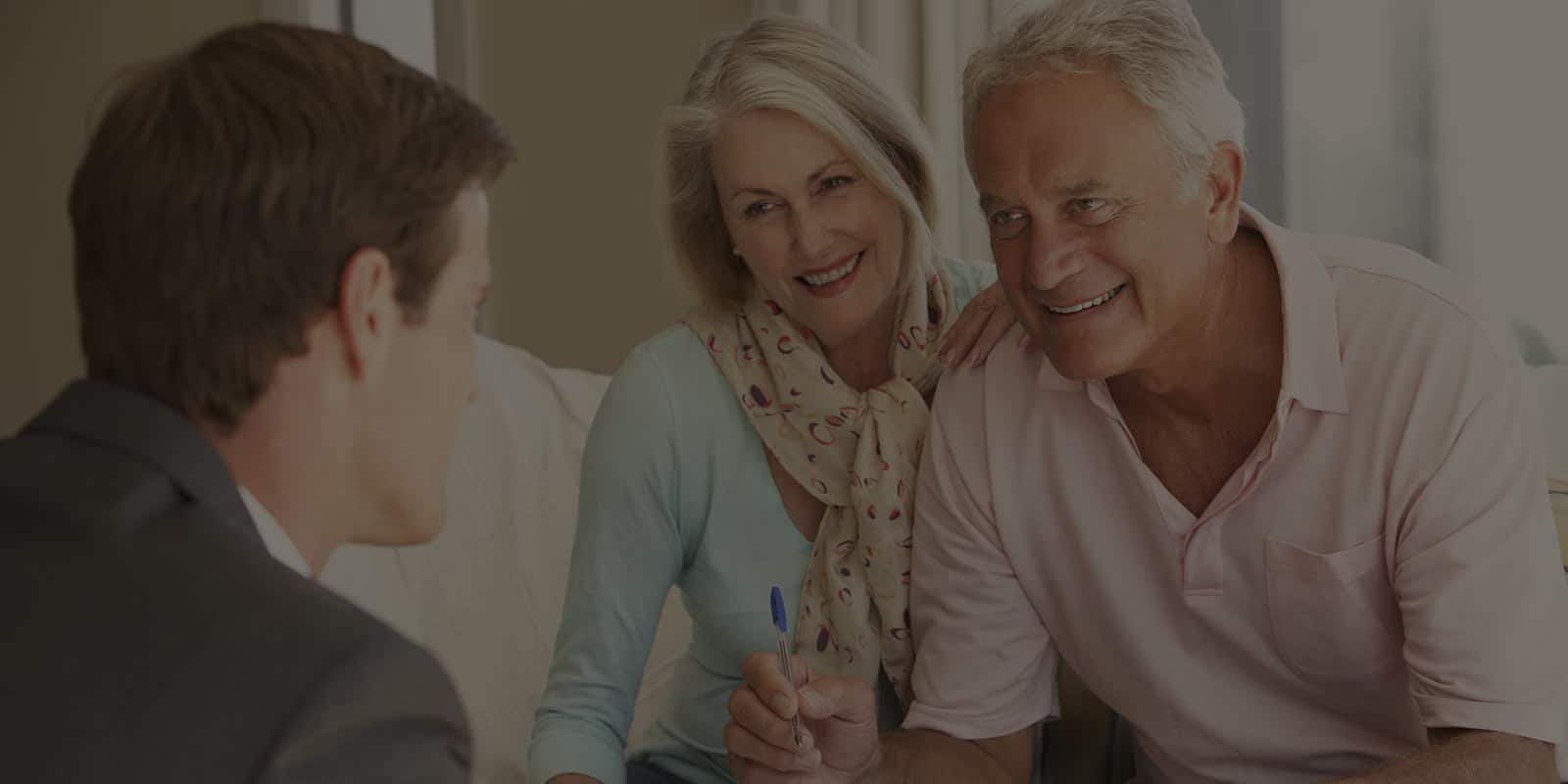 Financial
emigration
Our secure online registration is free, quick and easy and places you under no obligation. Registration only takes about 3 minutes.
We understand that behind every currency transfer there is a story that matters to you, which is why you are our most valuable currency. We value you.
Currency Partners is proud that some of the biggest names in Financial Services have chosen us as their preferred specialist Foreign Exchange provider.
Whether you are emigrating or simply moving abroad for the adventure of a lifetime, managing your currency requirements under SA exchange control regulations can be a tricky process. That is why our clients seek peace of mind with expert advice and assistance from Currency Partners.
Emigration allowances are currently set at R10 million per individual and R20 million per family unit. Please contact our specialist team for assistance with special approval applications to transfer assets in excess of these foreign capital allowance limits abroad and for advice regarding the formal emigration process.
Currency Partners will navigate the red tape for you, while our Personal FX Dealers are equipped to monitor exchange rates, manage currency fluctuations and assist you in timing your transfer so that you not only benefit personally, but financially too.
We typically save our clients between 1% and 3% on the retail exchange rates from their bank, which translates into typical potential savings of between R10,000 – R30,000 per R1 million transferred (or currency equivalent).
How It Works
STEP 1
Complete our secure online Personal registration. It only takes 3 minutes and places you under no obligation afterwards.
STEP 2
Receive your pre-completed Personal Application and email signed copies back to us, together with your FICA/KYC documents.
STEP 3
A member of our specialised team will contact you to discuss your requirements and assist.
STEP 4
When you are ready, your Personal FX Dealer will contact you to assist with securing a favourable exchange rate to optimise your purchase of currency.
STEP 5
After securing your exchange rate, you will receive a Trade Confirmation, followed by a Payment Confirmation once the onward payment of your foreign currency has been completed.
Contact us
For more information or assistance with your individual requirements, please email info@currencypartners.co.za or call 086 0022 007 (SA) +27 87 2374 798 (from abroad) to get in touch with our friendly Client Services team.
Licensed by the FSCA as an authorised Financial Services Provider (No. 35134). Authorised by the SARB to act as a Foreign Exchange Intermediary (No.1431).
CONTACT US