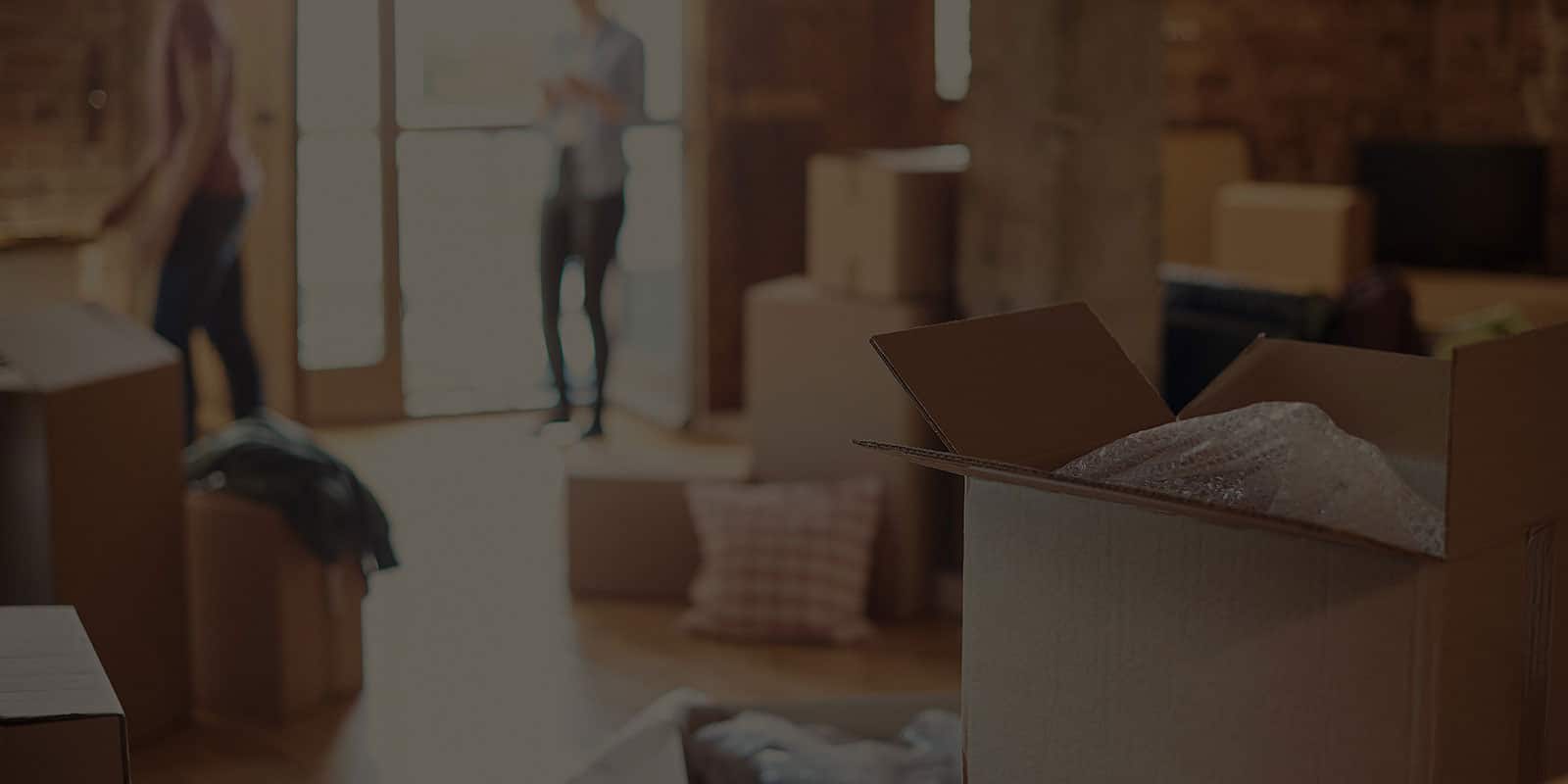 Leaving or

returning to SA
Our secure online registration is free, quick and easy and places you under no obligation. Registration only takes about 3 minutes.
Our goal is to ensure that you maximise the amount of currency that goes or comes back with you.
Whether you are emigrating, immigrating, or simply moving abroad, exchange control and currency requirements can be notoriously onerous – which is why our clients seeking peace of mind, come to Currency Partners for expert assistance with this specialised process.
Emigration allowances are currently set at R20 million per family unit and our specialist expert team can advise and assist with the formal emigration process, as well as the related exchange control requirements.
Currency Partners will navigate the red tape for you, while our Personal Dealers are equipped to monitor exchange rates, manage currency fluctuations and assist you in timing your transfer so that you not only benefit personally, but financially too.
How It Works

Register
Complete our short online registration and send us your supporting documents.

Fund Your Account
Fund your client account with ZAR by EFT and we will contact you to discuss your requirements.

Buy Currency
Receive a quote and agree the price to purchase your currency.