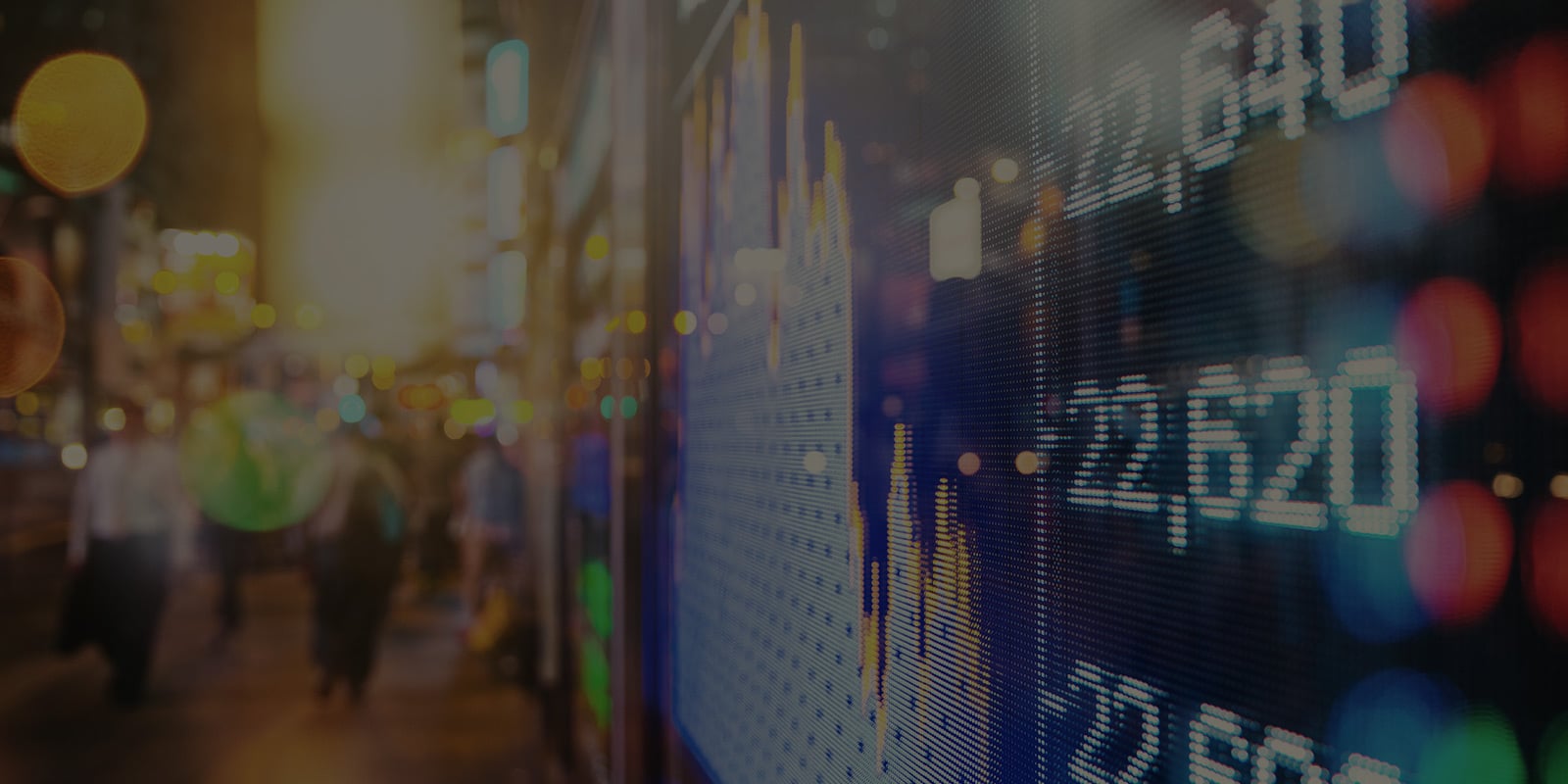 Foreign investment

and tax clearance
Our secure online registration is free, quick and easy and places you under no obligation. Registration only takes about 3 minutes.
Thinking of investing abroad?

We'll help you maximise the foreign currency you'll have available to invest by giving you access to the best pricing available in the market from our select panel of banking partners. We typically save our clients between 1% and up to 3% on the retail exchange rates from their bank with our premium Private Client solution.
Transfers to externalise funds from South Africa are also subject to Exchange Control regulations and the annual allowances granted by the South African Reserve Bank (SARB) for this purpose. As such, each South African resident taxpayer may avail themselves of their single Discretionary Allowance (of up to R1 million) and/or of their individual Foreign Capital Allowance (of up to R10 million) each calendar year (ending 31 December) for the purposes of direct offshore investment in foreign currency denominated assets.
Single Discretionary Allowance (DA)
The allowance is up to R1 million per calendar year (ending 31 December), for which no foreign tax clearance from SARS is required. This annual single Discretionary Allowance can be used for any legal purpose abroad and should include any travel spend from South Africa in foreign currency, such as your credit card expenditure, whilst travelling abroad.
Individual Foreign Capital Allowance (FCA)
The allowance is up to R10 million per calendar year (ending 31 December) and a Foreign Tax Clearance Certificate (FTCC) issued by SARS, is required for transfers under this annual allowance. These certificates, can be applied for with SARS and once issued, the certificate is valid for 12 months. Let our specialist expert team handle the application (at no additional charge) for you.
Special Approval Applications
A special approval application must be made to externalise amounts greater than the annual allowances, and a "Letter of Compliance" from SARS begins this process. SARS letter in hand, an application must be made to the SARB for the special approval to be granted before transacting the balance of funds. There is no limit on the value of these approval applications, no restriction on the number of applications that can be made and there is no exit levy or penalty payable.
Currency Partners also handles the tricky process of obtaining your Foreign Tax Clearance Certificate from SARS (at no additional charge) required for transfers under the annual individual Foreign Capital Allowance of up to R10 million per calendar year (ending 31 December).
After obtaining your foreign tax clearance, we can then purchase the foreign currency you require at highly competitive preferential exchange rates from our banking partners, so you can save money on the retail rates from your bank.
How It Works

Register
Complete our short online registration and send us your supporting documents.

Fund Your Account
Fund your client account with ZAR by EFT and we will contact you to discuss your requirements.

Buy Currency
Receive a quote and agree the price to purchase your currency.