We're here to help you gain a better understanding of the currency markets so you can make the right decisions. We hope you enjoy these informative updates and invite you to contact your Personal FX Dealer for further insights.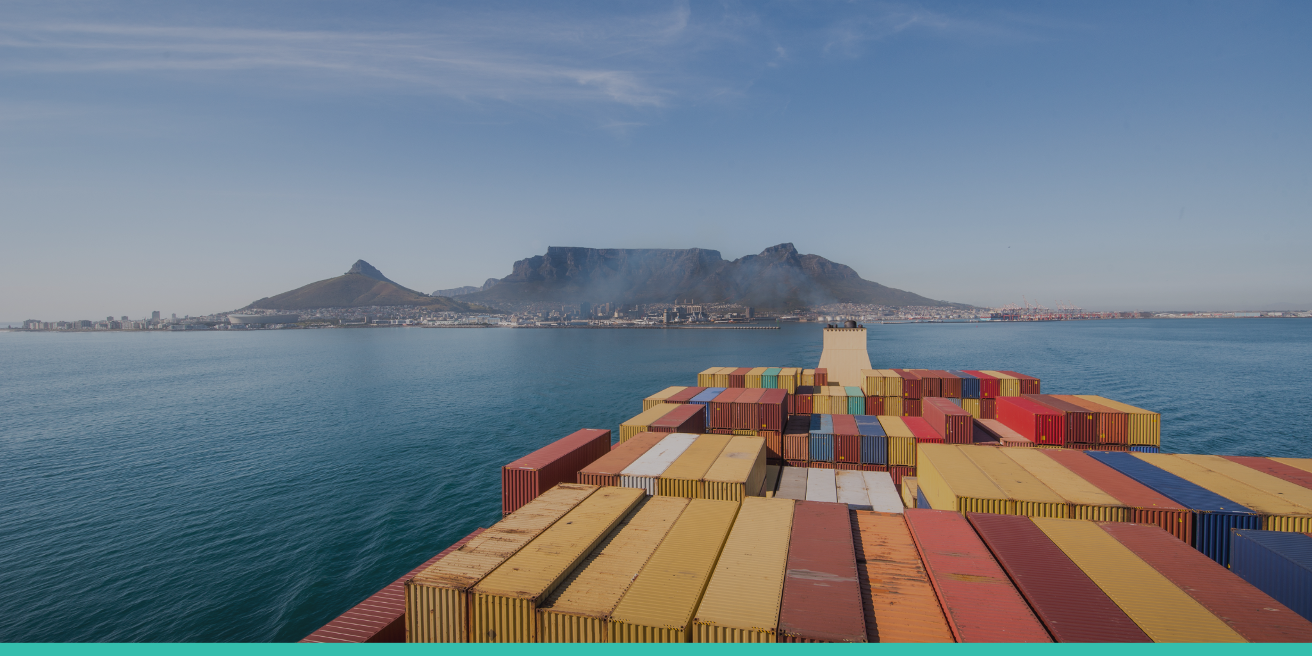 Direct supplier payments and how they work
Here are some important facts and valuable insights for you and your business to help you stay compliant and optimize the import process.
Read More