We're here to help you gain a better understanding of the currency markets so you can make the right decisions. We hope you enjoy these informative updates and invite you to contact your Personal FX Dealer for further insights.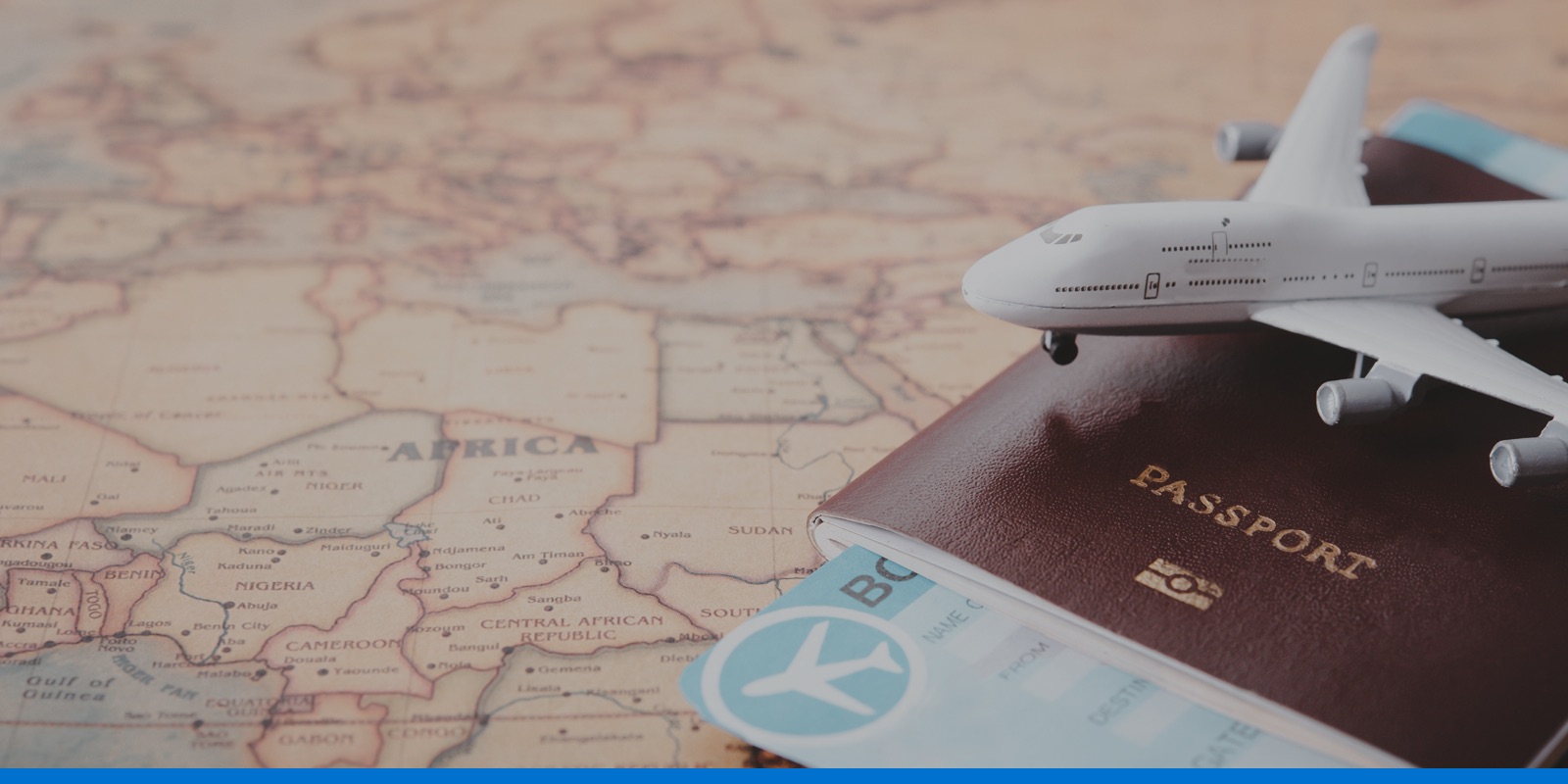 Tax Migration, the new Financial Emigration
We would like to inform you about some regulatory changes affecting applications for Tax Migration (formerly referred to as Financial Emigration) that came into effect on the 1st March 2021. We have been awaiting the necessary clarity from the SARB and SARS (the usual disconnect refers) before communicating them to our clients.
Read More