We're here to help you gain a better understanding of the currency markets so you can make the right decisions. We hope you enjoy these informative updates and invite you to contact your Personal FX Dealer for further insights.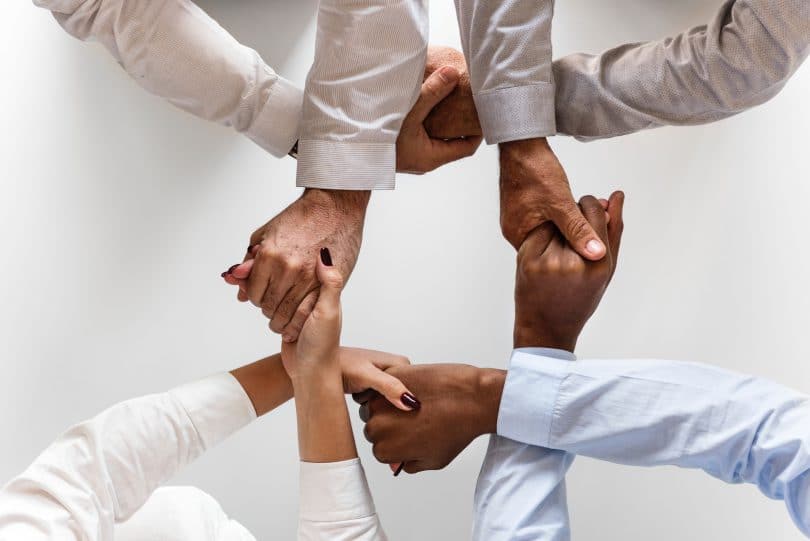 Commentary from John Lightfoot – 2
Whew!!!!!! What a start to the year!!!!! To quote Vladimir Ilyich Lenin: "There are decades when nothings happens and there are weeks where decades happen." And we have had weeks and weeks and weeks and weeks and weeks of decades happening.
Read More