Trade
finance
We understand that working capital is a key requirement for any business to grow.
We understand that working capital is a key requirement for any business to grow. Together with Merchant Partners, a specialist provider of Trade Finance solutions, Currency Partners can help you unlock value and increase finance facilities to fuel your trade cycle and growth.
Furthermore, we add value through guarantees, bespoke hedging and finance solutions to better manage the risks of supplier payments and alleviate cash flow constraints.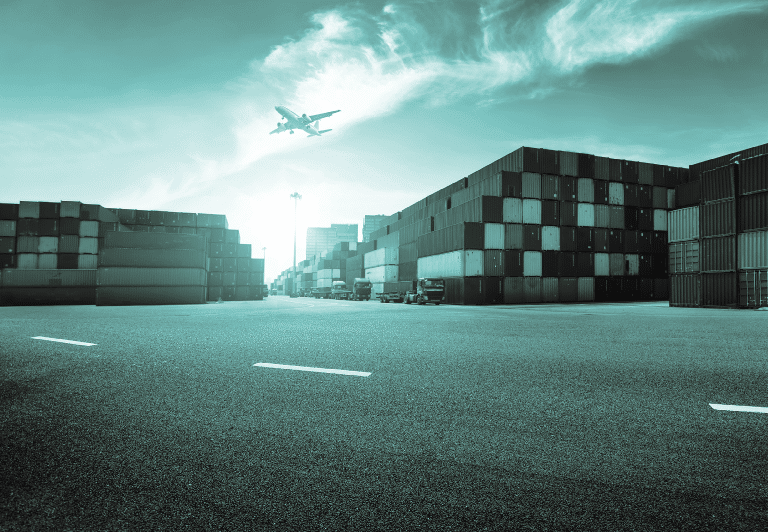 Value for you
One application – multiple financing options
Alleviate cash flow constraints.
Comparative pricing of facilities
Long term relationship and a personalised service
Fast credit decisions, based on uncomplicated requirements, within 2-3 days
Unlock precious value tied up in existing stock and assets
Guaranteed payment terms for your suppliers
Access to our client portal to manage all FX transactions, hedging positions, finance facilities and a document store for your invoices and orders
Access to increased working capital to unlock growth opportunities
Capital injections to alleviate cash flow constraints
Economies of scale, bulk discounts and improved terms from larger supplier orders
A highly flexible facility, enabling you to meet the specific requirements of each order
Improved repayment terms to suite your cash flow cycle
How It Works

Register
Complete our short online registration and send us your supporting documents.

Open Account
We'll open your account and contact you to discuss your requirements in detail.

Send or Receive Currency
Optimise your conversions with a dedicated Business Dealer.
Speak to an expert
The following live market rates are indicative of the pricing that we are able to offer our clients, but actual pricing may vary slightly due to inter-bank margins, liquidity, data feed delays and market volatility.