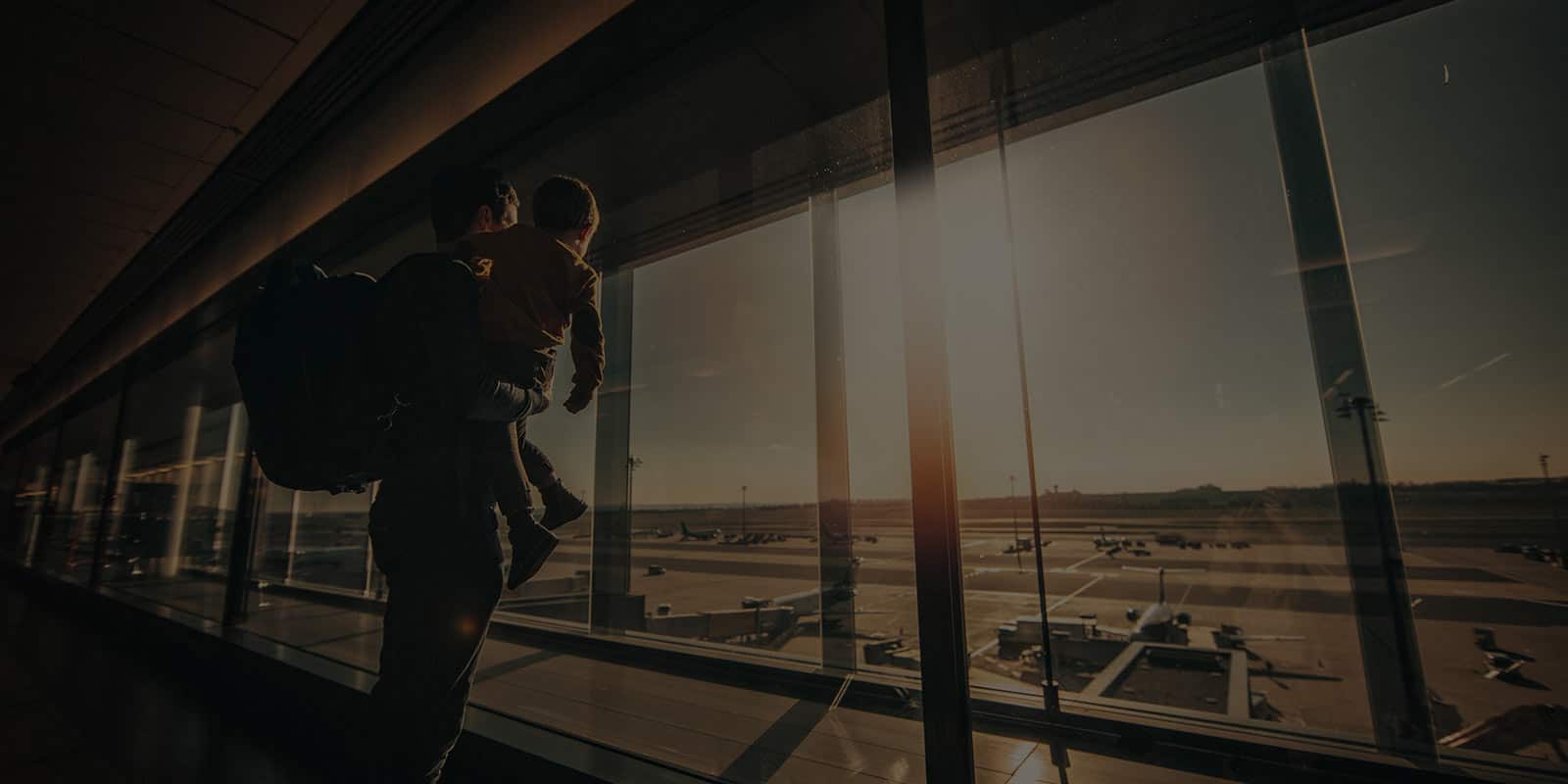 Non-residents

in South Africa
Our secure online registration is free, quick and easy and places you under no obligation. Registration only takes about 3 minutes.
At Currency Partners, we not only facilitate your currency transfers at optimum exchange rates so you can save money, but our expert Client Services team will handle the required exchange control obligations and Reserve Bank approval applications to remit funds for Non-Resident individuals from SA.
If you're working abroad and need to make regular or ad hoc international payments or transfers, you can benefit from our preferential pricing and the highly competitive exchange rates offered by our Private Client solution.
How It Works
1. Register online
Sign up in just three minutes with no obligations.
3. Enjoy the benefits
Save time and money on all your currency transfers with our preferential prices and premium Private Client solutions.
SIGN UP