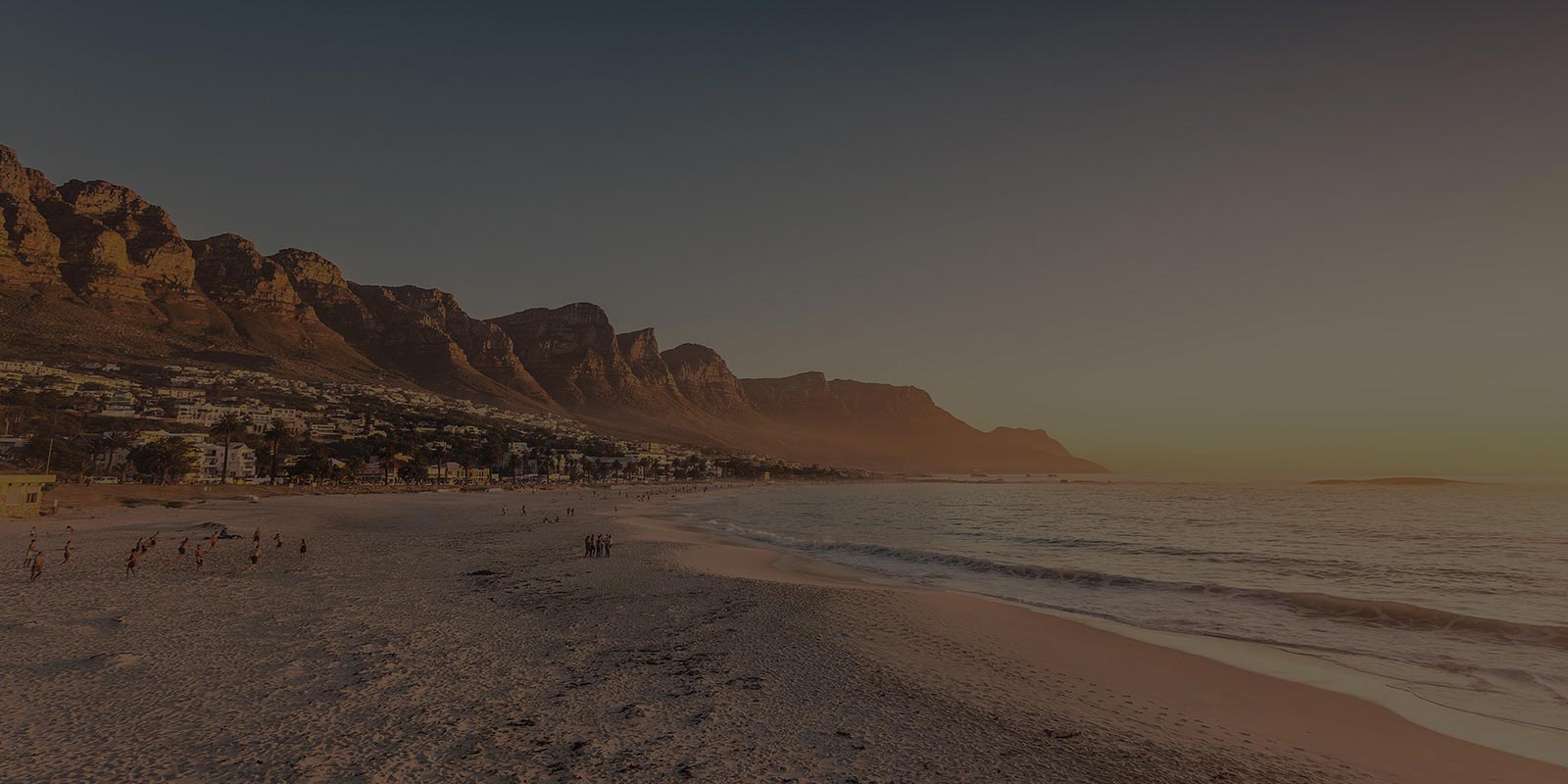 Overseas
property
Our secure online registration is free, quick and easy and places you under no obligation. Registration only takes about 3 minutes.
Whether you are buying property in South Africa or remitting proceeds from the sale of property from South Africa, careful timing, expert knowledge and solid planning can result in a significant saving, when purchasing an overseas property.
Rely on our premium Private Client solutions to transfer your currency at highly competitive exchange rates when paying the initial deposit and consider securing a favourable market rate in advance for the balance of the proceeds to give you certainty and peace of mind.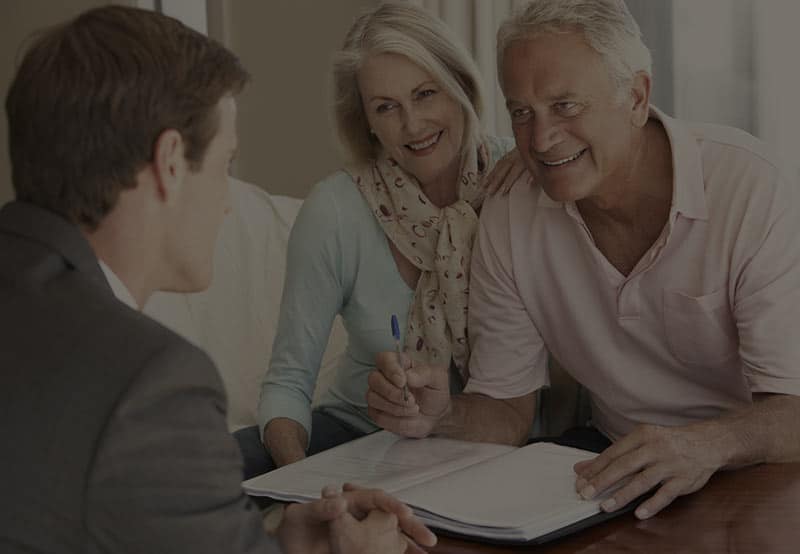 Our commitment to saving you money on the exchange rates, surpasses what conveyancers are able to offer through the banks. At Currency Partners, we will guarantee to beat any comparative live exchange rate quote and our preferential pricing terms typically result in savings of 1% and up to 3% on the retail bank rates for our clients. And especially on a property purchase, that's a worthwhile consideration!
In addition to saving you money on the exchange rates, Currency Partners also handles any relevant exchange control obligations when introducing funds to or remitting funds from SA.
How It Works
1. Register online
Sign up in just three minutes with no obligations.
3. Enjoy the benefits
Save time and money on all your currency transfers with our preferential prices and premium Private Client solutions.
SIGN UP