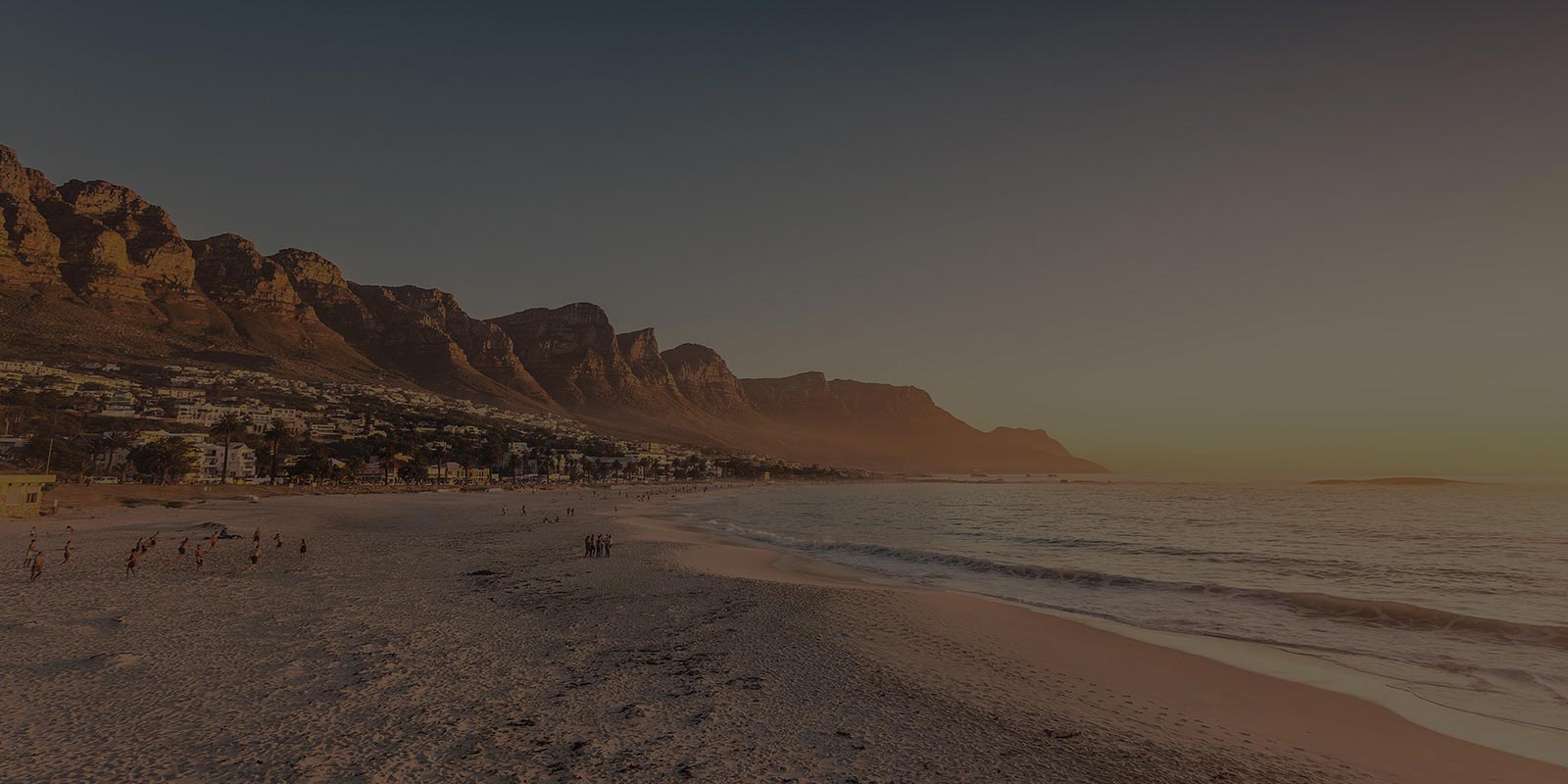 Overseas
property
Our secure online registration is free, quick and easy and places you under no obligation. Registration only takes about 3 minutes.
Whether you're thinking of buying your dream home in South Africa or abroad, or simply need to make a foreign currency transfer, we'll give you access to the best pricing and service available in the market so you can make significant savings and enjoy the experience.
As South Africa's largest specialist provider of foreign exchange rates and services for individuals, Currency Partners gives our Private Clients access
to the best pricing and service available in the market.
We will make your money go further and take the hassle out of your
currency transfers.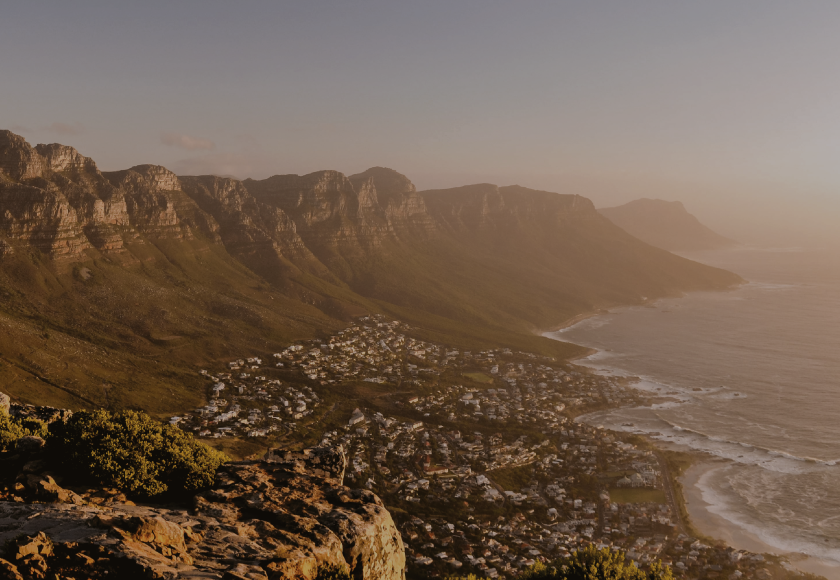 Value for you
Complimentary Foreign Tax Clearance Certificates from SARS.
South African Reserve Bank exchange control applications.
Local and international cash management accounts.
Dedicated Dealing to help you manage currency risk by securing exchange rates in advance.
Rate alerts and automatic market orders to ensure you never miss out on a favourable market price.
Great Savings
With our bulk currency order volumes, we can pass on preferential pricing so you can make significant savings on your currency transfers.
Better Price Promise
What's more, we'll guarantee to match or better any live comparative exchange rate quote, so you can always be assured of a saving with Currency Partners.
How It Works

Register
Complete our short online registration and send us your supporting documents.

Fund Your Account
Fund your client account with ZAR by EFT and we will contact you to discuss your requirements.

Buy Currency
Receive a quote and agree the price to purchase your currency.