Financial Emigration vs Emigration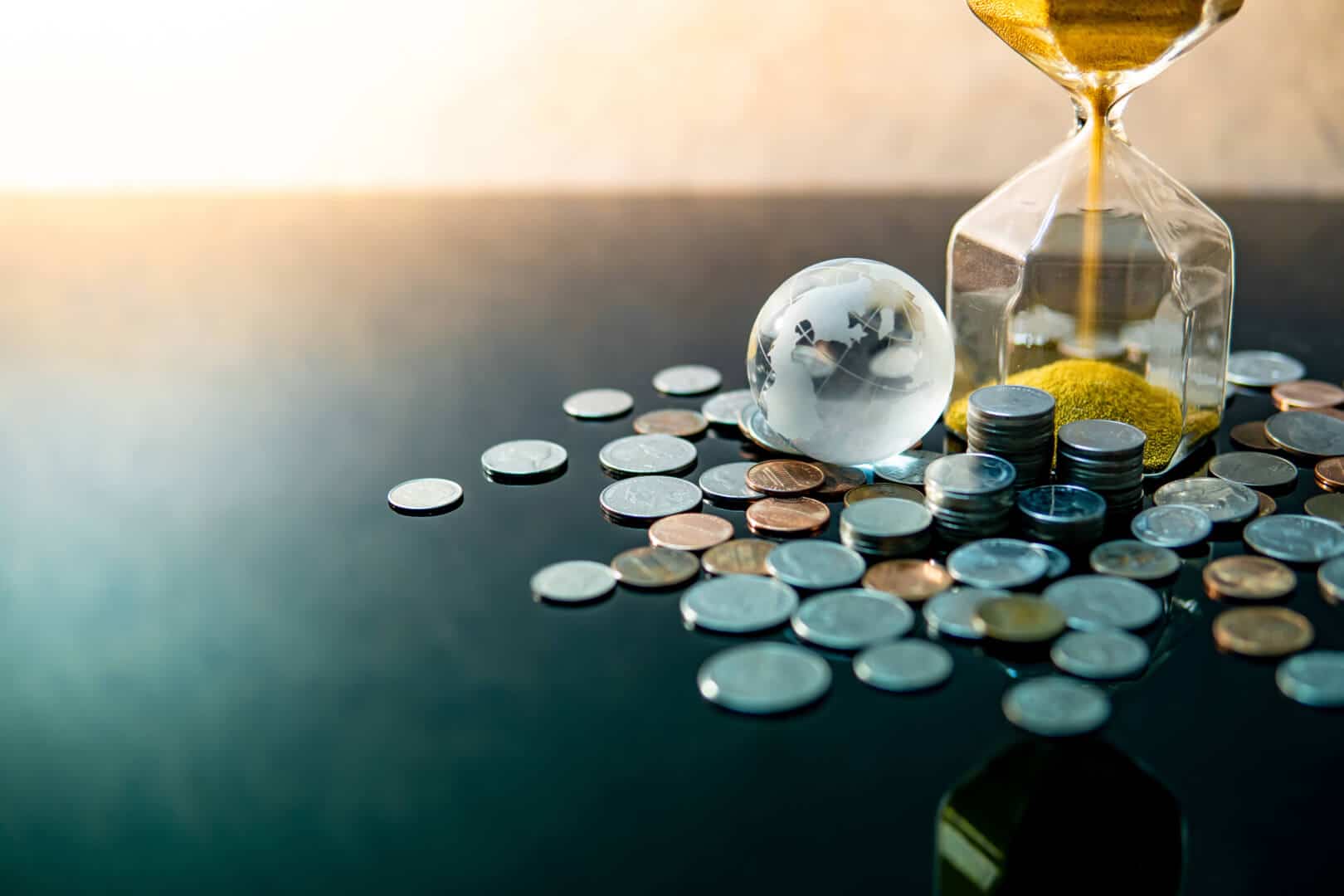 There has been a lot of discussion regarding the impending amendment to section 10 of the Income Tax Act – also known as the expat exemption. Coming into effect on March 2020, this amendment will see tax exemption on foreign employment income being capped at R1 million.
This has resulted in a spike in the number of South Africans inquiring about financial emigration. However, for many people, the difference between financial emigration and physical emigration is unclear.
They are in fact two very different processes. Here's what you need to know.
Physical Emigration: An Overview
Physical emigration is all about relocation. It entails packing up your belongings and moving abroad. This could be for a limited time or to start a new life in another country permanently.
If you leave South Africa and live abroad without notifying the South African Reserve Bank (SARB), you are still classified as a South African resident. As a result, you'll still be subject to the same tax laws and financial regulations as people living in South Africa.
Financial Emigration: An Overview
When you financially emigrate, you effectively end your resident tax status with South Africa. Also known as formal emigration, this process officially terminates your tax residency status with the South African Revenue Service (SARS). It also changes your status with the South African Reserve Bank from resident to non-resident for exchange control and tax purposes.
Financial emigration is most often done retrospectively. This means that many South Africans leave the country and live abroad, and decide to financially emigrate at a later stage for tax purposes.
Why a growing number of South Africans are considering financial emigration
From March 2020, all South Africans living permanently abroad who have not formally emigrated will pay South African income tax on earnings over a certain amount. This may also result in double taxation on the excess. For this reason, many high-income expats are considering their options.
While the financial emigration process can be complex, it has a number of benefits too. For instance, you can access your retirement annuity and transfer it offshore as a lump sum before the retirement date. You can also transfer any South African source inheritance abroad.
Financial emigration doesn't mean giving up your SA citizenship
Once you have completed the financial emigration process, you still remain a South African citizen. You can keep your passport and come back to South Africa any time. You can also return to South Africa permanently, but you may have to inform the SARB formally of your return.
Whatever your reason for considering financial emigration, we'll help you navigate all the necessary tax regulations and administrative requirements with ease. If you would like to find more about financial emigration.