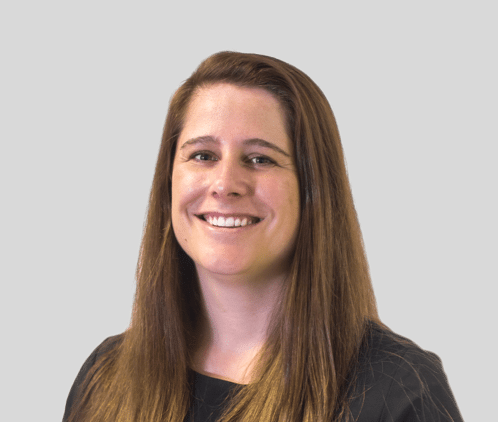 Lauren Walker
Head of Business Development
Lauren's enthusiasm for people, sales and numbers have been the driving force that made her excel in her financial services career.
She started at 1st Contact in 2007, helping the FX team with their Business Development. She next worked at Bidvest Bank, managing the Cape Region's Corporate FX Sales team. In 2015, she was included in the Bidvest Academy.
In 2016, Lauren won the Regional Leadership Award. She then ascended to an area head-position, managing all branch and business banking in the greater Cape Region. In mid-2018, she joined Currency Partners. As the Chief Revenue Officer at Currency Partners, Lauren can leverage her years of experience to manage and optimise sales, products and distribution, growing the business in the process.
In her spare time, Lauren enjoys a game of golf and being the best mom possible to her two young boys.