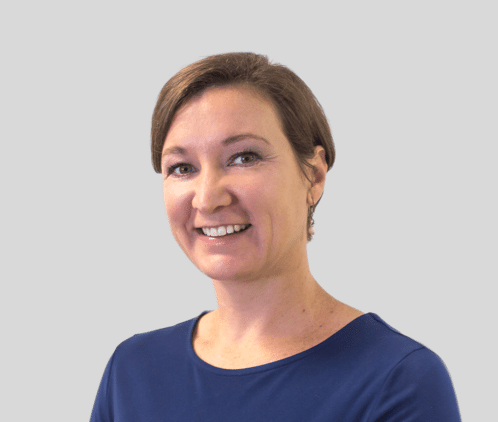 Laura Mitchell
Marketing Manager
Laura studied towards a BComm at Rhodes University and most recently worked at Sun International SA as Operations Manager for Creative Services.
Laura has over 17 years experience in the fields of marketing, branding, advertising and communications across a variety of roles ranging from project management, operations management, production, traffic and client engagement management.
Laura takes pride in everything she does and ensures that any job under her watch is nothing short of perfection.
In her spare time, Laura loves trail running, gardening and baking.