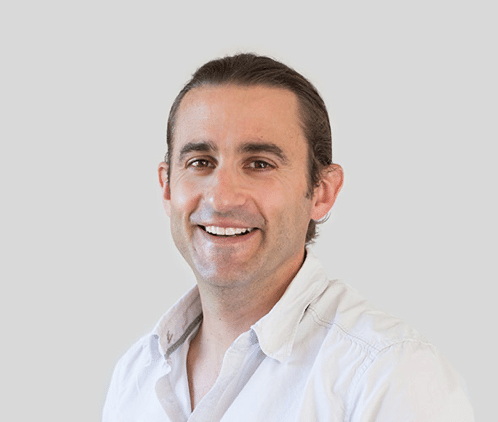 Jonathan Racussen
Head of Dealing
Having graduated with a Business Science (Finance Honours) degree from UCT, Jonathan has amassed 15 years of relevant experience in financial markets, working in asset management, stockbroking and private client wealth management.
Jonathan started his career at Investec Asset Management, before working as a Sales Trader at Barnard Jacobs Mellet in London. Prior to joining Currency Partners, Jonathan headed up the dealing desk at RECM.
With a strong interest in sustainability and conservation issues, Jonathan also has an Honours degree in Sustainable Development Planning & Management from Stellenbosch University.