Why you should go paperless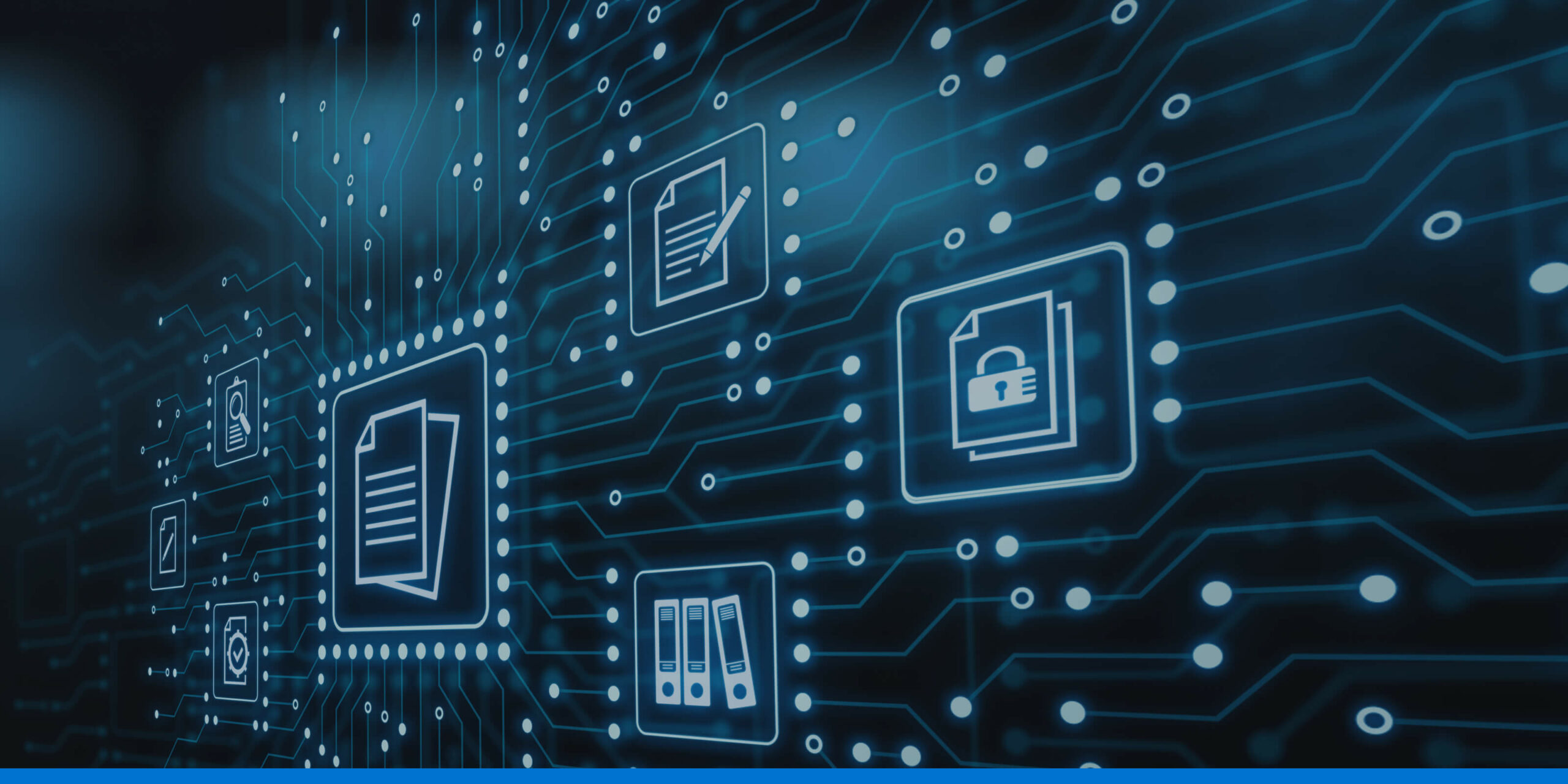 In a world where working remotely has become the norm and sustainable environmental practice is of paramount importance, physical paper documentation is fast becoming a thing of the past, soon to be seen alongside dinosaurs and cheque books. Furthermore, businesses that have pivoted to digital documentation can meet their clients' needs in more efficient and convenient ways than before. Here are some good reasons why you should go paperless:
1. Experience quicker turnaround times
Paper-based transactions are slower, less reliable, and grossly inconvenient. The need to print, sign, scan or deliver documentation leaves a margin for error and delays the process, affecting productivity. 
In contrast, going paperless means parties can communicate, access and process information much faster, freeing up valuable time and resources that can be invested in improving the customer experience and service levels.
2.  Get greater accuracy
Secure and easily accessible digital information makes for more accurate data management, while a paperless storage system enables files to be stored on a server or in the cloud, ensuring the latest versions for collaboration are always available to everyone. This also has the added benefit of disseminating information amongst multiple people, such that there is no concentration risk with any one individual which can compromise service levels.
3.  Keep your personal data and information safe
Digital workflow enables companies to store sensitive data in a secure server or cloud, which is more secure than keeping a paper trail in an office. Encryption and multi-layered mobile security can restrict access to authorised users only. Additionally, paper documents are susceptible to natural disasters such as fires or water damage, which could result in your documents being damaged or lost.
4.  Be kind to the environment
Replacing paper documentation with digital files not only saves trees and the energy used to convert them into paper, but it also reduces emissions caused by the transport of paper. Going paperless is kinder on the earth and your conscience!
Currency Partners is 100% paperless, making our registration and transactional processes fast, more accurate and convenient for your benefit.
To speak to an expert in our specialist Private Clients team, email enquiries@currencypartners.co.za or call us on +27 21 203 0081.
We look forward to hearing from you and saving you money on the exchange rates.
SPEAK TO AN EXPERT