Avoid foreign tax clearance disappointment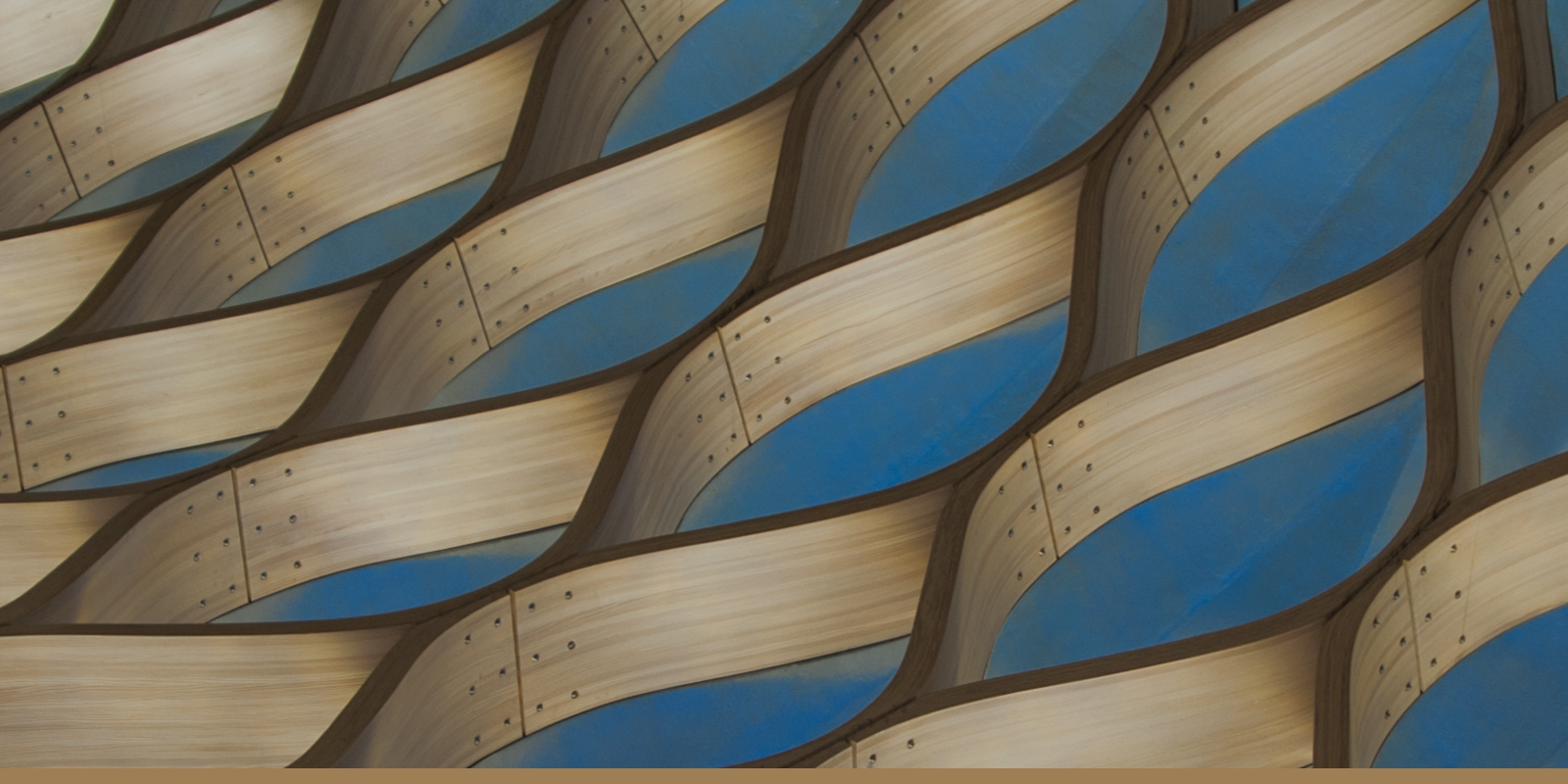 We thought you'd appreciate a friendly reminder that your annual allowances for 2021 will expire in 2 months' time on 31 December.
So, if you are still considering a currency transfer to invest offshore, purchase a property, or simply want to send your hard earned savings abroad, you can still do so by using the balance of your 2021 annual allowances before year-end.
A Foreign Tax Clearance Certificate from SARS is required for your annual Foreign Capital Allowance of up to R10million per annum and Currency Partners offers a complimentary service to handle your application as part of our specialist foreign exchange services.
We have become accustomed to undue delays in SARS turnaround times at year end, largely as a result of skeleton staff over the festive season and an influx of last minute applications from individuals not wanting to forgo their annual allowances. If that isn't frustrating enough, we now also have to contend with the disruption caused by COVID.
With all this in mind, we would like to urge you to act now and request your complimentary foreign tax clearance certificate sooner rather than later to avoid disappointment in the event that your application is not processed before year end.
Did you know?
A Foreign Tax Clearance Certificate is valid for 12 months from date of issue, so you can apply now and draw down on the balance over the next 12 months.

You do not need to redeem your investments to apply for a Foreign Tax Clearance Certificate and have the "cash reflecting" – we can apply using your portfolio statements, so you remain invested and let your money keep working for you.
Call +27 21 203 0081 or email enquiries@currencypartners.co.za for more information and assistance.
We look forward to partnering with you and saving you time and money.
SPEAK TO AN EXPERT