Understanding Exchange Control and how it affects you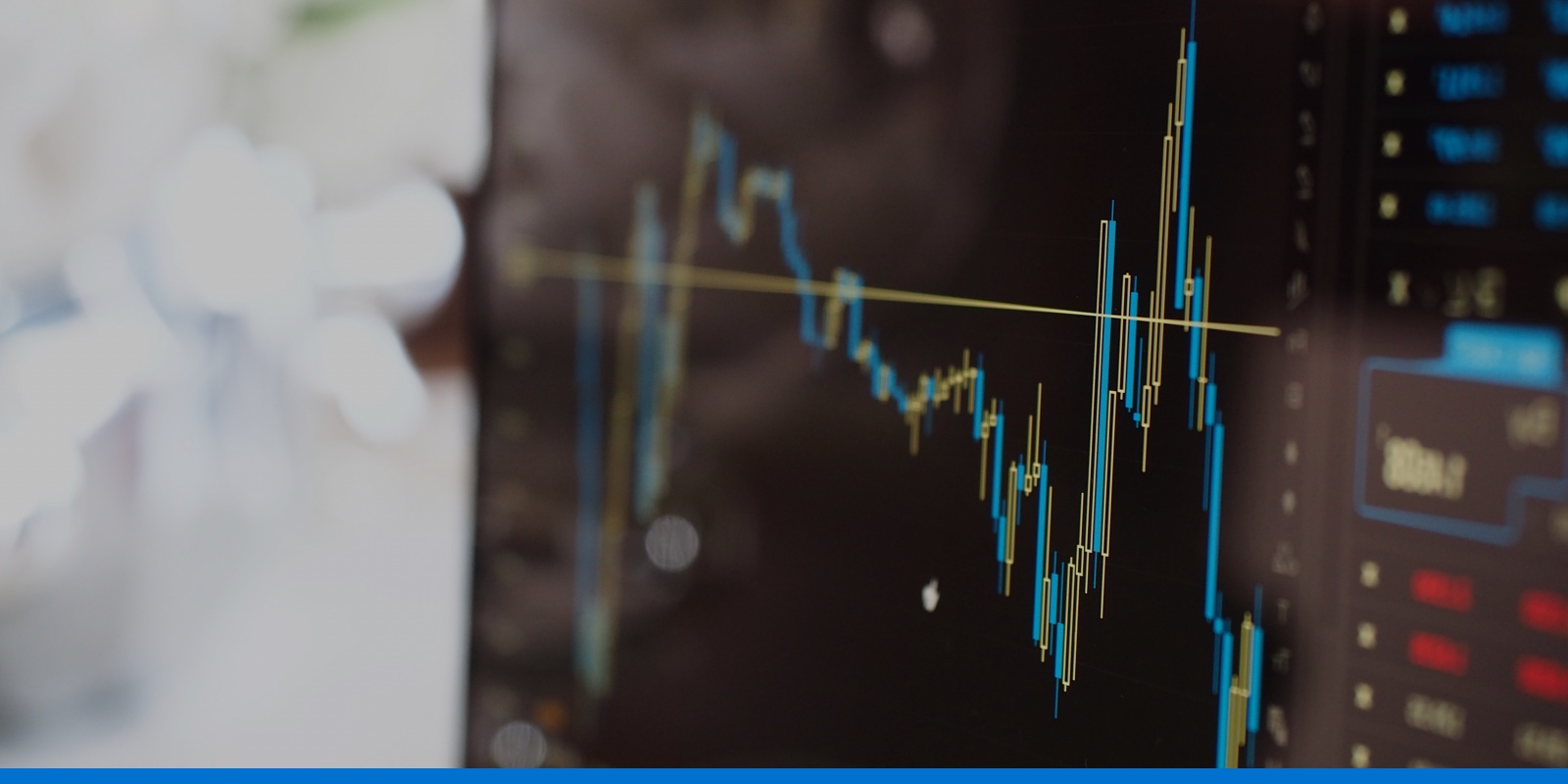 Keeping track of ever changing Exchange Control regulations and the related complexities is harder to get your head around than the weekly load shedding schedule from Eskom. However, if you're planning international currency transfers to or from South Africa, it's helpful to at least understand the fundamentals. Let's take a look.
What is exchange control?
South African exchange control regulations manage the flow of funds into and out of South Africa. The sender, recipient, and amount of Rands transferred do not affect the need to satisfy control exchange regulations.
Who controls the Exchange Control regulations?

The Reserve Bank of South Africa controls and oversees all currency exchanges to and from South Africa. Only Authorised Dealers (banks) designated by the Reserve Bank are permitted to affect currency transfers. 
Which forex transactions are affected?

All forex transactions are subject to these Exchange Control regulations. Whether you're travelling, investing, studying, loaning, donating or gifting money, your foreign currency transactions need to be reported to the SARB by your Authorised Dealer. 
Is there a limit to how much currency can be transferred?

Existing allowance regulations for individuals permit one to externalize a total of R11 million per calendar year: R1 million single discretionary allowance (SDA) and another R10 million foreign capital allowance (FCA). These limits have and may again change from time to time.
Who is affected by exchange control regulations?

Any South African resident, whether residing in South Africa or abroad, is granted the same annual allowances by the SARB. The R1million SDA does not require a foreign tax clearance certificate from SARS, while the R10 million FCA does. For non-residents living in South Africa, their exchange control status is determined by limitations on transferring money out of South Africa that was previously brought into the country. This is often a bit more complicated and needs to be assessed on an individual basis, requiring approval from the SARB by way of application.
How can Currency Partners help?

As a specialist expert, Currency Partners assists its clients by navigating the complexities of exchange control regulations to ensure you remain compliant. We'll also help you make significant savings with our highly competitive pricing and our 'Better Price Promise' ensures that you will always save on the exchange rates with Currency Partners. Choose Currency Partners for your foreign currency transfers and benefit from our Private Client solutions.
To speak to an expert in our specialist Private Clients team, email enquiries@currencypartners.co.za or call us on +27 21 203 0081.
We look forward to hearing from you and saving you money on the exchange rates.
SPEAK TO AN EXPERT