Zuma stalking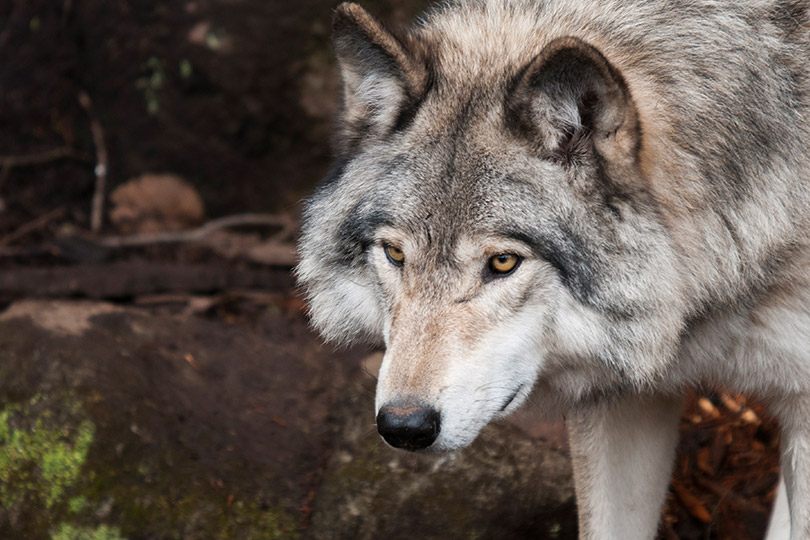 In the news this morning, the Department of Energy has hastily arranged an energy indaba, taking place on Thursday 7th and Friday 8th December. It's no secret that Energy Minister, David Mahlobo, was appointed in October to push through the nuclear deal. His first order of business was to finalise the Integrated Resources Plan (IRP) which will motivate for nuclear as part of SA's energy mix. JZ will deliver an address at the indaba and markets will look for cues to punish any confirmation of the trillion rand nuclear build.
Optimism of a Cyril Ramaphosa victory has fuelled a rally in the ZAR, which has found resistance around R13.50 to the USD. With the good news largely priced in, one could argue that if Ramaphosa does become ANC president the ZAR might test the R13.00 mark. We do however want to stress a few crucial risks to bear in mind as we approach December 16th:
The best political analysts in SA all agree, the result of the conference is impossible to call. On a provincial count, Dlamini-Zuma is the clear winner. Drilling down to branch level nominations, Ramaphosa wins. Ultimately it's the branch delegates who will cast anonymous votes. What is clear to all is that the branches aren't listening to their provincial masters.  Similarly, nothing forces delegates to vote in line with their branch nominations.
The cynics will warn that Jacob Zuma is ominously quiet, perhaps with one final trick up his sleeve
Finally, it's hard to believe that Cyril will canter to a win, as recent polling stats have perhaps suggested
The importance of nuclear is too significant for us to believe that Zuma will relinquish control of the ANC until his obligations to Russia are honoured. The potential good news is largely priced into the currency and we believe the risks are heavily skewed to the downside.