Foreign currency rental deposits made easy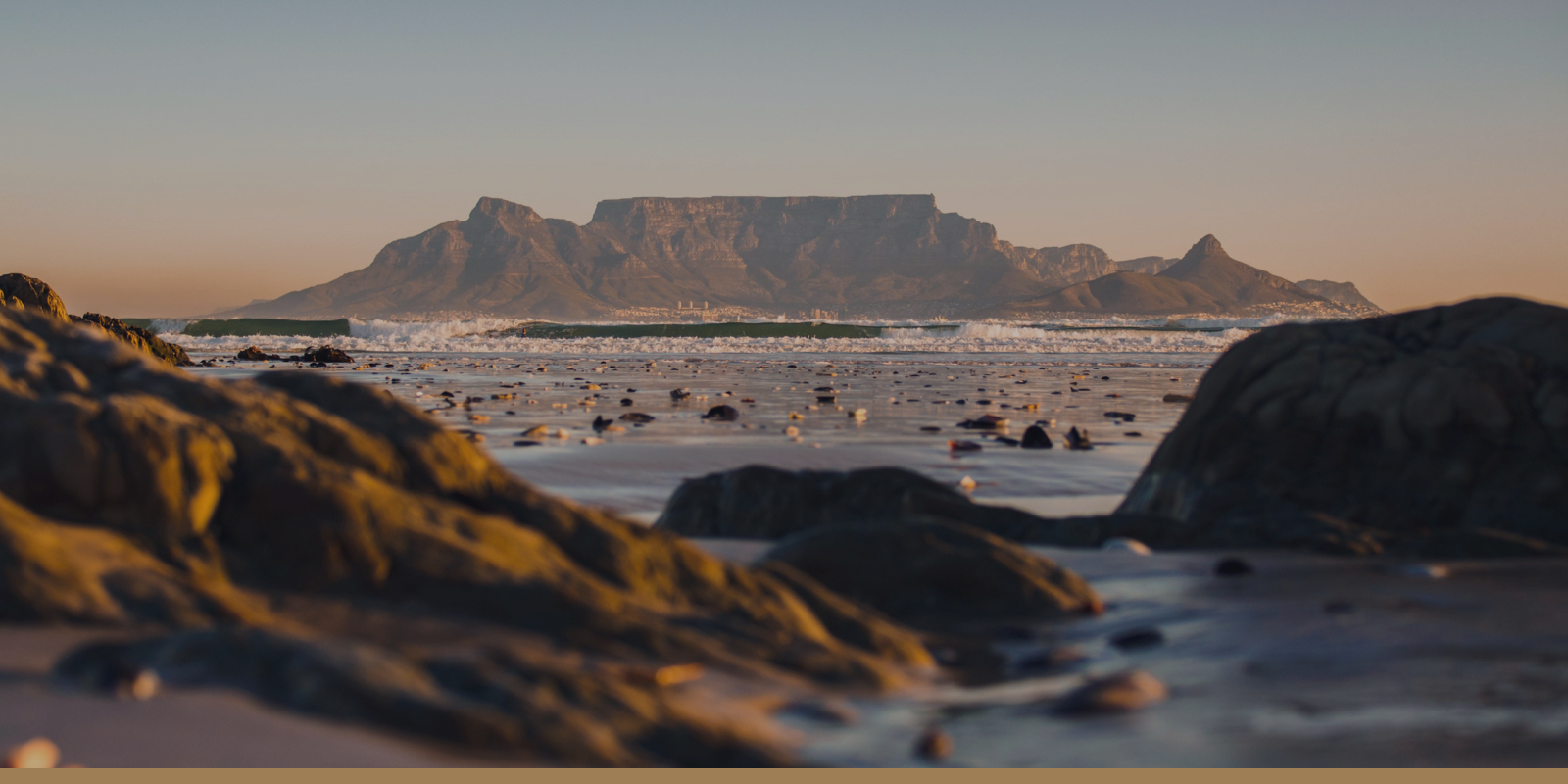 Did you know?
As South Africa's largest independent Private Client foreign exchange provider, Currency Partners can not only add value and save your clients money with their currency transfers, but we now also offer a convenient and easy rental solution for you.
We'll take the hassle out of receiving and returning foreign currency rental deposits, so that you have more time to focus on growing your business.
Value for you
• No more painful trips to the bank to repay foreign currency deposits
• We manage the payments for you and your clients
• Stay updated on your client payments with our unique Estate Agent Partner Portal
• We add value with our specialist market knowledge and excellent service
• We'll save you money on the exchange rates with our preferential pricing and "Better Price Promise"
How it works for your client in 3 easy steps:
1. Register online
Your client can register online or contact us on enquiries@currencypartners.co.za where our Partnerships Team will be standing by to discuss their requirements in more detail.
2. Open an account profile
Once your client's account profile is open, they can simply contact us with their foreign exchange requirements and we'll do the rest.
3. Make your payments
Our expert team will complete your client's foreign currency transfers so they can save money on the exchange rates and have peace of mind.
We look forward to partnering with you and saving you time and money.
SPEAK TO AN EXPERT