Rand above 16.00 for first time in over a year on news of Covid-19 variant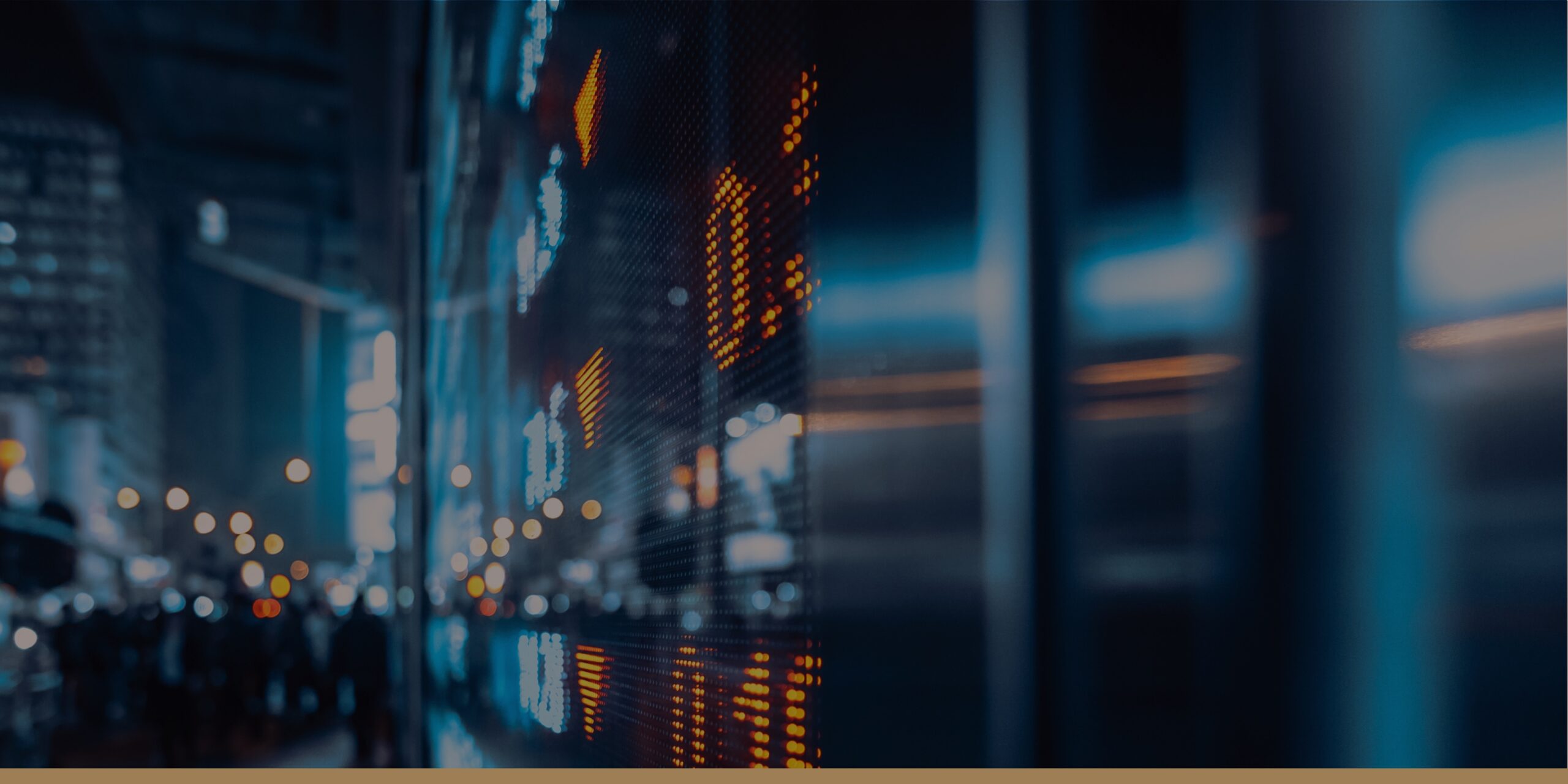 Following yesterday's news of the "most significant" Covid-19 variant yet, and the subsequent ban on travel to and from SA by various countries, the Rand has suffered significant losses since late last night.
While further studies of the variant need to be undertaken, the timing could hardly be worse for the SA economy, right at the time when we were hoping to open the floodgates to our tourist season.  Whether or not this is a short-term knee-jerk reaction remains to be seen; however, at the time of writing, the Rand is trading at 16.31 against the USD, 21.67 against the Pound and 18.33 against the EUR.
We'd been hoping a quiet December could see somewhat of a recovery in the Rand following the recent weakness; however, as the 1-year chart against the USD shows, clients may unfortunately need to consider readjusting their expectations of what represents an "attractive" level at which to transact.  Those bringing funds into the country on the other hand, may find these levels appealing.
Call 021 203 0081 or email enquiries@currencypartners.co.za for more information and assistance.
We look forward to hearing from you and saving you money on the exchange rates.
Your specialist provider of foreign exchange rates and services.
SPEAK TO AN EXPERT