Why partner with Currency Partners?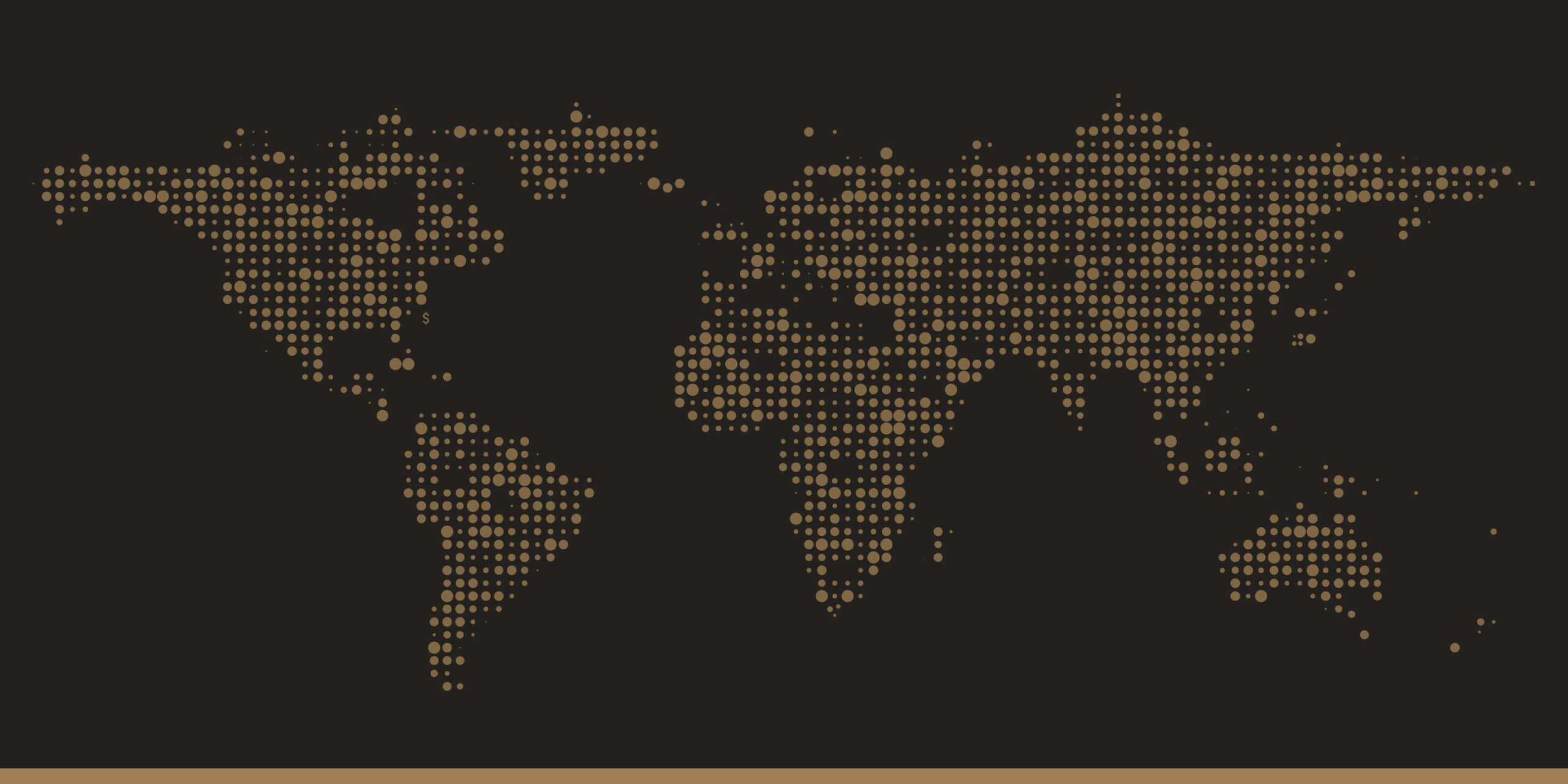 At Currency Partners, we believe that lasting partnerships are built on mutual trust, dedicated service and shared values. Our expert Partnership Team applies their in-depth knowledge and specialist experience to ensure that you get the benefit of unique currency solutions integrated seamlessly into your business.
Who is Currency Partners?
We are a specialist Foreign Exchange provider serving both personal and corporate clients in South Africa and abroad. Our services include a broad spectrum of specialties including foreign investment and tax clearance, financial emigration, overseas property, risk management, export and import solutions, amongst many others.
Who do we partner with?
We partner with a range of individuals and companies, including Independent Brokers, IFAs and Financial Planners, Wealth and Asset Managers, Estate Agents, Legal Attorneys, Trust and Fiduciary Companies, Tax Practitioners and Accountants.
Why your clients love us…
When we partner with you, we become real partners and therefore your clients benefit. From highly competitive pricing on currency transfers and the latest market insights to expert advice and the administration of SARB approvals, Tax Clearance Certificates, and the many other administrative processes required to navigate the intricacies of Foreign Exchange – our comprehensive 360° solution saves your clients time, money and stress. Our exclusive online portal makes your and clients' lives easier by alleviating the admin that goes with Foreign Exchange processes.
How your business benefits…
By partnering with us, you expose your business to potential new revenue streams. Not only will our Partnership Team identify opportunities for your business and provide comprehensive marketing and event support, we'll also facilitate the seamless integration of our FX solutions into your business and website. In so doing, your clients get the best service and your business is positioned as a leader in the industry.
If you'd like to partner with us, simply register online here or contact us to find out more.