Estate agent and attorney relationships – what you should know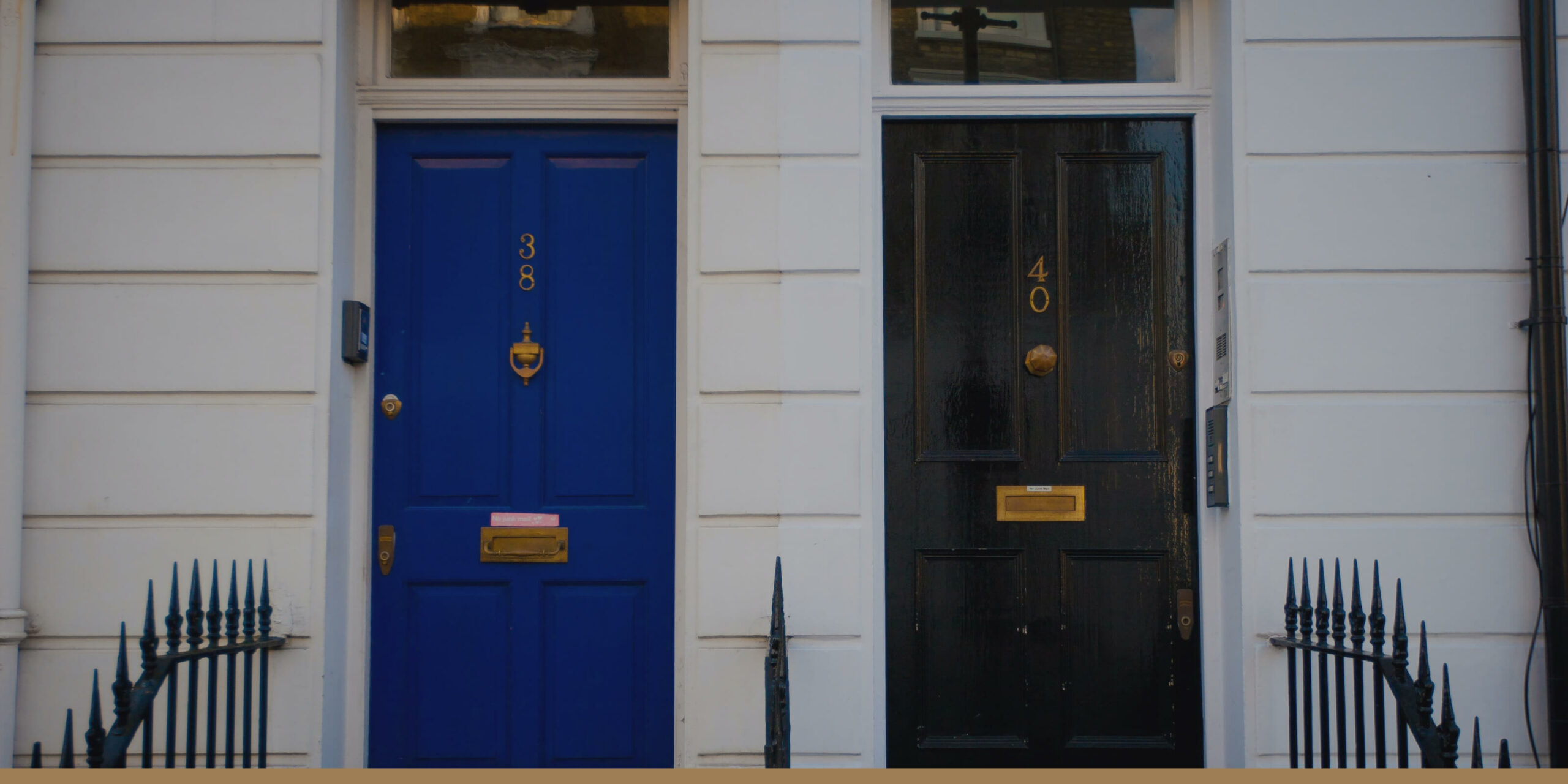 When it comes to the sale or purchase of property, locally or abroad, attorneys and estate agents bring a particular set of specialist skills and expertise to the process that makes for a stress-free experience and protects your interests.
1. Get the best of both worlds
Estate agents and conveyance attorneys both play an important role in the process of buying and selling property. Helping you find the perfect property, performing market analysis of home values, managing paperwork with respect to property inspections, negotiations with different stakeholders and more, estate agents provide comprehensive support with every step of the way. Conveyance attorneys add value by preparing and reviewing all documentation relating to purchase agreements, bonds, title deeds, and transfer documents, ensuring that the transfer is legal, binding, and protects your interests.
2. Avoid unforeseen legal risks
A good relationship between an estate agent and conveyance attorney can also help resolve conflicts before they escalate. In this way, you enjoy a seamless process with minimal delays. Your conveyance attorneys can also assist by explaining the legal documentation and legalese used in purchase contracts and the various transaction documents, so you have more comfort and confidence when concluding your transaction.
3. Enjoy client-centric service
When conveyance attorneys and estate agents work well together, you will enjoy the benefits of a more seamless transaction process. Both are dedicated to providing you with good service by communicating effectively, developing solutions and navigating the pitfalls of the buying and selling process for you.
How we can help you…
If you're buying or selling property locally or abroad, Currency Partners can give you access to the best pricing and service available in the currency markets. We are partnered with some of the biggest names in estate agencies and conveyancing to provide you with a more enjoyable experience from start to finish. Furthermore, our "better price promise" guarantees to match or better any live comparative exchange rate quote you have received, so you can always be assured of significant savings with Currency Partners.
For more information and assistance, please contact us at enquiries@currencypartners.co.za
or call +27 21 203 0081.
We look forward to partnering with you and saving you time and money.
SPEAK TO AN EXPERT