MyCURRENCY News | Week 6 2022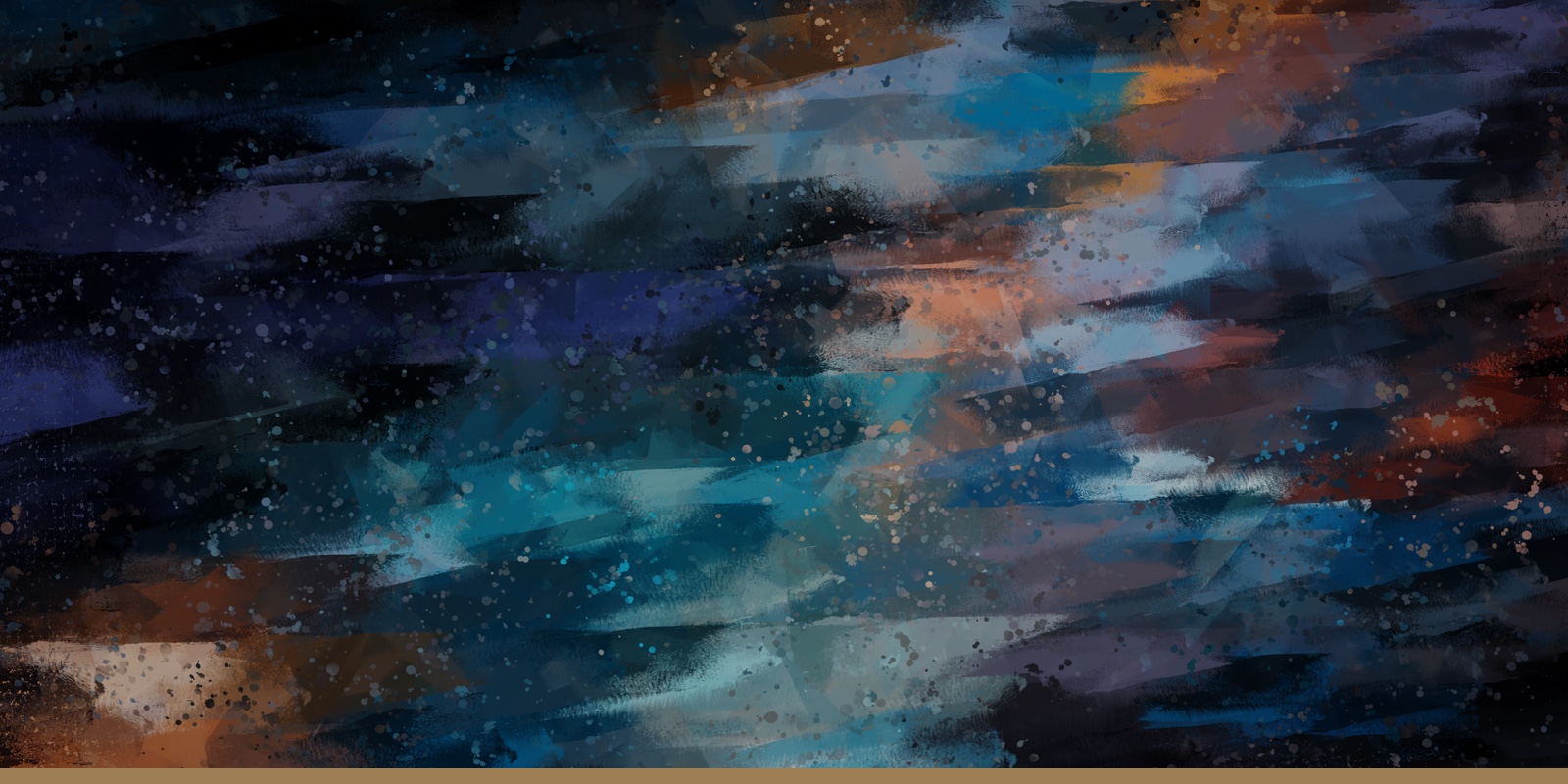 What we know
For all the usual narratives that exist around the Rand, it is important to note that global markets and risk appetite are firmly driving the currency's fortunes at present.
So, in a week when President Ramaphosa will deliver his State of the Nation Address (Thursday, 10 February) only the most surprising announcements – something we've really not seen during his presidency thus far – would be likely to impact the Rand's fate.
The main justifications given for the Rand's relatively strong start to 2022 continue to be around the positive trade surplus the country is seeing, largely on the back of surging commodity prices, as well as the opening up of the economy in the face of a currently subdued threat from Covid. For now, these factors supposedly trump the long-lingering negative threats of Eskom, inflation, a stagnating economy, and massive sovereign debt.
We suspect, however, that the real drivers at present remain of a global nature: on the one hand, major central banks' plans for interest rate hikes would likely be Rand-negative, while improving risk appetite will continue to play in the Rand's favour. Indeed, one need often simply look to how US equity markets are trading in order to gauge the short-term fortunes of the Rand. Similarly, any significant piece of data out of the US at present (see Friday's Non-Farm Payrolls data) has the potential to lead to sharp Rand swings.
As such, the current elevated volatility being experienced by the Rand is not in the least surprising, as one doesn't have to look far for market-moving news. As an example, markets were all doom-and-gloom last Thursday as share in Meta (previously Facebook) plummeted over 25%, only for smiles to reappear on Friday in the face of better-than-expected results from Amazon.
What others say
IB Times – Stimulus checks keep on coming – what does it mean for inflation?
Stimulus payments keep on coming, as some of the benefits from the American Rescue Plan may be collected in 2022, like 2021 tax refunds for parents of newborns in that year. And they may be a significant relief for low-income Americans who strive to cope with inflation that chips away their tight spending budgets.
Reuters – Credit Suisse faces money laundering charges in trial of Bulgarian cocaine traffickers
Credit Suisse will face charges in a Swiss court on Monday of allowing an alleged Bulgarian cocaine trafficking gang to launder millions of euros, some of it stuffed into suitcases.
Bloomberg – South Africa Energy Minister embraces China and India as climate models
South Africa's Energy Minister Gwede Mantashe held up the world's biggest coal users, China and India, as models of how to tackle climate change and railed against communities and environmental activists who are hindering oil exploration in the country.
Daily Maverick – We found a Sona – President Ramaphosa, feel free to use it
Purely by accident, we came into possession of a possible State of the Nation Address – or fragments of it. Straight, hard talk and no fancy promises.
What we think
Last week we wrote that "we expect the Rand to trade in a 'relatively' muted fashion… with swings lower giving buyers opportunity to take another bite of the apple. Come Friday and pre-NFP announcement, the USD bulls may start to push the ZAR weaker toward the topside, testing resistance at R15.42. Should the NFP come out better than expected we may see a retest of R15.50 should that not hold, a bigger break may unfold." 
From a Rand-Dollar point of view, last week's NFP release did indeed have the final say as the Rand's attempts to test the 15.20 level ultimately gave way to a move above 15.50 in the face of better-than-expected US job numbers. While we have subsequently pulled back to around 15.43 at the time of writing, it now remains to be seen whether the bears do look to push the Rand back up for a test of 15.50 this week.
It's important to note that our Rand view at present is fairly distinct against the 3 major currencies in which our clients typically trade:
With our ZAR.USD range for the year at 15.00 – 16.00, at current levels we remain neutral to slightly long-USD; 

We suspect the ECB's hawkish shift needs to now be more fully-priced into the market, meaning the EUR should continue to recover some of the losses it faced against the USD over the past 12 months. This means with a range of 17.40 – 18.80 for 2022, we would be long EUR at current levels; 

We're not convinced that the pressure on Boris Johnson won't intensify to a vote-of-no-confidence and possibly his exit, which would be Pound-negative. With a range 19.50 – 20.80 for the year, we would be short GBP at the moment.
Our range for the week is 15.30 – 15.70.