MyCURRENCY News | Week 5 2022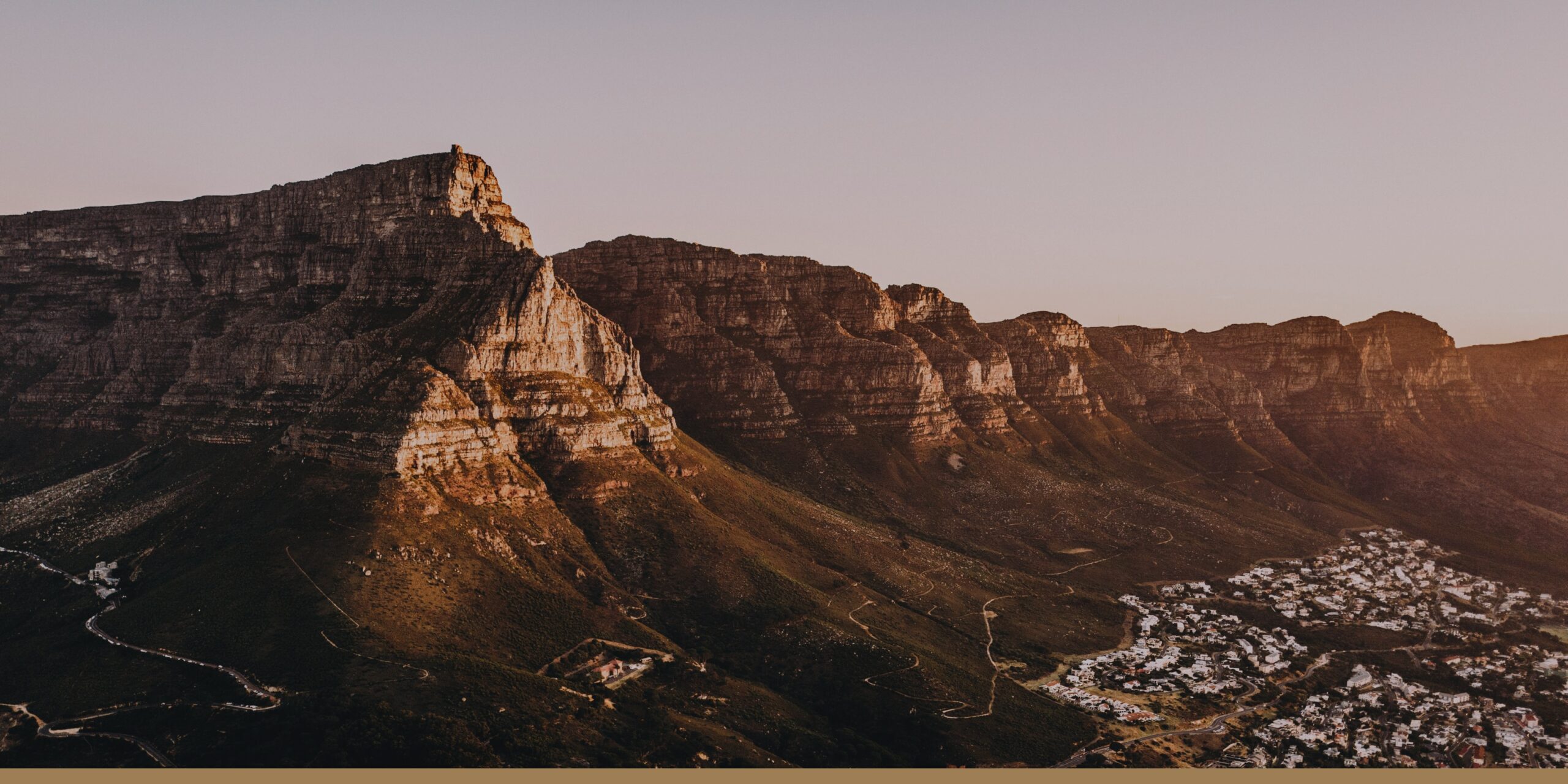 What we know
To an outsider all FX traders must be, to some degree, masochists. It is one of the few logical explanations as to why we come into work to be battered by the Rand's vicious and unpredictable movements, only to come back for more the next day. To give some insight, last week Tuesday we were trading at the same level to the USD (R15.30) and busy warming up for the US Fed announcement the following evening as well as our own MPC meeting the day after.
As we all know, these events bring substantial amounts of uncertainty to the market on their own, let alone when they coincide. So, here we are 1 week later – after the Fed held interest rates and the SARB raised rates by 25bps we reached as high as R15.6290/USD on Friday, only for the Rand to claw itself all the way back down to below R15.30/USD on the back of greater risk appetite globally. 
Just like a goldfish with 3 second memory, we're back in the ring and ready to box on. This week we have a deluge of US data, most notably Non-Farm Payroll (NFP) on Friday. Hopefully the NFP points to a resumption of the US's recovery and return from holiday hibernation. A surprise to the upside could put some pressure on the current downward (stronger Rand) trajectory – preventing a retest of the core R15.05/USD level. 
Locally, and somewhat of an afterthought in the news cycle, we will have our own PMI out on Thursday. Although international markets may pay little attention to the release, it does give us some colour as to how private businesses faired over the festive period with the aid of less restrictive lockdown protocols. 
Looking a little further ahead, President Ramaphosa will address us on 10 February for SONA 2022. If we look past all the pomp and show, we hope there will be some actual meat on the bone for us to digest. TERS and or SASSA grants will likely take center stage as the abundant number of underprivileged in our country continue to struggle to stay above the breadline. A drive to incentivise South Africans to keep it local, encouraging to shift production of goods to within our own borders has long been on the radar. However, a more coherent and organized approach may still deliver favourable yields, especially given the immense logistical constraints globally. 
There is of course one hurdle that threatens to derail even the most simplistic of objectives laid out by the President during his SONA address, that being corruption. The populous has long lost faith in promises of reform after years of appeal after appeal and side-stepping of accountability by those that abuse their positions of power. The facts are simple, while there are those that continue to take as they please without consequence, long term stability and growth will surely evade South Africa.
What others say
Reuters – Putin accuses US of trying to lure Russia into war
"Putin accused the West on Tuesday of deliberately creating a scenario designed to lure it into war and ignoring Russia's security concerns over Ukraine."
IB Times – US Economy 2022: The Number Of Jobs Rises Above Unemployment, Cooldown In 'The Great Resignation'
"There were about 4.6 million more jobs available in December than people who are unemployed, according to data released Tuesday from the Bureau of Labor Statistics. The numbers reflect a U.S. economy that is still struggling with a labor shortage from the pandemic but has shown some signs of recovery."
Visual Capitalists – A timeline of global risks 2022
"In the latest annual edition of the Global Risks Report by the World Economic Forum (WEF), it was found that a majority of global leaders feel worried or concerned about the outlook of the world, and only 3.7% feel optimistic."
Business Live – Zuma's evidence was fabricated and he helped capture Transnet
"The Zondo commission of inquiry into state capture has found former president Jacob Zuma's evidence to be "improbable" and "a fabrication" and should be rejected."
What we think
The Rand seems to have found short-term buoyancy around the R15.30/USD level with darting runs in either direction proving to be short lived.
Leading up to the aforementioned news events, we expect the Rand to trade in a 'relatively' muted fashion (always to be taken with a pinch of salt when talking about the Rand), with swings lower giving buyers opportunity to take another bite of the apple. Come Friday and pre-NFP announcement, the USD bulls may start to push the ZAR weaker toward the topside, testing resistance at R15.42. Should the NFP come out better than expected we may see a retest of R15.50 should that not hold, a bigger break may unfold. 
Our range for the week is R15.12 – R15.42.