MyCURRENCY News | Week 49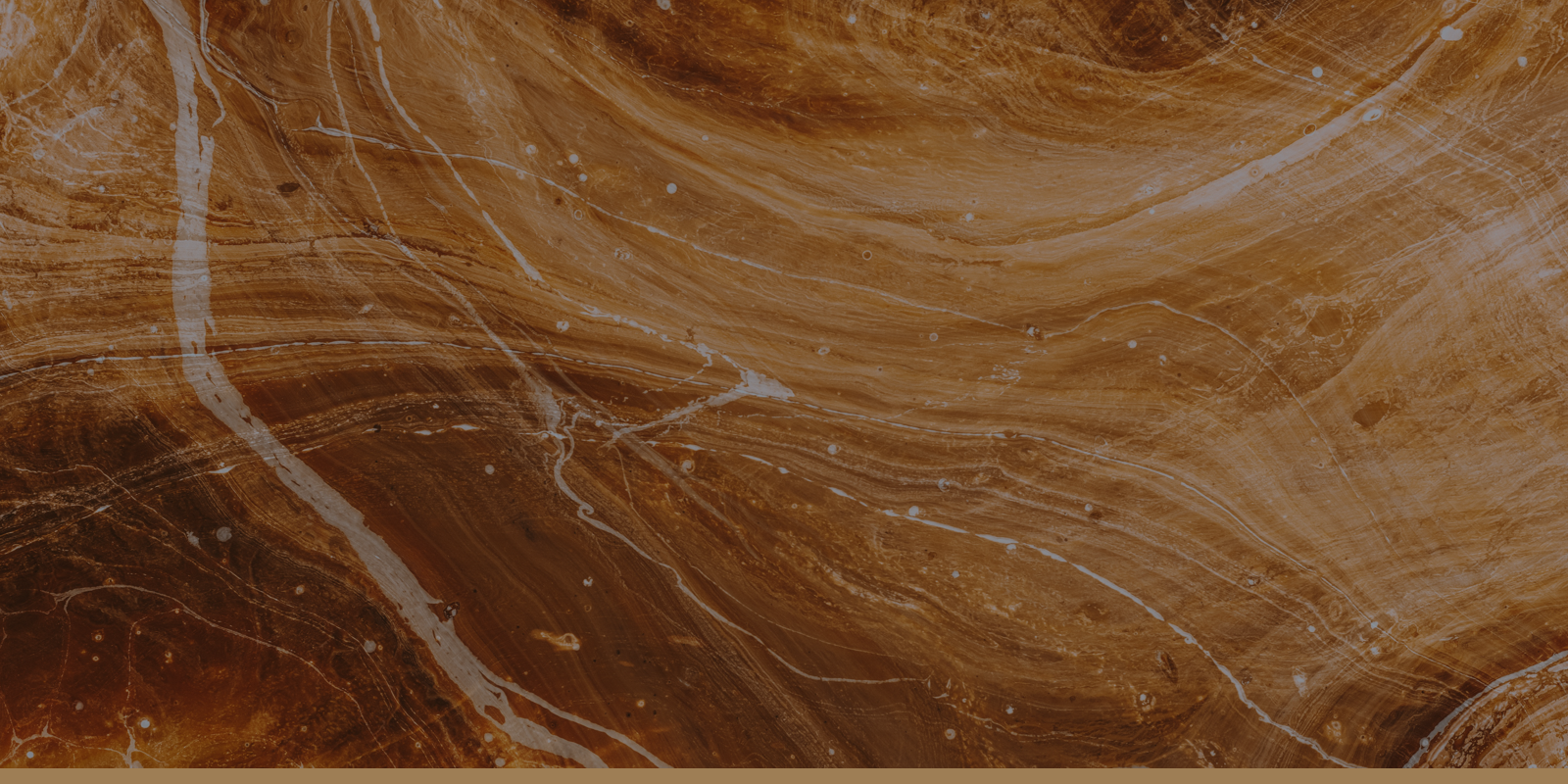 What we know
It started out as a rather tumultuous week for the Rand as the affected Southern African countries rallied behind one another to call out the foreign powers that be on their imprudent travel bans. The Rand then took a massive corrective swing and came back to its previous range as news began to break that although the new variant may well be more easily transmissible, as it stands, its symptoms are far milder. If you'd blinked, you might have missed it all and be wondering what all the fuss was about as the Rand has started to consolidate between R15.80/USD and R16.05/USD.
With the dust now having settled, the aftermath of the KZN riots leaves a rather bitter taste in one's mouth. As a result, 3rd quarter GDP declined -1.5% QoQ vs the previous positive print of 1.1% QoQ. This against the rather bleak backdrop of our growing unemployment sitting at 34.9% doesn't paint a picture of prosperity for offshore investors.
As we edge closer towards 2022, the ominous cloud of interest rate hikes loom overhead. US Fed chair, Powell, has alluded to wrapping up their asset purchase program sooner than expected. Inflationary pressures are now expected to remain persistent in the future and so speculation is rife that interest rate cuts may be just around the corner in the New Year. So, just as swiftly as fashions change, so 'transitory' has fallen out of favour and 'taper' has taken over.
What others say
News24 – The joke's on us, South Africa. The cruel logic of Omicron travel bans – debunked
Wealthy nations were quick to ban southern African nations from entering their borders when the Omicron variant was identified – but not against each other. Unfortunately, this type of discrimination is nothing new.
Business Live – Biden voices deep concern to Putin over Russia's military build-up near Ukraine
US President Joe Biden told Russian President Vladimir Putin on Tuesday the West is concerned Russia will invade Ukraine and warned of "strong economic and other measures" as punishment should Moscow start a military conflict.
Reuters – Apple's ugly China deal mostly bought time
Apple (AAPL.O) could pay an even bigger price for its secret deal in China. Chief Executive Tim Cook signed an undisclosed agreement in 2016 promising Beijing $275 billion of investment in the country over five years in exchange for relaxing pressure on its business, according to a report published on Tuesday. He may have had little choice, but it muddles the return calculus.
IB Times – Neuralink's brain implants to start next year; Could 'restore full-body functionality' to quadriplegics
Billionaire entrepreneur Elon Musk is hopeful that his brain-chip startup, Neuralink, could start its first human brain implant in 2022 despite pending approval from the Food and Drug Administration (FDA). He says the new technology will be able to restore full-body functionality to persons with spinal cord injuries.
What we think
Although the Rand may currently have the odds stacked against it, it would be unwise to assume it does not have any bite left in it.
The emerging basket seems to be gaining some traction this week as Omicron fears subside. Oil has retreated somewhat in line with this narrative. A bit of global risk on appetite as things unfold could really help the Rand as local news really doesn't seem to be turning the heads of investors.
At least in the short term, we see the possibility of the Rand regressing lower towards support at R15.60/USD. Otherwise, as they say, the trend is your friend in the long term – though it only seems to be pointing in one disappointing direction, up. 
Our range for the week is R15.65 – 16.05.
---
Have a great week ahead.