MyCURRENCY News | Week 48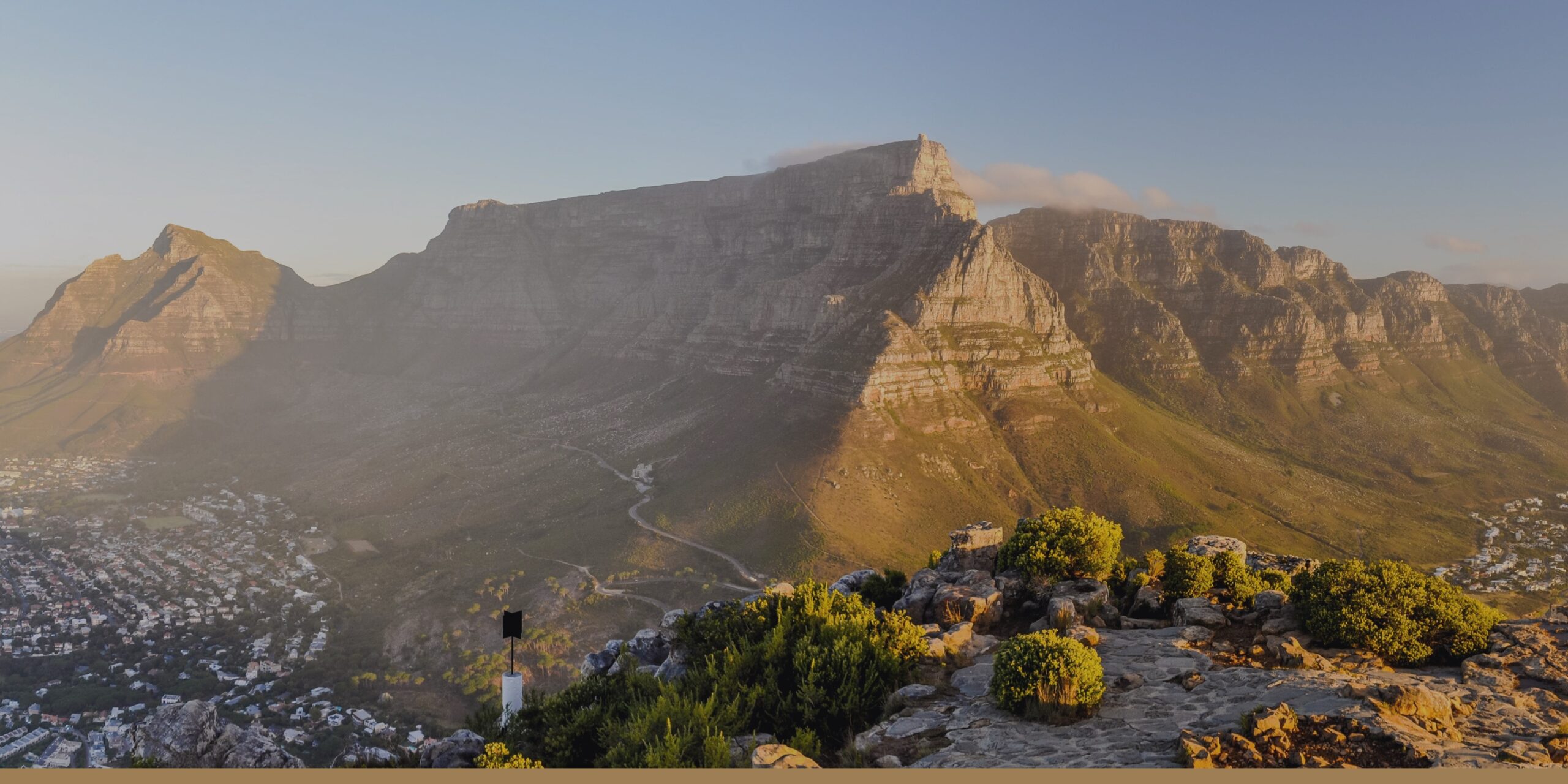 What we know
Typically, when speaking to clients regarding our view of the market and thoughts looking forward, we qualify our outlook with the phrase 'given what we know'. The reason for this is obvious, as any assessment of market conditions and prospects can only be based upon known information, upcoming economic events, current political developments and past trading patterns and technical analysis. Unexpected shocks clearly are not included in this list of variables!
So it was that, as we approached December, typically a quiet month for economic releases and market-impacting news, we were hoping for the Rand to halt its recent slide and slowly recover some of its losses, given that the major risk events for the year were (seemingly) behind us.
And then…Omicron. Despite sounding like a daunting foe in a Transformers movie, the latest Covid variant is unfortunately wreaking havoc in the real world, especially in South(ern) Africa. We're not going to discuss the debate around the merits of the travel-ban decision (apart from concurring with the view that such a ban would not have been enforced against a bigger global power); however, the impact of this is clearly worrying for the SA economy, and the tourism industry, in particular.
The immediate impact following the UK's decision on Thursday night was for the Rand to weaken almost 3% against the USD, from 15.90 to 16.36. Although we've recovered slightly from the worst levels, only time will tell how things play out, both in terms of understanding the implications and seriousness of this variant, as well as reaching some kind of "standardisation" in the global response.
Unfortunately, the reality for the tourism industry is that even if the ban was lifted immediately, restrictions on travel, the need to quarantine and general uncertainty will mean the hoped-for bumper season will be negatively affected – the only question being to what extent. 
What others say
Bloomberg – What today's markets have in common with 'Breaking Bad'
America's stock and bond markets have been like this for about 12 years now. Almost as soon as markets started recovering from the financial crisis, thanks to massive government intervention, people started complaining they were too expensive. But the writers keep finding ways to ratchet up the ridiculousness. Global pandemic? Here's an even bigger government intervention. Now credit markets are reverting to a version of the "fog a mirror, get a loan" standards of the pre-crisis era.
Visual Capitalist – From Amazon to Zoom: What happens in an internet minute in 2021?
As these facts show, Big Tech companies have quite the influence over our lives. That influence is becoming difficult to ignore, and draws increasing media and political attention. And some see this attention as a plausible explanation for why Facebook changed their name—to dissociate from their old one in the process.
Business Live – Blame politicians, not scientists, for Covid-19 travel bans
It is ironic that while the usefulness of travel bans is questionable, the UK has long rejected the measures that work. Its prime minister, Boris Johnson, thinks it is fine to go to hospitals or theatres without a mask. Complacency has been the one defining feature of that government's reaction to the pandemic, and on July 19 it declared "Freedom Day", removing precautions such as wearing masks and practising social distancing. British cases were soaring, even before the discovery of the new variant, Omicron.
Money web – What R100k in SA's biggest equity funds five years ago is worth today
One may argue that funds with assets of between R1 billion and R10 billion would, because of their size, find it easier to outperform the larger funds. This is not untrue, but performance is obviously not uniform across the board. Unsurprisingly, the three funds in this comparison that track global indices have far outperformed the rest. R100 000 invested in the CoreShares S&P 500 – which is unit trust wrapper that tracks the exchange-traded fund (ETF) – would be worth over R236 000 today.
What we think
Last week we wrote that "when nerves are this frayed, localized setbacks in managing the pandemic and idiosyncratic risks tend to elicit big reactions". We really had been hoping that a slight ZAR recovery was on the cards in the coming weeks and there were signs that the momentum behind the recent sell-off was starting to peter out. 
The above chart shows how the second half of 2021 has played out for the Rand. It's clear that there have been periods of Rand-strength during which opportunities to externalise funds have presented themselves and indeed, at the time, we encouraged clients to do so. The move since early/mid-November has, however, been harder to call and with no real sign of a relief-rally as yet, it's been difficult to guide clients with a high degree of conviction.
Looking forward, we hope to see the current damage come to an end shortly and return us to the "pre-Omicron" levels around 15.80. Thereafter, the hope would be for a move back to the 15.20 – 15.60 area, from where we would re-assess our outlook.
Our range for the week ahead is 15.60 – 16.20.
---
Have a great week ahead.