MyCURRENCY News | Week 47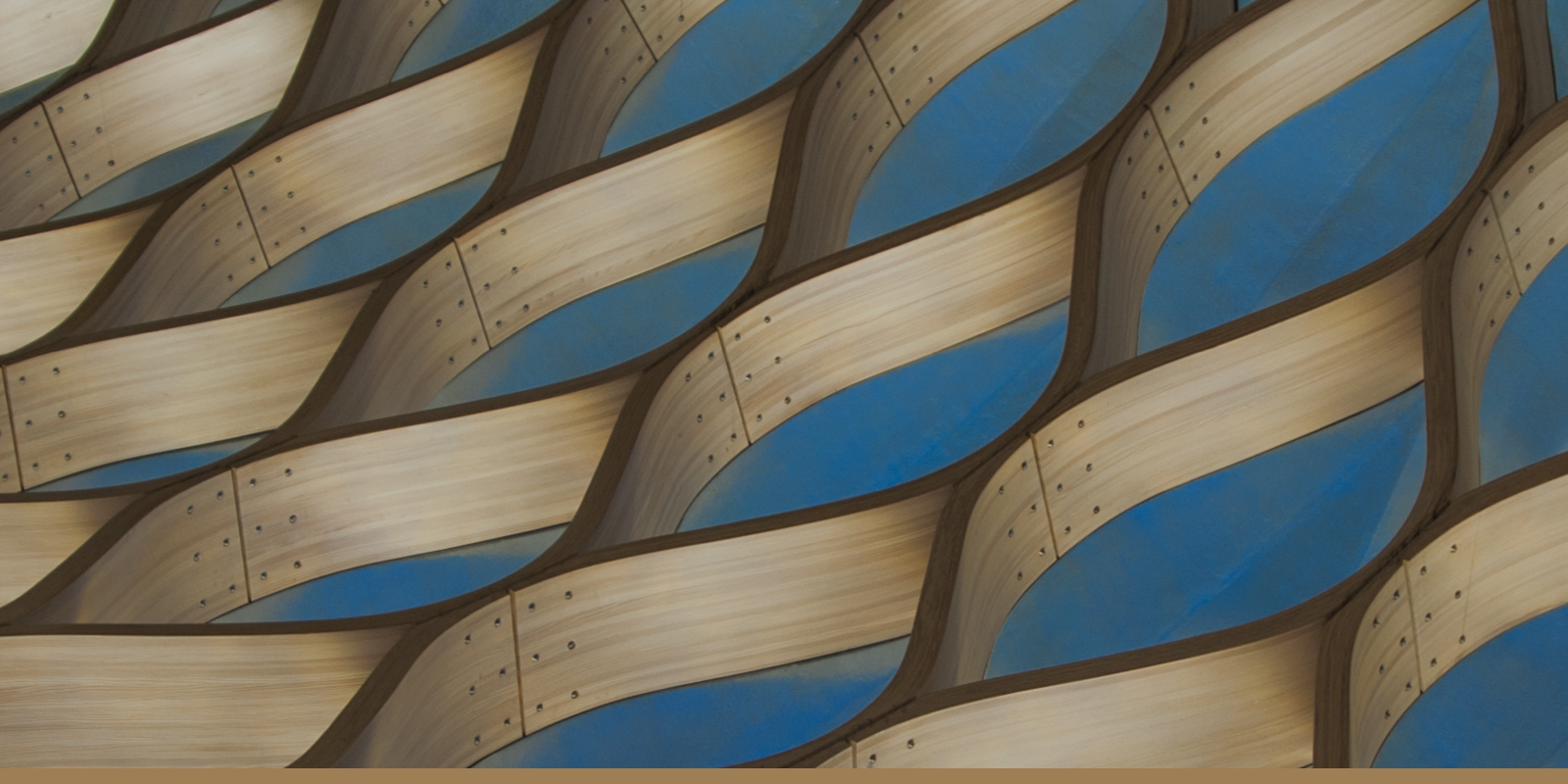 What we know
November tends to be a quieter month as the summer holidays in the southern hemisphere ramp up. The world does not stop though, although news flow tends to be mercifully slower. Thus, we can expect, at least globally, for existing themes to continue to dominate, with the probability of new themes arising relatively low.
The Rand entered the new week in a position of vulnerability after recent losses undermined a series of important resistance levels for the USD/ZAR exchange rate, giving rise to a risk of further losses for the ZAR that would also imply upside potential for GBP/ZAR. Last Thursday, the SARB MPC raised the repo rate by 25bp to 3.75% at its final meeting for 2021. The balance of preferences was no longer unanimous, with three members of the committee preferring a hike and two voting for a hold. It would seem that the hike stems from concerns that inflation expectations will rise as inflation rises during 4Q21 and could thus set off second-round effects which would push inflation permanently higher. Despite the hike, the rand suffered significant losses. From our point of view this was also due to bad timing – the collateral damage of the Turkish Lira collapse, which also affected other EM currencies, dominated, and put notable depreciation pressure on the Rand.
While the Rand's correlation with the Lira and domestic policy matters may have impacted the currency, broad strength of the US dollar has also been an important factor. Three Federal Reserve policymakers suggested last week that U.S. inflation pressures could ultimately merit a faster end to the Fed's quantitative easing program than has so far been planned, as well as interest rate rises that come sooner than so far suggested.
Meanwhile, another fly is back in the ointment just when we hoped it had disappeared: Covid-19. The pandemic is back on the march in Europe. As we enter the holiday period, the pressure is going to be on once more to accelerate the vaccination campaign. The fear now is that any potential lockdowns will dampen economic activity once more heading into the Christmas season. This does have an effect on markets. One obvious way is in the relative performance of the U.S. Dollar vs EM currencies. This issue could yet scramble many calculations and might even dissuade central banks from measures to counteract inflation. 
What others say
Business Live – World markets cautious as Covid-19 spreads in Europe
"The problem in Europe is the spread of Covid-19 which means that more lockdowns and other health restrictions partly against the non-vaccinated should rapidly increase in the next two weeks".
Daily Maverick – Powell Pick seen positive for risk despite knee-jerk selloff
"Powell's reappointment reduces uncertainty, and hence should be a positive for risk assets. Historically, markets try to test new Fed Chairs, so we believe this outcome will be avoided. Additionally, Powell's experience from 2H18, where policy tightening contributed to the strong market selloff into year-end, will likely result in a cautious approach to lift-off next year".
Bloomberg – South Africa's ruling ANC loses control of economic hub
The ANC's loss of Johannesburg comes after it failed to retain control of the industrial hub of Ekurhuleni on the same day. Council sittings for the capital, Tshwane and eThekwini in KwaZulu-Natal, a stronghold of former President Jacob Zuma, will also take place this week amid growing anticipation that the party's mayoral candidates will lose to the opposition.
Financial Times – Where did all the workers go?
Two years of unprecedented upheaval in labour markets has caused millions of people on both sides of the Atlantic to step out of the workforce, whether to avoid infection, recover from illness, cope with school closures, or simply to retire earlier than they might otherwise have chosen. The drop in participation has added to demographic pressures that were building long before the pandemic hit — and have since been exacerbated by the slump in international migration.
What we think
When nerves are this frayed, localized setbacks in managing the pandemic and idiosyncratic risks tend to elicit big reactions. The SA economic calendar offers little by way of major data for the week ahead although what is lacking there is made up for on the US side where the latest reading of the Fed's preferred inflation measure (PCE Deflator) will be announced on Wednesday and just hours before minutes of November's monetary policy meeting are published.
The danger is that the PCE index reading reveals yet a further rise in U.S. inflation that could lead to renewed upward pressure on US bond yields and particularly those with shorter-term maturities, which would potentially have bearish implications for the Rand as the USD/ZAR exchange rate tends to follow shorter-term yields more consistently.
Our range for the week, R15.66/USD – R16.00/USD.
---
Have a great week ahead.