MyCURRENCY News | Week 46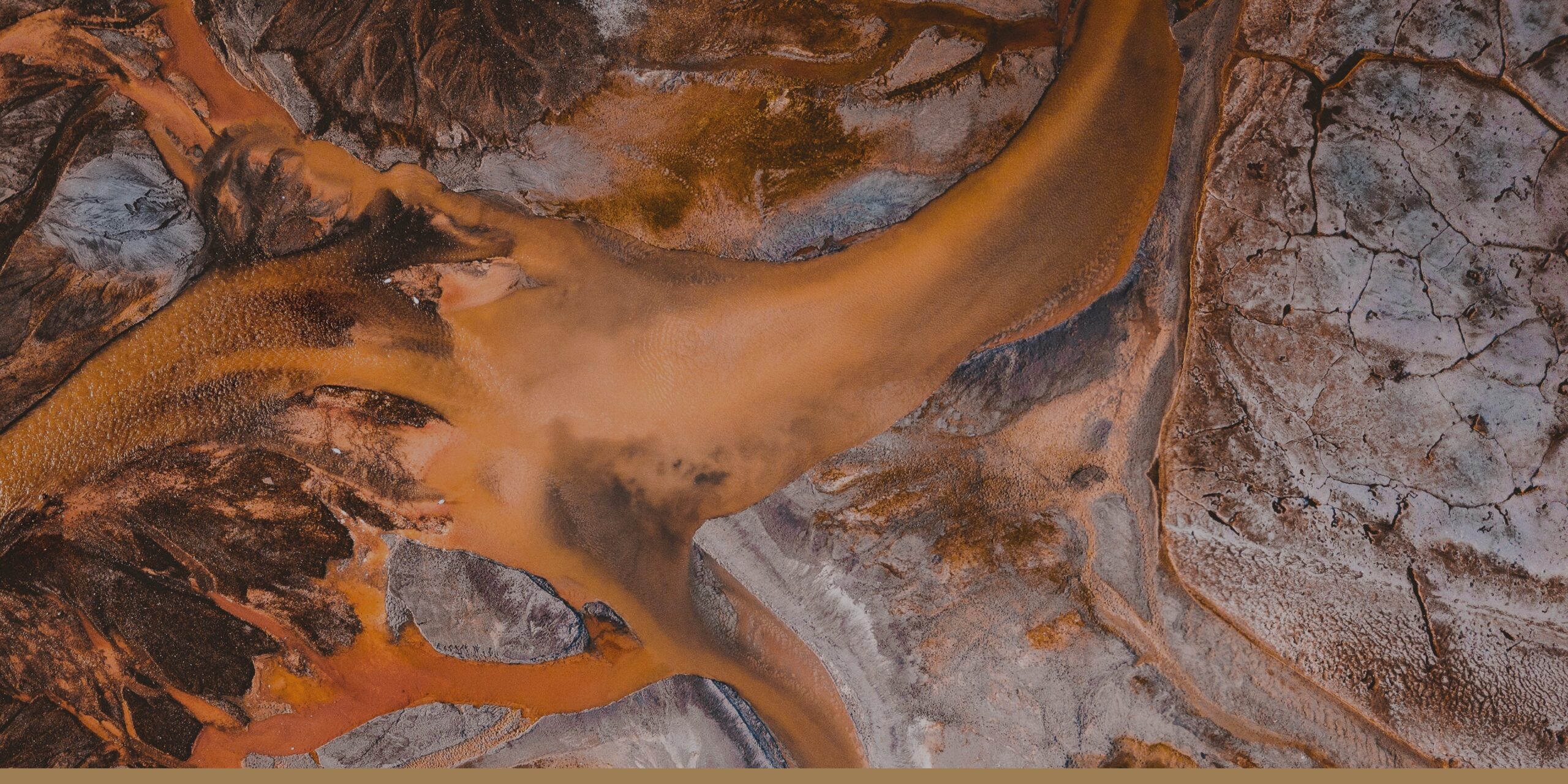 What we know
It's been a bit of a wild ride this past week as the USDZAR traded in its trademark spectacularly violent fashion. The ZAR weakened by 4% in a matter of days, and just as swiftly, pulled back 2%. This sort of behaviour is not complementary to a trader's health, as it usually ends with said trader's foot in their mouth after trying to make a call on the currency.
US CPI came out significantly higher than anticipated – the largest increase since the early 90's. This pushes the market's narrative that rate hikes are just around the corner. The Fed is coming under increasing pressure as they cannot maintain the same stance they have been holding over the past year. The story of pinning it to the 'base effect' and thus that this is somewhat transitory has become stale. This would surely fall upon deaf ears as the disconnect between market expectations and the Fed's policy begin to widen.
Still, the market may price in hikes even more aggressively as they have been doing progressively throughout this year. A key example of this was leading up to the FOMC meeting on 3 November where we saw the USD rally all the way up to R15.49/USD, before coming crashing back down after little to no guidance on rate hikes by the Fed.
The higher inflation print on 10 November gave the USD a much-needed boost which in turn saw the ZARUSD touch 15.49 all the way up from 14.85 a couple days earlier; this was due to the market expecting large spending cuts and interest rate hikes from the FOMC. Ultimately, the market was disappointed with 'only' $15 billion in spending being cut. 
Enoch Godongwana delivered a no-frills speech on Thursday and it's exactly what the market needed. It's consistent with his predecessor, Mboweni, who erred on the side of caution and frugality, and is most welcome in a time when all other parties seem far more enticed by spending more and more. Enoch reiterated the burden that SOE's are placing on the South African Taxpayer, something I believe we have been painfully aware of since about 2008.
Fortunately, no further funding has been extended outside of already existing commitments by treasury, however, "Godongwana warned that Eskom continued to pose a significant risk to the public finances, as it still relied on government guarantees to finance its day-to-day operations."
What others say
Reuters – UN climate agreement clinched after late drama over coal
UN climate talks ended Saturday with a deal that for the first time targeted fossil fuels as the key driver of global warming, even as coal-reliant countries lobbed last-minute objections.
IB Times – Biden Economy: President signs highly touted $1.2 trillion infrastructure bill into law
My message for the American people is this: "America's moving again, and your life's going to change for the better," Biden said at the signing ceremony at the White House.
Visual Capitalist – Visualizing the world's largest sovereign wealth funds
Known as sovereign wealth funds (SWF), these vehicles are often established with seed money that is generated by government-owned industries. If managed responsibly and given a long enough timeframe, an SWF can accumulate an enormous amount of assets.
What we think
It's a data rich week ahead that will keep us on our toes as the Rand is likely to jump around as it positions for each event. For the first time in a while, the market will be taking near exclusive direction from local events as we prepare for our local inflation numbers on Wednesday as well as the anticipated interest rate decision on Thursday. Current expectations are for rates to stay on hold, though a more hawkish tone from Kganyago would not come as unexpected and so he will likely paint a picture of future rate hikes to come in the 1st quarter of 2022.
As we well know, markets do not like uncertainty – following Godongwana's address this has given a level of assurance to the market and calmed things down for the time being. Should our CPI come in as expected at 0.2% MoM and Kganyago manages to twist StatsSA's numbers into something positive, it remains likely that the Rand could enjoy a brief moment of respite and wrangle its way back down toward the support level of R15.05.
Our range for the week, R15.05/USD – R15.40/USD.
---
Have a great week ahead.