MyCURRENCY News | Week 45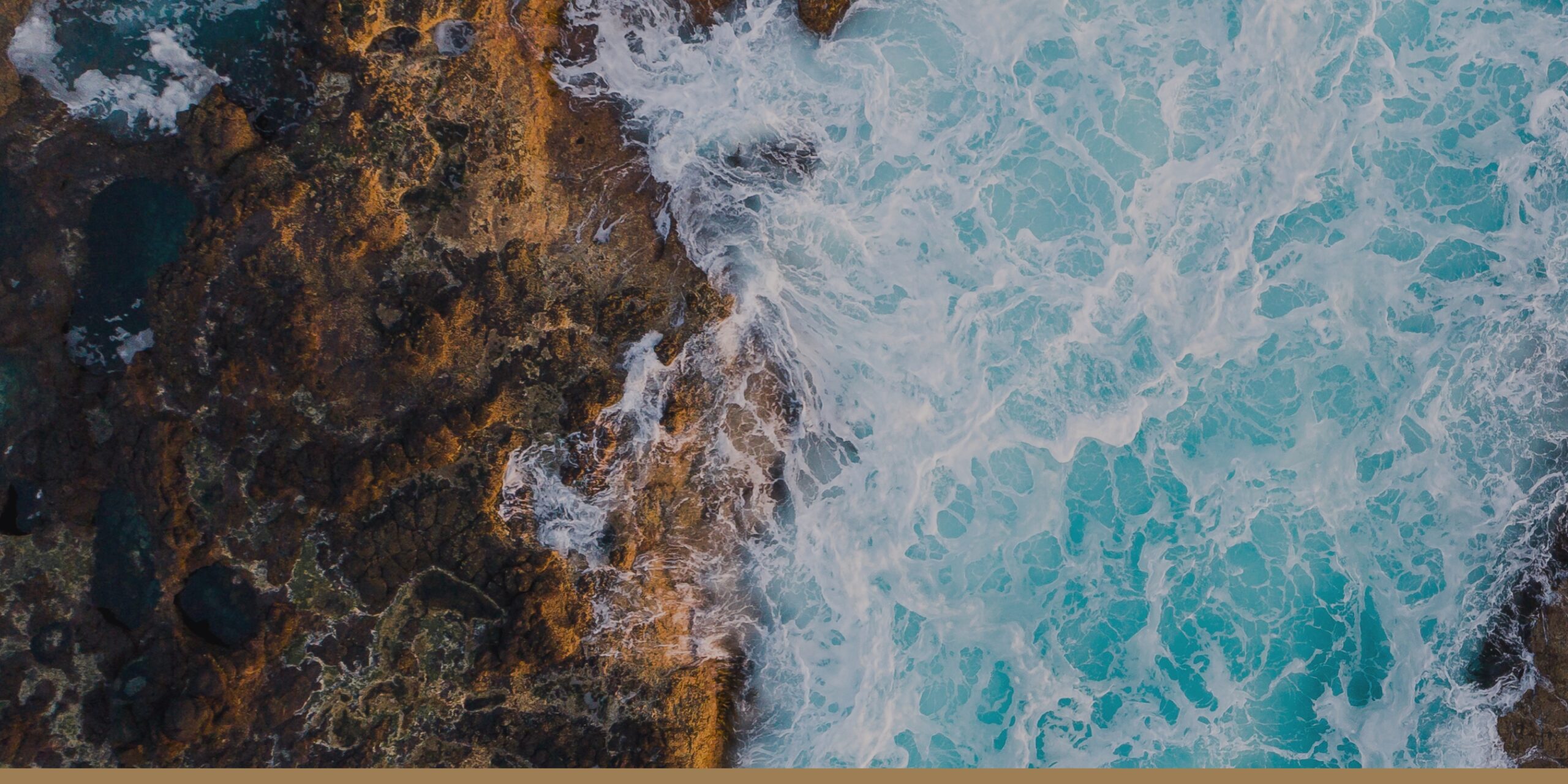 What we know
It was no surprise that one theme dominated reactions to the local government elections that were held last week. That was the apparent level of voter apathy, with the country recording its lowest turnout in any elections since the advent of democracy. Meanwhile, the Rand traded between 15.20 – 15.50 with SA's idiosyncratic headwinds and event risk keeping the market from booking profits just yet.
As results came in, the dominant topic of discussion was the likelihood of the ANC's support slipping below 50% for the first time, something that would have been barely imaginable when it won a two-thirds majority in 2004.
With the run-up to the polls dominated by service delivery — or a lack of it — and load-shedding, it also came as no surprise that voters punished the ruling party. It signals a maturing electorate that has defied expectations that it would forever be imprisoned by racial and historical loyalties.
Over in the US, if Fed Chair Jerome Powell's job was to avoid a "Taper Tantrum 2.0," then he may well have succeeded. The question is whether he has succeeded too well. Last Wednesday, as expected, brought the announcement that the US central bank was indeed beginning to taper the bond purchases with which it has been supporting the market. The implication of the first step (tapering announcement) could be that markets may now more freely speculate on the pace of tapering and the timing of tightening. Accordingly, rate expectations and the US dollar may become increasingly sensitive to data.
The juxtaposition of fears of economic contraction with rising inflation forecasts, and likely rate hikes, is weird. But then much of our life remains weird, more than 18 months after the pandemic first shut down economic activity. The bond markets are arguably the key indicator to monitor over the weeks and months ahead. Like a suspiciously quiet toddler, it might be ailing, or it might be up to something. And if it really is time to start reducing stimulus to avoid the risks of inflation and overheating (and it is), it isn't helpful for long-term money still to be available on such generous terms.
Meanwhile, the GBP/ZAR sold off around 1.5% in the aftermath of the Bank of England's decision to keep interest rates unchanged. A December move is still not fully priced in by the GBP money market, which suggests there is some moderate room for sterling to benefit from hawkish re-pricing. It feels very much like the debate going on in SA over the MPC's decision later this month with messaging, having markets and economists vacillating between expectations of a hold and a hike depending on the interpretation of the tone of the latest comments by any MPC member. Communication is a key tool for central banks, but during highly volatile and uncertain periods, messaging and tone are read into even more deeply by market participants.
What others say
Business Tech – 3 scenarios for South Africa – and where we're heading right now
The analysis shows that while there is some optimism and chance that the South African and global economies will emerge positively from the Covid-19 socio-economic crisis, there is a 65% chance that South Africa will continue to 'muddle' its way through the next few years of economic challenges.
Visual Capitalist – Ranked: The best and worst pension plans, by country
While all three sub-indexes are important to consider when ranking a country's pension system, sustainability is particularly significant in the modern context. This is because our global population is increasingly skewing older, meaning an influx of people will soon be cashing in their retirement funds.
Bloomberg – South Africa's Godongwana faces policy tightrope in first budget
The Treasury this year shifted focus to make a primary budget surplus, instead of a spending ceiling, its most critical fiscal anchor. Two-thirds of economists in a Bloomberg survey, however, don't expect the government to meet its target of reaching that by 2025. A primary surplus, which excludes interest costs, would suggest the state can extract the necessary resources from the economy to service debt, the fastest growing expenditure line item since 2011.
Business Live– Bank of England's Bailey says it's not his job to steer markets on interest rates
Only two of the nine rate-setters voted for an increase, with the governor himself voting to hold, despite the new forecasts showing inflation will hit 5%, more than double its target. Traders responded by slashing rate-hike bets, and sent the pound tumbling 1.4% against the dollar.
What we think
Last week we stated "pending the news releases, we expect the Rand to trade in a somewhat choppy fashion. A small pull back may be on the cards for the Rand as traders position themselves ahead of this evening".
Ahead of today's opening bell, the USD-ZAR is trading with a downward tilt, with a rejection of higher prices overnight suggesting momentum is still to the lower side for now; while the USD has struggled to regain its footing against most EM currencies even after a robust US employment report on Friday.
The medium-term budget policy statement (MTBPS) and new finance minister Enoch Godongwana's maiden budget delivery will dominate economic news this week and will hold plenty of two-way directional risk for the ZAR. A test for Godongwana will be the extent to which he can defend the Treasury's efforts to maintain spending curbs, drive efficiency and leverage some of the windfall to reverse SA's still rising debt trajectory. As such, volatility may be slightly higher than usual as spreads widen, which could exacerbate the pair's moves with market sentiment still tilted in favour of risk assets so far this week.
Our range for the week is R14.80 – 15.25.
---
Have a great week ahead.