MyCURRENCY News | Week 44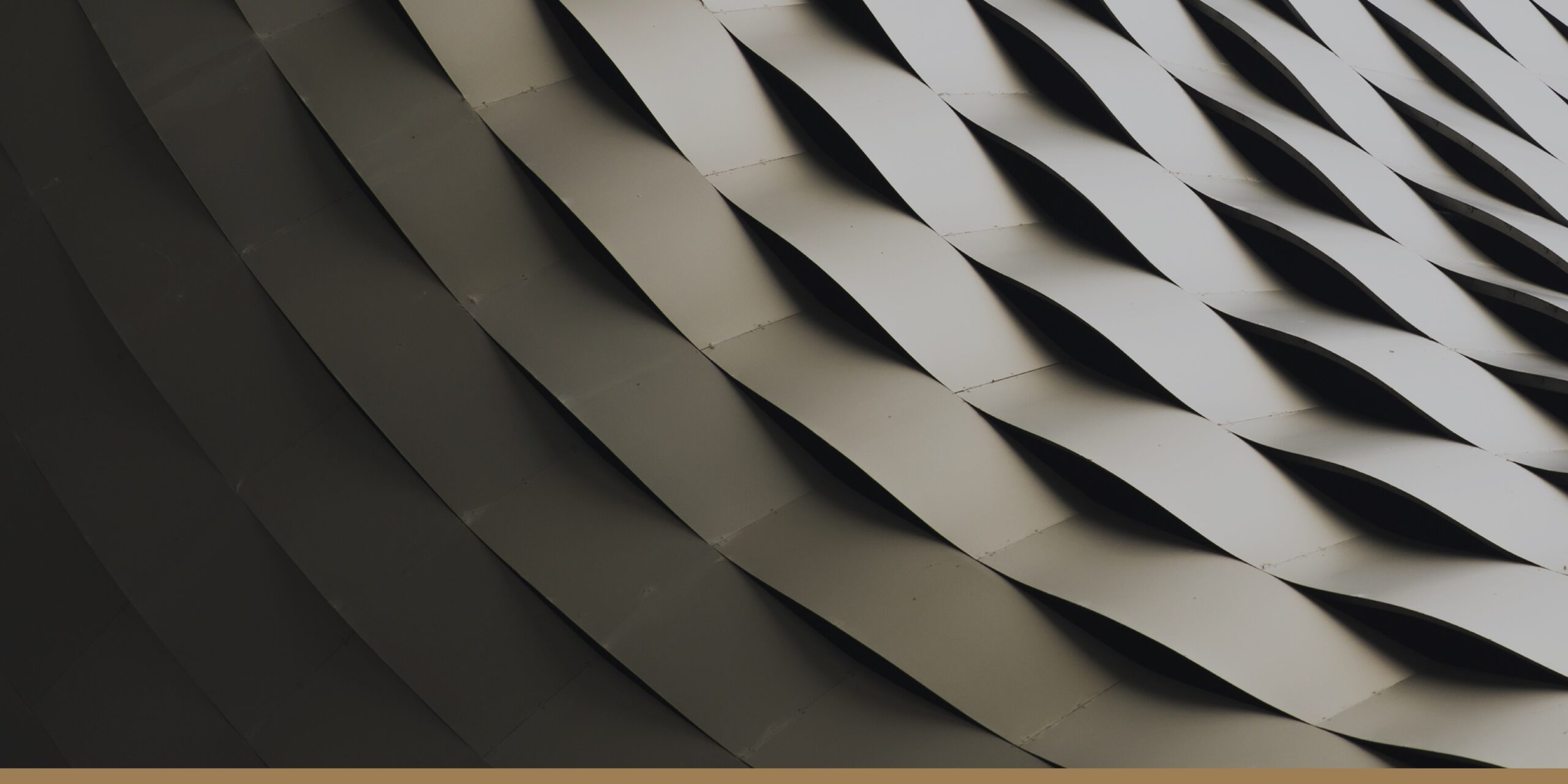 What we know
Things were looking rather bleak on Monday evening as voter turnout was nothing short of disappointing. Only roughly 30% of registered voters had bothered to go out and have their thumb decorated with the black mark. Things were looking somewhat less glum after voting deadlines were extended to accommodate long queues that were still standing just before 9pm. This would hopefully give a boost to the numbers, but the IEC will not disclose any further statistics for the time being.
Without wanting to sound too dramatic, our democracy's fragility is starting to show through the cracks. Such a lacklustre showing at the booths is a worrying sign. Growing discontent, the dwindling recognition and legitimacy of power held by those elected will make maintaining a functional democracy near impossible.
Coalitions aren't going to make things easier either, especially if Nelson Mandela Bay (NMB) is anything to go by following the 2016 elections. Athol Trollip was reminiscing this morning on SAFM about his tenure as mayor in NMB and reiterated that coalitions require all concerned parties to follow the rules of the alliance closely, otherwise trust breaks down and stalemates become inevitable.
It seems unlikely that any meaningful coalitions will materialise regardless, as both the ANC and DA have suffered large losses. In many metropoles, we have seen the previously dominant party's percentage fall well below the 50% mark, therefore any joint ventures with minority parties may not be enough to carry to a majority rule.
The FOMC meets this evening, and after much debate and delay, is finally expected to begin tapering its $120 billion a month asset purchase programme. The Dollar has been rallying in response as traders line up ahead of the announcement.
What others say
Business Tech – South Africa's decline in 13 graphs
Chief economist at the Efficient Group, Dawie Roodt, has published a series of graphs showing how South Africa's economy has steadily declined over the last three decades.
Visual Capitalist – Saying bye to Facebook: Why companies change their name
As anyone who's started a company knows, choosing a name is no easy task.
Reuters – Credit Suisse to tighten the reins after string of scandals
Credit Suisse will unveil a new centralised structure on Thursday in an attempt to bring its far-flung divisions to heel and draw a line under a string of scandals that have cost the Swiss bank billions of dollars, two sources said.
IB Times– US gives final approval of Pfizer's Covid vaccine for children aged 5-11
The United States can now start giving children aged 5-11 the Pfizer-BioNtech Covid vaccine, US health authorities said Tuesday in a move hailed by President Joe Biden as a "turning point" in the fight against the pandemic.
What we think
Political uncertainty in South Africa as the elections come to a close has left the Rand exposed to a bit of risk off sentiment, at least until the dust settles and parties come to the bargaining table. This, along with a rally in the USD has seen the Rand break through the previous highs set in August earlier this year, touching a high of R15.49/USD.
The Monetary Policy Committee will be watching the FOMC closely this evening as they look for signs of interest rate hikes in the near future. The market too will be rather excited to see the Fed announce tapering and we could see the Dollar enjoy a strong rally if it plays out accordingly.
Pending the news releases, we expect the Rand to trade in a somewhat choppy fashion. A small pull back may be on the cards for the Rand as traders position themselves ahead of this evening. In the short-term, trading is likely to fall between R15.25 and R15.45 with the market to take direction almost exclusively from the FOMC thereafter.
Our range for the week is R15.20 – R15.55.
---
Have a great week ahead.