MyCURRENCY News | Week 30 2022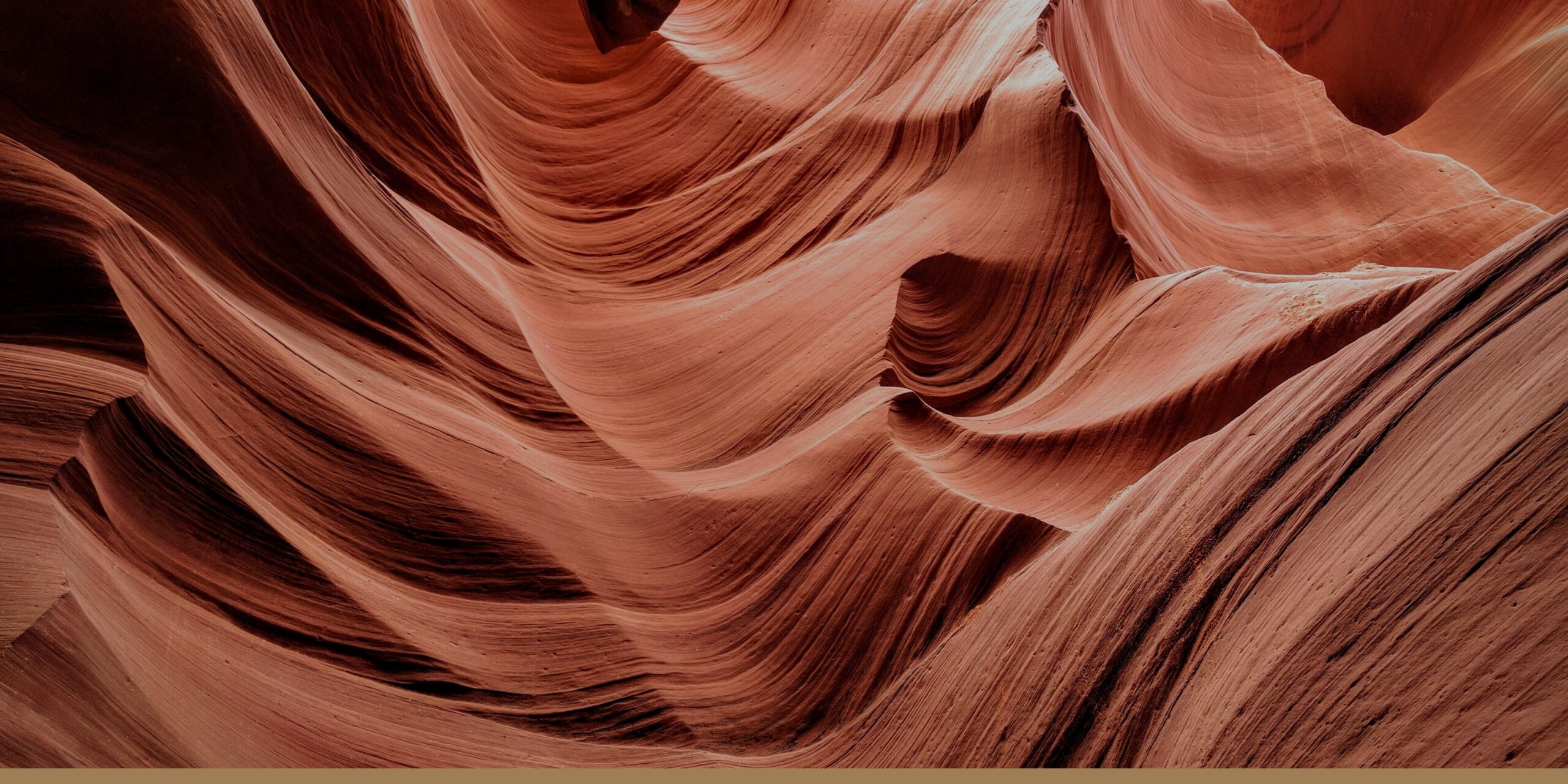 What we know
Central banks around the world have gone full Bon Jovi handing out some monetary policy bad medicine over the last few weeks, as the fight against inflation permeates even the most ardent fence-sitters. South Korea and New Zealand hiked by 0.50% last week, with Canada throwing in a crowd-pleaser sized 1.0% hike. You're getting that bad medicine, whether you need it or not.
Our very own SARB were not to be left behind, signalling that it is not messing around by raising the repo rate by 75-basis points, taking the cumulative rise in rates since November to 200 basis points and the prime rate to 9.0%. The Rand bulls liked what they saw, rallying powerfully through Friday, touching 16.78 to the USD.
Once again, the greenback (USD) mostly retreated versus the majors, as ZAR buyers booked modest gains. In all fairness, the greenback was long overdue a correction, and this is playing out nicely. The interest rate differential play remains real among central banks across the world. Even the European Central Bank surprised markets by lifting policy rates by 50bps, ending over a decade of negative interest rates. Our view is that we are approaching a point where these high yields don't matter as much as the risks associated with them. 
The zen-like calm in the local market this morning sets the tone for a somewhat quieter start to the week. Things are looking sideways for the rand amid today's stability but two-way risks are a natural characteristic of the Rand which is holding steady a touch below 16.80 against the greenback, despite the cluttered economic data calendar. Readers beware, if there's an inkling of fear or doubt in global markets it will somehow feed into SA asset pricing — whether it be through generalised risk-off or opportunistic selling.
As we countdown to the much-anticipated July sitting of the USD Fed, for the sake of completeness, let's briefly recap. June's CPI reading printed above expectation at 9.1% and the market imploded as the little voice of stagflation became a thunderous roar. With the US Fed in a pre-meeting news blackout, markets will be left to the tender mercies of headlines and geopolitical developments. The US rate decision will be crucial and, depending on how it plays out, could stop the recent Rand rally in its tracks.
What others say
Moneyweb – Stop trying to time the recovery of the market
Unfortunately, many investors struggle with the pain of the market cycle, and the required patience that comes with it. Rather than waiting volatility out, many opt to either withdraw their funds or switch to cash. These are potentially life-changing decisions.
Bloomberg – More hawkish Central Bank no quick fix for South Africa's Rand
Between global inflation and recession concerns, investors have flocked to havens, with emerging countries such as South Africa bearing the brunt of a selloff. Other developing-nation central banks including those of Hungary, Poland and Brazil have also tightened aggressively, but that's done little to stem the slide in their currencies.
Financial Times – Imposter syndrome is actually the human condition
In many countries we are decades into universal suffrage, education and literacy and yet so much data illustrates our desperation to cling on to weird medieval gender attitudes that are reflected across society and, most markedly, wherever there is power, status and money. The attraction of putting this down to imposter syndrome reminds me of the Oprah Winfrey quote: "There is no discrimination against excellence." That is the 1990s take. That if you're feeling attacked and downtrodden, you've got no one but yourself to blame. Be more confident! Be more excellent! Stick it to the man!
The Guardian – Why 'Farmgate' threatens Cyril Ramaphosa's bid to clean up South African politics
So far Ramaphosa has admitted the theft took place, but said the money was the legitimate takings from an auction of prized cattle and that he has done nothing wrong. After missing several deadlines and the threat of a subpoena, he answered 31 questions posed by the constitutionally mandated Office of the Public Protector on Friday.
What we think
In our last commentary we mentioned "At least in the relative short-term, the Rand is looking a little more palatable at these levels with the possibility of a small relief rally if Eskom can keep loadshedding in check" 
In what should come as a relief to the Rand, state power utility Eskom said that it would suspend scheduled power cuts this week. The Rand however remains locked in a holding pattern with no discernible direction being provided as we await the next round of US data to decipher sentiment and growth trends. 
With the latest interest rate hike still being digested by all corners of the economy, only time will tell if such an aggressive approach to monetary tightening is the medicine the South African economy requires at the moment. The prognosis, regardless, remains bleak.
The US FOMC policy meeting falls at the end of the month, instead of its usual mid-month slot, with the results due out Wednesday evening SA time. For what it's worth, compared to last week's ECB meeting, there appears to be more limited scope for a surprise in each direction at this month's FOMC and we, therefore, expect market volatility to be impacted less this week.
Our range for the week: R16.50/USD – R17.00/USD.
Have a great week ahead.