MyCURRENCY News | Week 24 2022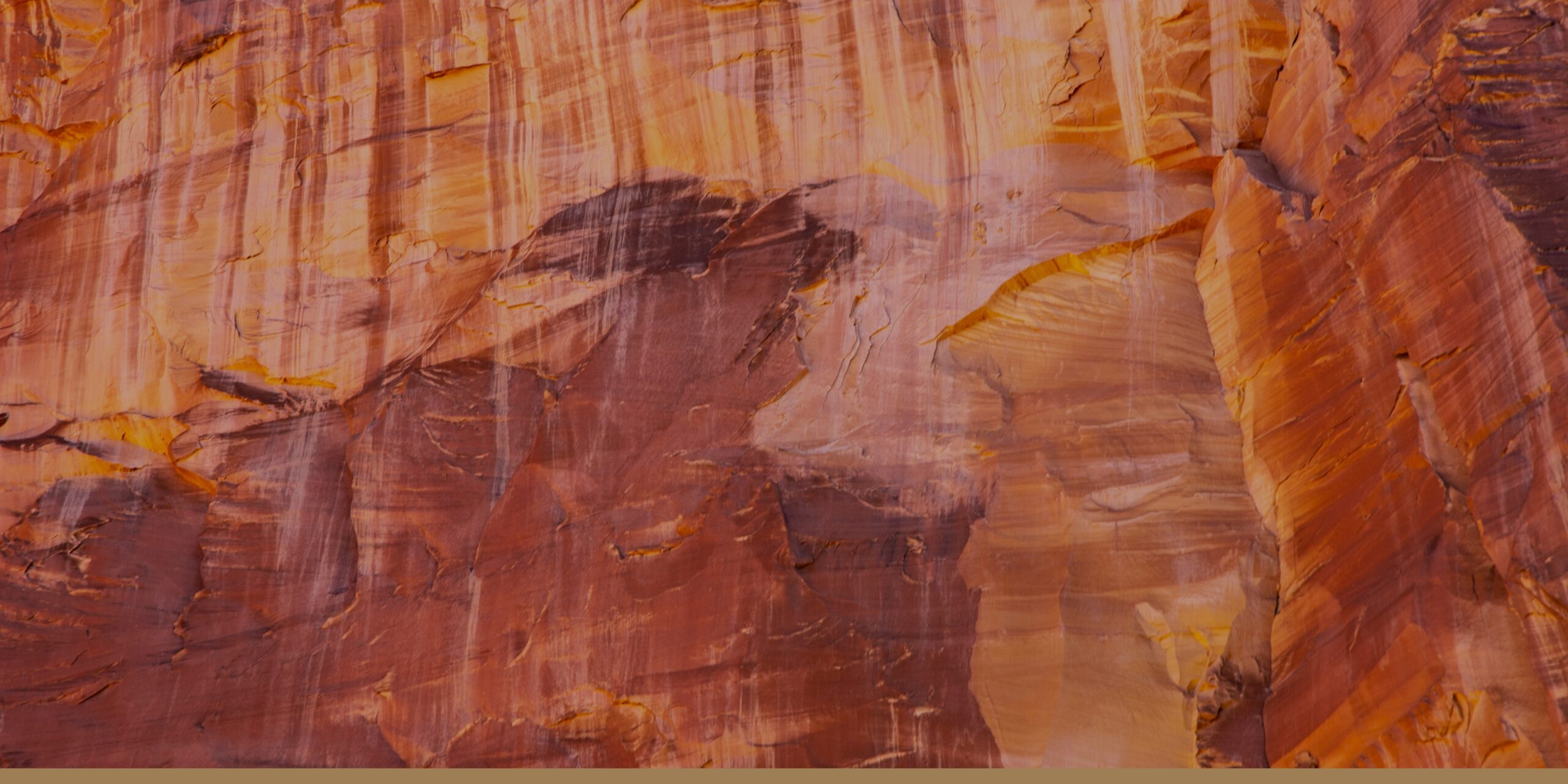 What we know
If you blinked, you might have missed it, but the Rand is back to its crazy antics – giving heart attacks to SA importers and offshore investors, along with a tiny bit of joy to those on the other side of the market in exports. Things were looking quite rosy as the Rand had been enjoying nearly a month of steady appreciation since 16 May, sitting 7% better against the Dollar on Thursday morning at its best level of just under R15.17/USD. Any rational person therefore would be forgiven when they picked their jaw up off the floor this morning after seeing the Rand trading above R16/USD!
As we have said before, the international market is (rightfully) less concerned with our domestic news cycle than it used to be, hopefully because of a slightly more coherent political strategy and its implementation from the ruling party. However, our current domestic political atmosphere is poised and ready to develop into something quite astonishing should things 'fall into place'.
The arrest and trial for extradition of the Gupta brothers, Atul and Rajesh, is a good place to start, though South Africans should be weary to count their chickens before they hatch. There is a large amount of legwork ahead of us and the Guptas will deploy every trick in the book aided by some of the best lawyers (our) money can buy.
We would normally have expected Ramaphosa to be celebrating the above and proclaiming proudly how the wheels of justice turn slowly, but grind exceedingly fine – unfortunately, he is implicated in his own fiasco, after having not reported the theft of $4m that was surreptitiously stashed in his furniture. This could ultimately make things quite uncomfortable and possibly bring a premature end to his tenure. We will have to wait and see how things unwind within the ANC and the greater political landscape.
Our Public Protector was also finally suspended on Friday after long delays, though Parliament will still be deliberating her fitness and ability to hold office. The timing does come across as rather suspect given that Ramaphosa had just been reported to the Public Protector for not informing the authorities of the aforementioned robbery and the large sum of undisclosed cash that went walkabout.
What others say
Business Live – The big question: what happens after wounded Ramaphosa departs the stage?
What now for SA, now that President Cyril Ramaphosa finds himself in a spot of serious bother after the charges laid against him by former State Security Agency boss Arthur Fraser?
Visual Capitalist – Visualizing the 50 biggest data breaches from 2004–2021
As our world has become increasingly reliant on technology and data stored online, data breaches have become an omnipresent threat to users, businesses, and government agencies. In 2021, a new record was set with more than 5.9 billion user records stolen.
Bloomberg – If you thought the tech rout was bad, spare a dime for retailers
The MSCI World Retailing Index, which includes the likes of Target Corp., Zalando SE and Amazon.com Inc., is on track for its first negative year since 2008. The gauge was down about 29% in 2022 through Thursday, surpassing even the 24% decline of the MSCI World Information Technology Index.
IB Times – US senators announce limited deal on gun violence measures
A bipartisan group of US senators on Sunday proposed steps to curb gun violence following devastating mass shootings in Texas and New York, but the limited measures fall far short of the president's calls for change.
What we think
Last week we said that "consequential for the Rand is likely to be Friday's US inflation figures and developments in and around China's economy. Any deterioration of the Chinese trade picture or upside surprise in the U.S. inflation data would be a potential catalyst for strength in the US dollar."
US inflation is always an important event to watch, but it could not have been any truer than last Friday. Inflation surprised to the upside slightly. Though, what is monumental is that this was the highest print in 40 years for the US and subsequently sent the Dollar on a rampage.  The EURUSD printed below 1.04, the first time since 2016. The market has corrected ever so slightly since the highs achieved following the massive blowout of 6.7% up to R16.20/USD, with us now trading either side of R16/USD. The Fed will be reacting this Wednesday as they announce their interest rate decision with current polls touting a 50bp hike, although 75bps has now also emerged as a possibility.
Locally, besides our political theatrics, Eskom's ability to meet demand is likely to continue to dwindle as we head into winter. What is interesting though, is that demand for electricity is still below pre-pandemic levels as reported by the CSIR. Not a good omen that Eskom cannot deliver even when demand is shrinking.
The Rand had been helped significantly in the 1st quarter of 2022 by high raw resource prices and high demand globally for our goods. Sadly, logistical constraints within our own borders are creating a logistical nightmare, most notably for our coal exports heading out via Richards Bay. It is extremely frustrating that our biggest contributors to the economy are unable to take full advantage of high prices and good global demand for our products.
Our range for the week: R15.90 – R16.25.