MyCURRENCY News | Week 20 2022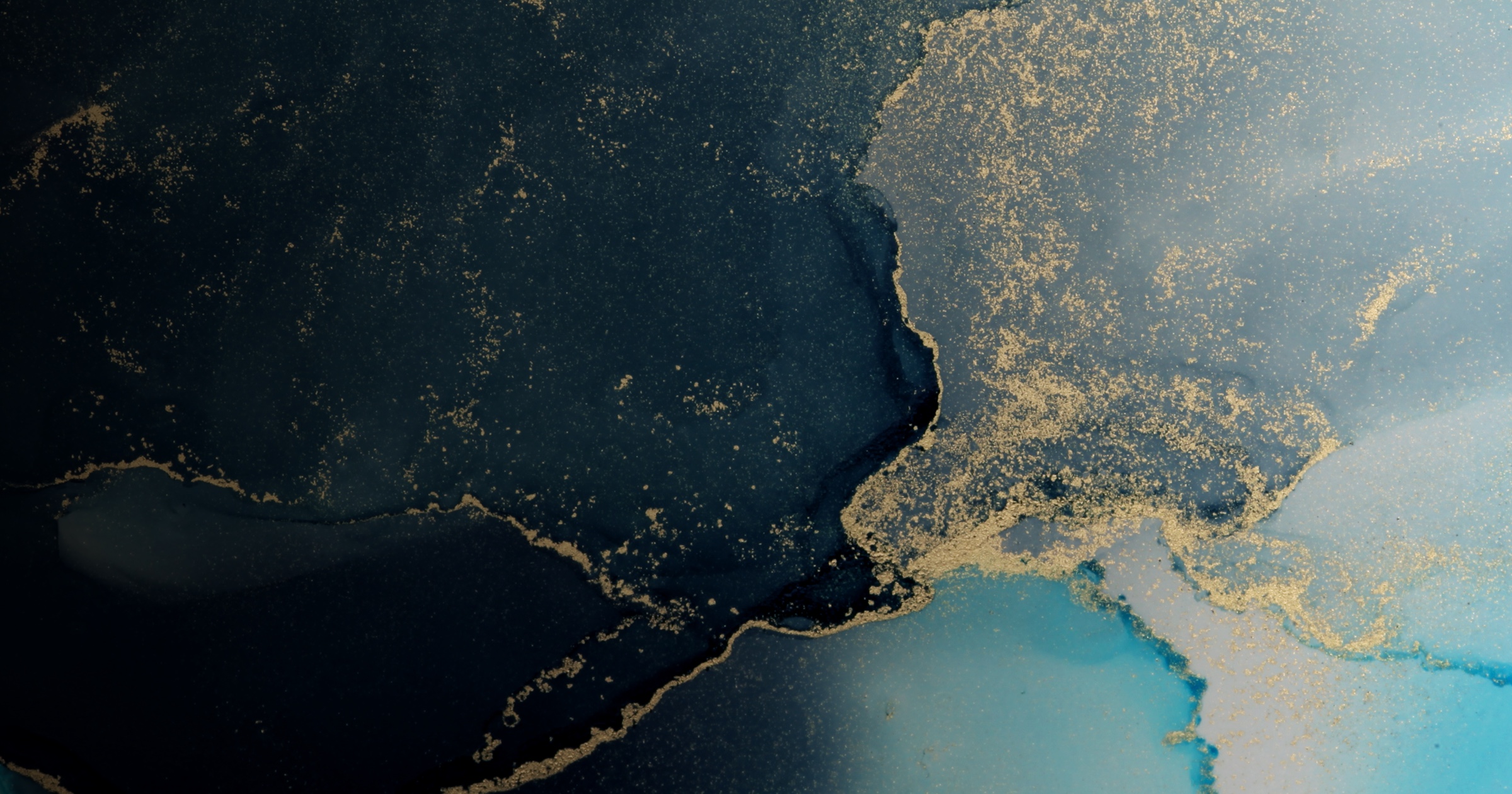 What we know
The Rand remains an ever cruel and volatile mistress, trading in an almost schizophrenic manner this last week. This is evidenced by the fact that although we are trading at the same level (R16.27/USD) this morning as we were last Monday, we feel like we've been dragged through the mud, bashed around, then put down in our seats and told to act as though nothing has happened.
Global markets might share the same sentiment described above, but they unfortunately have much less to show for it, with most indices deep in the red for most of the week. Global inflationary fears along with China's zero covid policy and rising cases are still top of mind for investors and FX traders alike, as they try to gauge if and when the bear market with start to wane.
Of more importance domestically, however, is the continuing decline in vaccination take up as well as the decision from our large pharmaceutical companies to not continue manufacturing any further doses given the diminishing demand. Ramaphosa has voiced his distress over this turn of events, but besides a few gentle words of encouragement, there has been little done to strengthen the vaccination drive across the country.
Things are starting to heat up for Ramaphosa internally as the 2022 ANC elective conference, set for December, starts to draw nearer. This past week saw the Eastern Cape ANC branches meet and he was certainly trying his best to shore up support before making a push in KZN and Gauteng later this year. The minutes of the Eastern Cape meeting will be released later this week, with a leak making mention of a call for further involvement by SA's private sector in SOE's. A truly interesting revelation if true, this will be sure to rile up the political scene in case you thought it was getting a bit boring.
This week does carry some key news events that we will be watching closely. We have our CPI out on Wednesday 18th May and then our interest rate decision the following day. As mentioned, inflationary pressures are a global concern, but along with raised oil prices, this may be a rather unpalatable print. We can only hope that the Government's previous intervention is able to reduce some of the burden.
What others say
Visual Capitalist – Arms transfers: U.S. and Russia's biggest trading partners
"For decades, countries proficient in arms manufacturing have supplied weapons to other countries in demand of them. At the helm of these trades are the U.S. and Russia, which have accounted for 57% of all international arms trades in the last 10 years."
Reuters – Battle rages for Ukrainian region of Donbas
"Russia pummelled positions in the east of Ukraine on Sunday, its defence ministry said, as it sought to encircle Ukrainian forces in the battle for Donbas and fend off a counteroffensive around the strategic Russian-controlled city of Izium."
Bloomberg – NATO prepares to add Finland and Sweden to Northern Defenses
"NATO members rallied around Finland and Sweden on Sunday after they announced plans to join the alliance, marking another dramatic change in Europe's security architecture triggered by Russia's war in Ukraine." 
IB Times – Investment banks rush to cut Yuan forecasts again after April revisions
"A triple whammy of slowing growth, COVID-19-related economic disruptions and aggressive U.S. Fed tightening has put strong downward pressure on the yuan, while Chinese authorities appear to be standing aside to let their tightly managed currency drop."
What we think
Last week we mentioned that "…in China, investors continue to re-appraise the prospects for China's economy and asset markets. An extra layer here could be the reluctance of investors to hold BRICS currencies" and "With industrial metals taking another leg lower, it still seems too early to call the low on the Rand."
Pressure continues to mount as the Chinese economy struggles to maintain its growth prospects through their unwavering zero covid policy. Its toll on their ability to continue their post covid recovery in economical terms weighs heavy. A warning signal of its impact came out loud and clear this morning when their latest data print showed a rather bleak situation – their industrial production YoY and retail sales were the biggest disappointment in conjunction with a 5.2% increase in unemployment from 5.8% to 6.1%. 
Though we wish our unemployment was as 'meagre' locally, the combination of the above poor statistics from China does not bode well for us in South Africa. Our rather skewed reliance on China as a mass importer of our goods is thus heavily affected by big swings like this and will certainly hurt us sooner, rather than later.
With global sentiment on the back foot and risk assets like the Rand taking the back seat during these times, it becomes difficult to maintain a positive outlook until there is a fundamental change. Load-shedding jumping to stage 3, in conjunction with the above, does not make swallowing that pill any easier. Volatility and uncertainty at the moment means swings are wild and fast, and we expect this to continue throughout this week.
Our range for the week: R16.05/USD – R16.65/USD.