MyCURRENCY News | Week 2 2022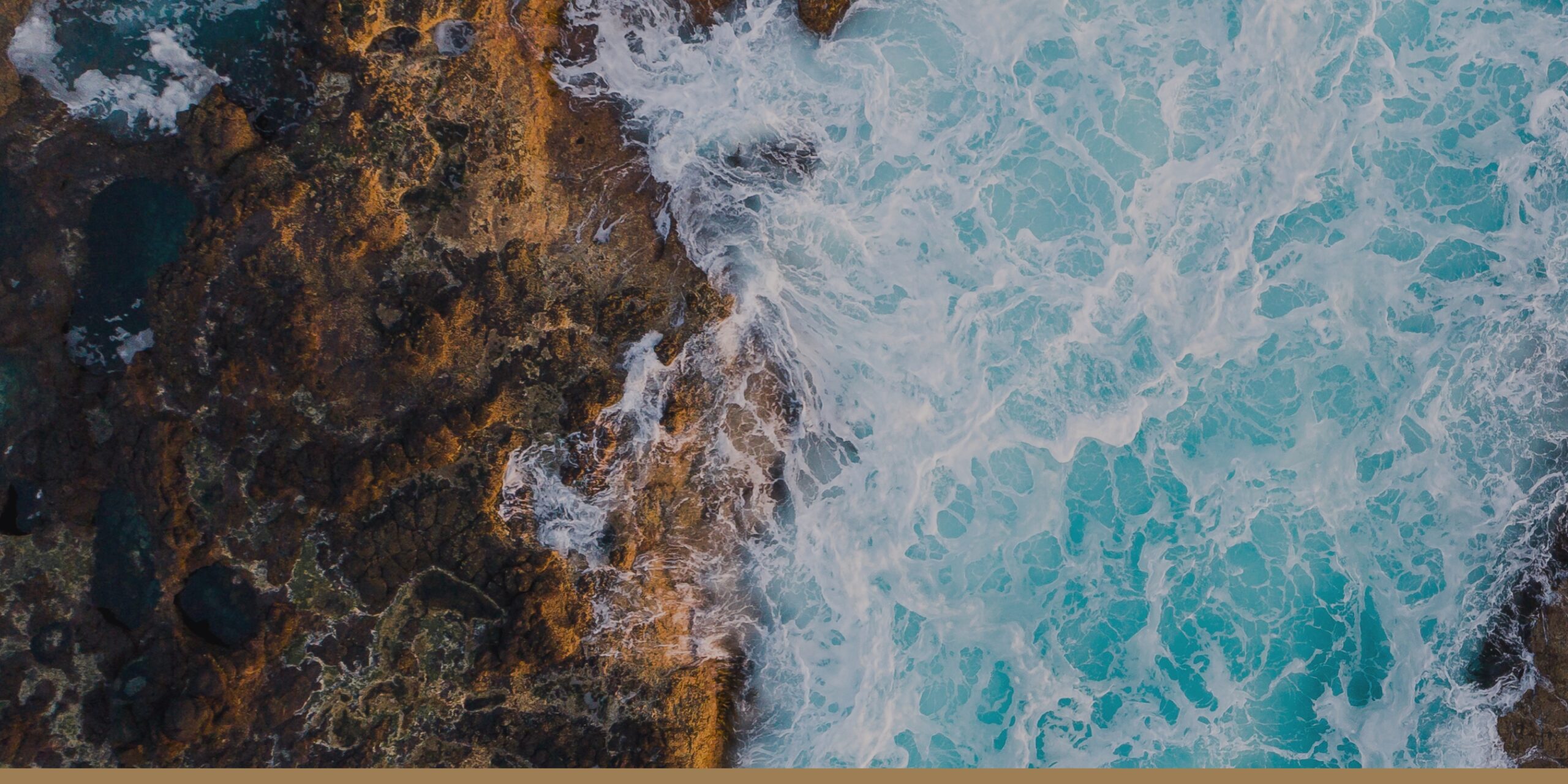 Looking Ahead: What's in store for 2022
We have managed to avoid the year-ahead predictions game. As we know, no market guru can reliably predict what could happen in a year. Sure, some experts call it right occasionally, but none of them are consistent. But it's the start of a new year, so we thought we could at least lay out what we think are the most important knowns and unknowns in the market now — that is to say where we think we are, if not where we are going.
Where we're at as 2022 begins.
The knowns:
Tighter monetary policy 
Monetary conditions are set to tighten, as many central banks around the world have already started to reduce their monetary stimulus and raising interest rates in response to sharp as the global economy bounces back from the shock of the coronavirus pandemic. Recent history, from the "taper tantrum" of 2013 to 2018 shows how a tightening US Fed spells trouble for global markets. Fed lift-off could mean a crash landing for emerging markets as higher US interest rates typically boost the US dollar and trigger capital outflows — and sometimes a currency crisis — in developing economies. 
Inflation
If 2020 was the year we all learned about epidemiology, 2021 has taught us more than we ever wanted to know about inflation. Price rises had remained calm and controlled for some years in SA. Fuel prices were the accelerant as global crude prices put in a spectacular 2021 rebound after their pandemic-triggered collapse in 2020. The next question is how bad the situation will get in 2022. At 5.5%, CPI is deep into the upper range of the South African Reserve Bank's 3% to 6% inflation target range. With PPI just shy of double digits, expect the bank to maintain the tightening cycle it started in November when it hiked the repo rate by 25 basis points. 
Supply chains remain knotted up
Some supply constraints are easing, but most are not. Analyst forecasts are wishy-washy. Some expect a brutal 2022 while others think the second half of the year could bring relief. Notably, even optimists aren't expecting a full return-to-normal in 2022, but rather a normalisation in certain sectors. 
Eskom
When Eskom finally fails to make this list, it will surely be good news. Meanwhile, it remains the biggest risk to the economy after the pandemic. Investor and business confidence will remain low as long as load-shedding remains an imminent threat locally. Ageing power stations that have been neglected over the past three decades have put the power utility – as well as the South African economy – under serious pressure. Although headway has been made and Eskom has added Kusile to the grid, there is still much work to be done. Independent power producers could play a big role going forward, but the load-shedding threat will remain throughout 2022, which holds the proverbial sword of Damocles over the rand's head. 
Politics, Geo- or Local
In SA we will have had plenty of other kinds of ructions to deal with, not least political. We are now in the year in which the ANC will be deciding on its next leader, which will make for a lot of scary headlines, as we've already seen. 
The unknowns:
How big a deal will Omicron be, economically?
Covid has already made many fools on many occasions, so predictions for the future are dangerous. The most likely scenario at this point is that the economic damage will continue to diminish, messily. Cases and hospitalisations have declined with unprecedented speed in the last few weeks.
In South Africa's case, government has decided to take a more pragmatic approach while keeping an eye on severe COVID and whether or not health systems are imminently under threat. This reflects acceptance that governments will increasingly be looking for ways to live with the virus cognisant of the detrimental indirect effects that restrictions have been having on the economy, livelihoods, and other aspects of society. 
Policy uncertainty
The only thing that is certain about the South African policy environment is uncertainty. Debates around land expropriation without compensation are also never-ending and seemingly never resolved, throwing a pall of uncertainty over property rights.
On other fronts, the roll-out of spectrum is unclear, as is the ability of municipal councils comprised of coalitions to deliver the basic government services the economy requires to function. The presidency, the Treasury and others often speak about the urgent need for structural reforms, but the prospect of any of this happening is also "uncertain". And one thing that investors detest is uncertainty – you can be certain of that.
What others say
Bloomberg – Four Fed hikes may be just the start as traders boost rate bets
While three-to-four hikes for 2022 is priced in on average, some in the market are betting on less tightening and others more. As the average tightening predicted by market prices climbs closer to a full percentage point, that suggests some traders could be hedging against the risk of five or even six increases.
Daily Maverick – Why is the International Monetary Fund trying to morph into an aid agency?
That role has been abandoned during the pandemic and re-establishing it will be difficult. Handing out funding with few strings attached made sense in the initial phase of the Covid-19 crisis. But because the IMF is still very much structured as a lending agency, it eventually will have to be repaid or go bankrupt itself.
Financial Times – Is there an end in sight to supply chain disruption?
The shipping bottlenecks have exposed one of the most serious questions facing the global economy as it emerges from the pandemic: whether the worldwide traffic jam remains gridlocked or begins to flow again in 2022. If the bottlenecks persist, freight costs will remain high, space for cargo on ships will be limited and retailers and manufacturers will have to endure chronic delays.
Bloomberg – China offers digital Yuan at Olympics to test overseas appeal
China could push for nationwide adoption of the digital yuan for domestic consumption ahead of the Winter Olympics in Beijing in February. The use of the e-yuan in Hong Kong and by trading partners in the long run could lift the yuan's status as a global reserve and settlement currency.
What to expect for the week ahead
Sentiment appears to be improving since the beginning of week, reflecting a marginal improvement in market risk appetite as the USD retreats from its recent highs against most EM currencies. One factor that may have helped the Rand withstand a widespread strengthening of the US Dollar in the wake of the FOMC minutes is the market's recently increased confidence that the South African Reserve Bank (SARB) could be likely to lift its own interest rate as soon as 27 January.
Much about January's interest rate decision from the SARB could depend, however, on the outcome of December inflation figures due to be published on 19 January.
The Rand may continue to pivot around the 16.00 mark, during risk aversion as it has been since the beginning of the year, with sustained breaks through 16.1000 appearing unlikely at this time on account of the ZAR's relative undervaluation on a PPP-adjusted basis.
We'll also be hearing from a couple of Fed hawks' tomorrow, George and Mester, but more importantly, we'll hear Senate testimony from Powell as part of his re-nomination process. Expect markets to be particularly sensitive to any discussion on the reduction of the Fed's balance sheet, a topic that became particularly hot at the end of 2021 and may cause further fragility in emerging markets (and offer more support to the dollar) down the road.
---
Have a great week ahead.