MyCURRENCY News | Week 16 2022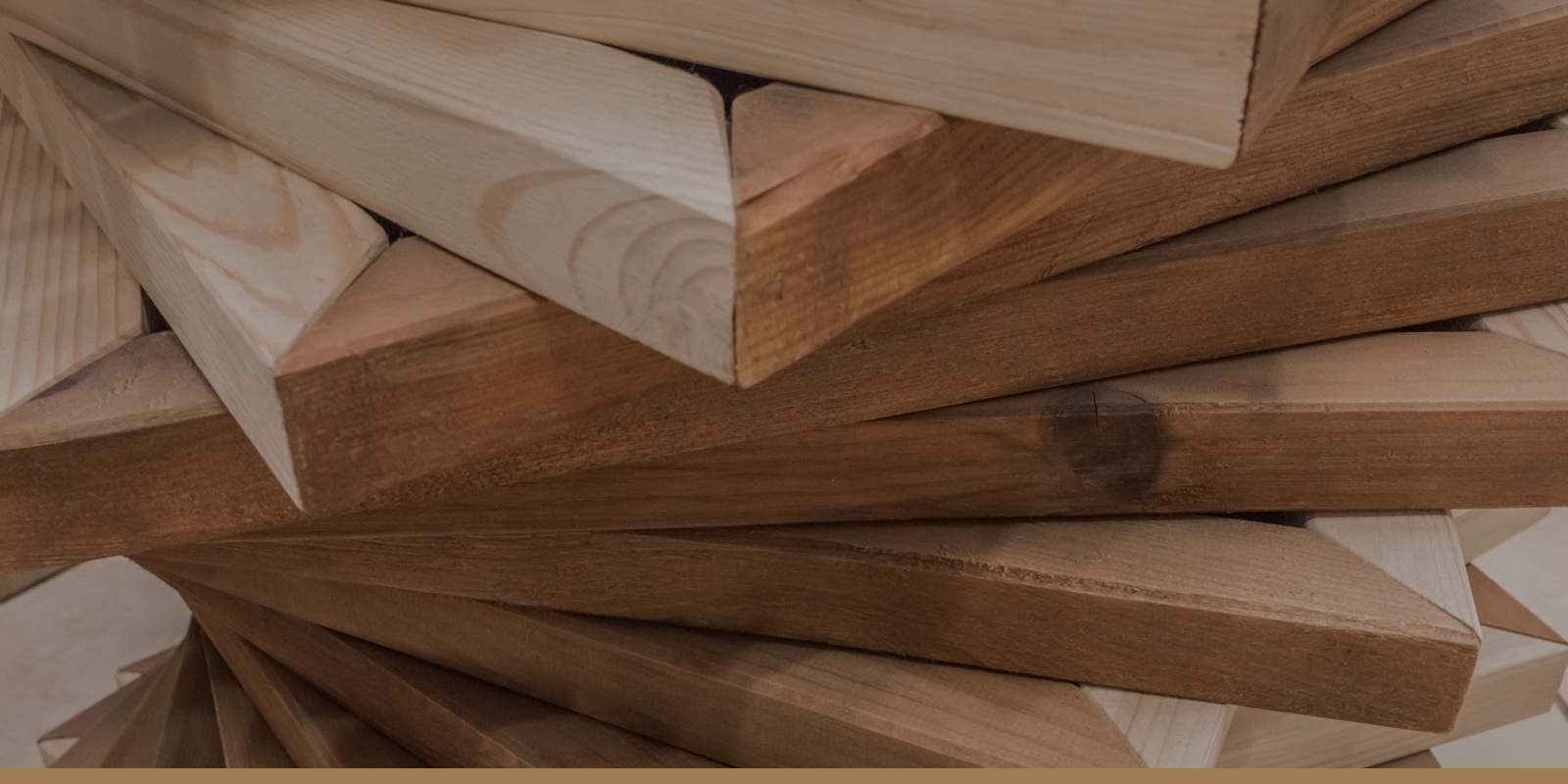 What we know
Any thought of a gentle return to work life after the Easter weekend has been unexpectedly bulldozed by Eskom with the sudden jump to stage 4 load shedding this morning. It doesn't help the Rand which was already beginning to come under pressure over the long weekend. The Dollar has been appreciating against most currency pairs as the EUR continues its decline – the result of which sees the Dollar Index (DXY) move strongly above the psychological level of 100 to 101 points this morning, a level last seen just over 24 months ago. 
Normally, this wouldn't be a positive indication of where the Rand would be heading next – however, the Rand has remained uncharacteristically resilient to external factors recently. It's an unusual position we find ourselves in as our gut tells us to not fall into complacency around these levels. The truth is that our fundamentals have not changed too much domestically; we are still running at a deficit, Durban can't seem to catch a break and load shedding continues to weigh heavily on our ability to claw our way out of this pit. Not to mention a plethora of other 'niggles' facing the country at present.
The IMF spring meetings began yesterday and run until the end of this week. The market may only give a cursory glance to most of the information coming out of the meetings, though the most notable event is the IMF's World Economic Outlook this evening. Despite the fact that it may only be a summation of what we already know, it can shift market expectations in the short term if it is either extremely upbeat or otherwise dreary.
Late Thursday afternoon sees Fed Chair Powell speak which may see market participants start to get a bit jittery. Locally, we release our March inflation stats tomorrow morning. With the oil price continuing to hover around $110 per barrel, it places overwhelming pressure on South Africa's ordinary households. Expectations are for us to continue to see an uptick in our inflation following on from our February stats.
What others say
Moneyweb – Load shedding crisis as Eskom breakdowns hit record levels
"On Saturday it had already become apparent just how much trouble Eskom's generating unit was in.

At that evening's peak – during the Easter long weekend when electricity demand was more than 5 000 megawatts (MW) lower than it would've been on a weekday – the utility could only provide 27 633MW of capacity. And this included the use of 11 open cycle gas turbines (OCGTs). Renewables contributed just less than 1 500MW."
Bloomberg – Russia attacks Donbas, to sue over reserves
"Russia's military shelled southern and eastern Ukraine overnight, with President Volodymyr Zelenskiy saying Moscow had launched a new campaign focused on conquering the eastern Donbas region."
IB Times – Is The US heading to a recession? Goldman Sachs analysts predict chances of economic gloom
"The U.S. economy is standing in a precarious position: demand is soaring, inflation is growing and the Federal Reserve is raising interest rates while trying to avoid increasing unemployment. Economists at investment bank Goldman Sachs warn that these factors increase the chances of tipping the economy into recession."
What we think
The ever-treacherous market waters remain muddied at present with so many variables in play. As we always say, trying to call short term movements is a fool's game. Though, looking at the USD/ZAR from a more long-term point of view makes us feel like we will be testing our previous 'ceiling' around R15/USD before consolidating again.
On the bright side, at least it's a short work week. Many South African's have taken the liberty of 'extending' the long weekend and hopefully find themselves somewhere along our coastline enjoying the weather and a cold beverage of choice.
Our range for the week: R14.65/USD – R14.95/USD.