MyCURRENCY News | Week 14 2022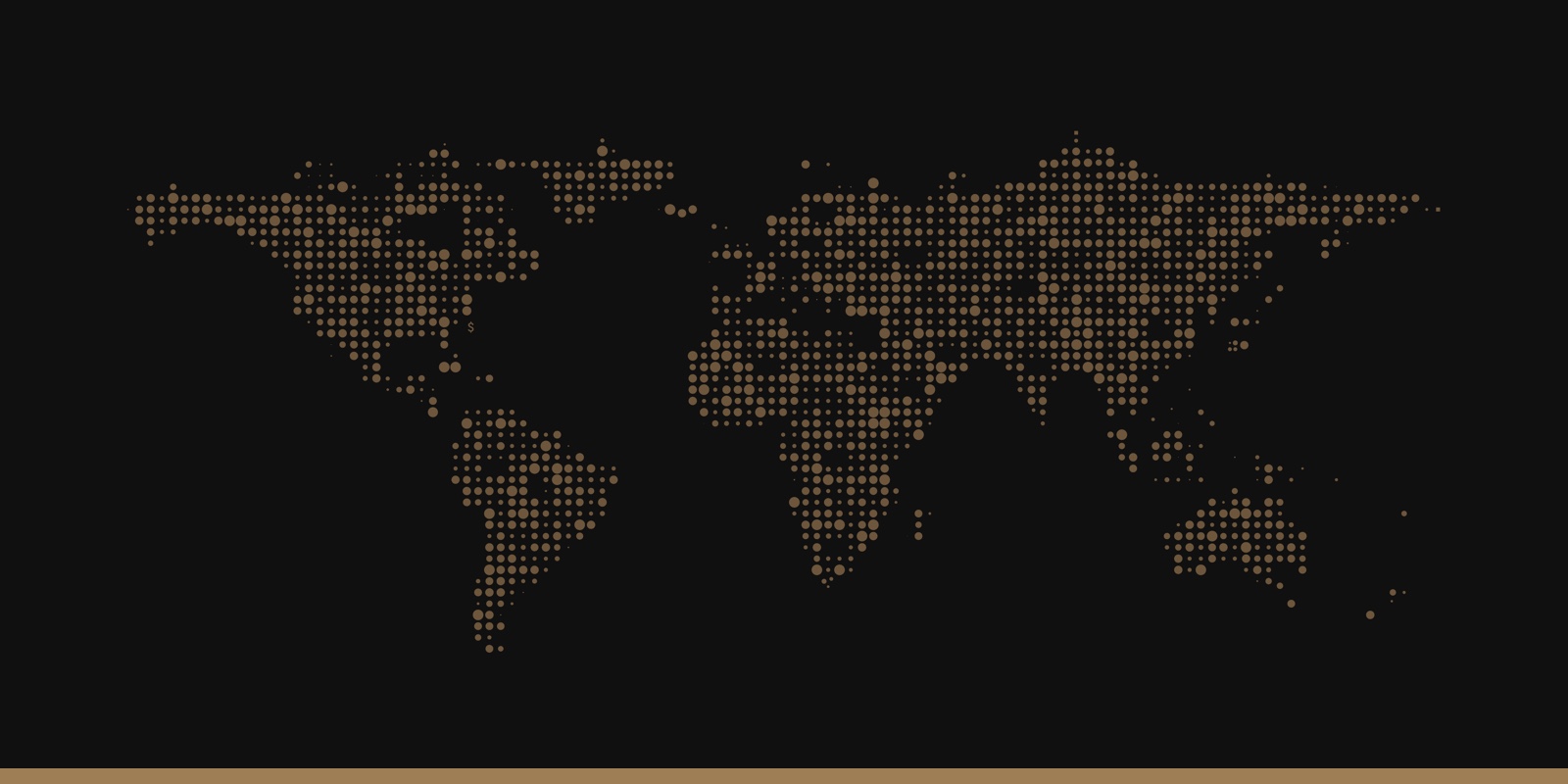 What we know
Despite the Rand at times looking like was going to move weaker through the 14.70 level early last week, it once again ended up being the Rand-bulls who had the upper-hand, as we briefly dipped below 14.40 for the first time since October. It seems that as global markets begin to acclimatise to raised geo-political tensions and the war abroad, volatility is starting to drop. This will, of course, change whenever we see significant developments – either escalation or de-escalation – with regards to the conflict.
It seems as though market participants remain poised, ready to take advantage of the next shock to the system and push the USD weaker, especially the GBP and EUR who lie so close to the epicentre – whether it comes via the next atrocity committed by the Russians or OPEC having a hissy fit over America's actions. Indeed we saw this as the EUR rallied strongly, albeit briefly, in response to the re-positioning of Russian forces last week. 
Government has stepped in to help the beleaguered SA consumer (a somewhat uncharacteristic move) and reduced the fuel levy by R1.50/litre. The move was also assisted by the ever-strong Rand, and Biden announcing the US would be releasing 1 million barrels of oil per day for the next 3 months. The global economy would certainly welcome back an oil price of "only" $80 with wide-open arms right now!
It was in fact not a late April Fool's Day joke when Moody's upgraded South Africa's credit outlook to stable from negative, halting the slide lower into the gutter. Though, in the greater scheme of things, it is of course an unenvious position as we still sit deeply within the junk status band.
Unfortunately, the weekend decision by the ANC to elect an individual facing murder charges to the position of Mpumalanga Treasurer, was also not an April Fool's joke – this kind of news could well have seen the ZAR sell off in the past, as yet another example of the "you couldn't make it up" nature of SA politics.
What others say
Business Tech – Silver lining for South Africa's petrol price hike this week
A stronger rand exchange rate and the government's decision to intervene on higher costs means South Africa's 'record' petrol price hike this week will be comparatively muted, say economists at the Bureau for Economic Research (BER).
Credit Suisse – Zoltan Pozsar: We are witnessing the birth of a new world monetary order
By reviewing the parallels between the crises currently unfolding and the crises of 1997, 1998, 2008, and 2020, Zoltan further mentioned we could draw the conclusions that every crisis occurs at the intersection of funding and collateral markets. At present, commodities are collateral, and more precisely, Russian commodities are like subprime collateral and everything else is prime. 
Business Live – Possible cabinet reshuffle has ministers edgy
But Ramaphosa may be hesitant to fire senior ANC leaders, who command support among branches, ahead of the party's internal leadership contest in December. Still, the vacant position in the public service department, as well as the reports, have left some minister nervous. "It seems like he has to reshuffle, but we don't know if he will," one minister said.
Reuters – West plans more Russia sanctions over civilian deaths in Ukraine
Moscow faced more Western sanctions on Tuesday in retaliation for civilian killings in northern Ukraine, as President Volodymyr Zelenskiy called for a thorough investigation, saying more dead could be found in areas seized from Russian invaders.
What we think
There's not much on the events calendar this week that carries any weight besides the release of the US FOMC minutes on Wednesday evening.
Locally, this morning we had a positive PMI print, beating expectations and coming in at a 4-month high of 51.4. The current trend of rising prices on core goods due to the war in Ukraine continues, with retailers mostly passing on increases directly to consumers.
All things remaining equal, this positive Rand news may see us retest the level of R14.40/USD midweek with us then seeking guidance from international markets after the FOMC minutes have been digested during the course of Wednesday evening. Our feeling is that the Rand should float between current levels with a slight tendency to drift lower to the previously mentioned R14.40/USD level.
Our range for the week is R14.40/USD – R14.70/USD.
Have a great week ahead.