MyCURRENCY News | Week 12 2022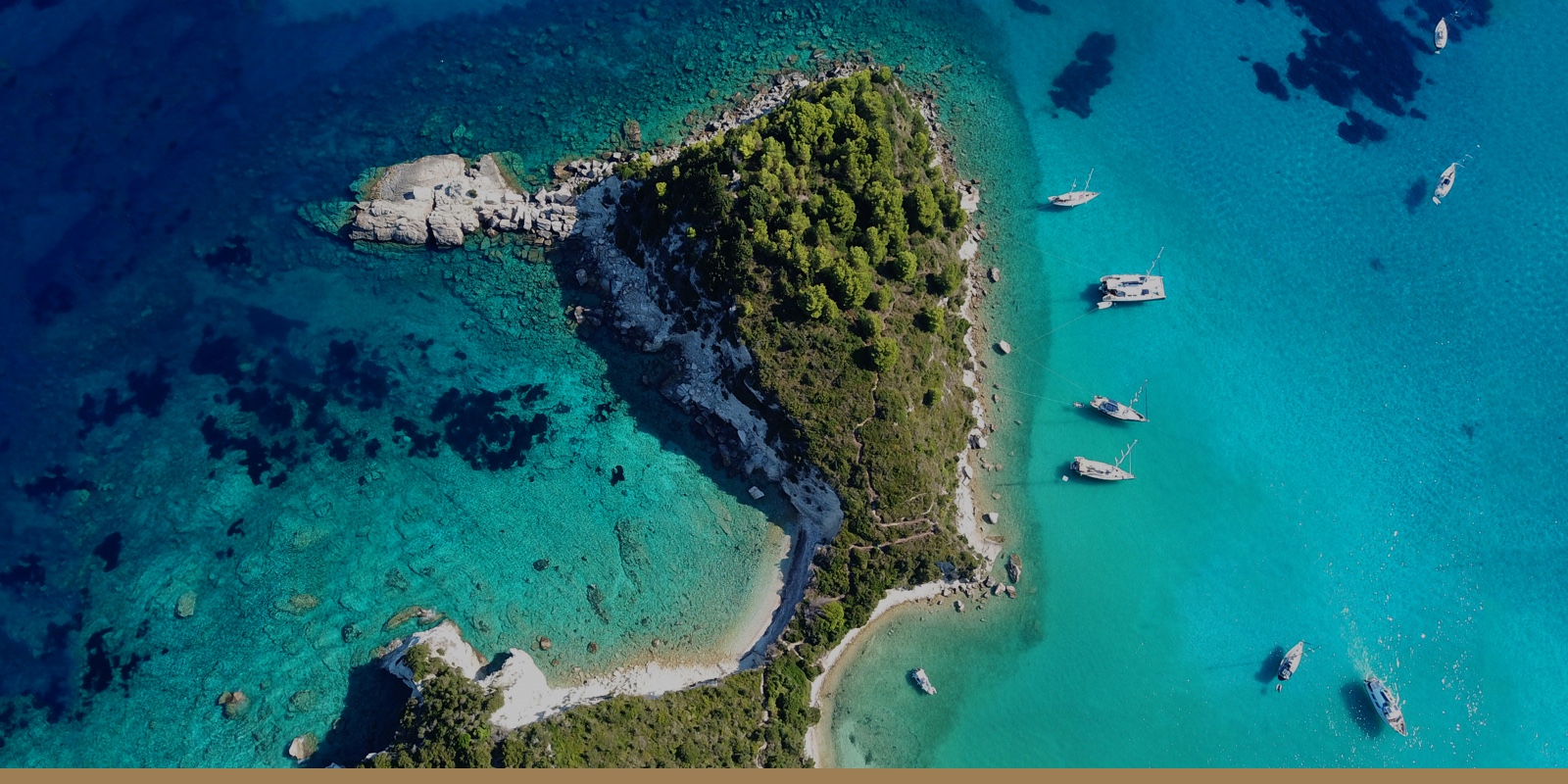 What we know
Never underestimate the Rand's ability to surprise. Near to one month after Russia's invasion of Ukraine on 24 February and after some rather hair-raising developments, the Rand starts this week 0.5% better off against the USD from where it closed on 23 February. Though this gain pales in comparison to the roughly 4% improvement against the EUR and GBP in the same time frame. This is understandable given the threat to their respective economies and geographical relevance of the conflict. 
Moving much further south and away from the icy northern hemisphere, we find ourselves locally reeling as a result of the global interconnected economy and the ripple effect caused by Putin's incredulous encroachments abroad. Although the Rand is showing an unbelievable amount of resilience despite the unfavourable global circumstances, local prices for core goods remain under pressure. 
The US Fed moved in line with expectations and raised interest rates by 0.25% last week with the current Fed rate now at 0.5%. Expectations are for us to continue to see hikes over the following 6 Fed meetings this year. So, we have the SARB meeting this Thursday and will certainly continue with its hiking trajectory; expectations are still for a 0.25% hike in order to keep the interest rate differential constant and maintain SA's attractiveness to offshore bond buyers. 
It is a bit of a mixed bag for importers who have seen freight costs finally start to normalise, with shipping costs 'only' trading at a 25% premium to pre-Covid levels. Now, these same importers are being hit once again as sanctions have driven up the price of oil with the ultimate downstream consequences still to be felt. 
Of course, each and every South African will be feeling the pinch as the price per litre solidifies itself above the R20 level and exceeds the Pound sterling exchange rate. Eskom's tariff increases are just around the bend and due to take effect in April. With interest rate increases imminent and the above mentioned difficulties, households are going to have to start thinking rather hard about how to spend each cent wisely.
What others say
Business Live – World's distressed economies at greater default risk due to Russia's war
"The outliers are commodity producers which have rallied in the past month thanks to the surge in energy prices, with Angola and SA topping the list of winners."
Daily Maverick – TransUnion data breach leaves 54 million South Africans exposed
"Criminal hacking group N4aughtysecTU, allegedly based in Brazil, has claimed responsibility, alleging that it has accessed the personal information of 54 million consumers, amounting to roughly 4 terabytes of data. TransUnion says the hacking group obtained access via misuse of an authorised client's credentials and the relevant account has been suspended. United Nations data currently peg the South African population at 60.6 million people." 
Daily Maverick – SA Reserve Bank poised to hike repo rate
"So the inflationary flames ignited by Russia's invasion of Ukraine look set to hasten the tightening cycle SARB started in November 2021, when it raised the repo rate 25 basis points, followed by a similar hike in January which brought it to 4%. Interest rates had been at record lows, giving hard-pressed South African consumers and businesses a measure of relief as the economy tanked in the face of Covid-19 lockdown restrictions. That party is now and truly over and the looming hangover could be on a Russian vodka kind of scale. The big question is if the MPC will hike by 25 or 50 basis points when it wraps up its three-day meeting on Thursday, 24 March."
What we think
Although it is undoubtedly still a highly volatile situation in Ukraine, global markets have been able to digest events with fewer unknowns floating about at the moment. It's a short trading week for us, fortunately – this should hopefully create a buffer and suppress some of the volatility in the local market for the time being. 
Prior to our MPC meet on Thursday, we have our CPI out on Wednesday. Core inflation may be a slight misnomer with regards to our current underlying inflationary pressures as it removes volatile items such as crude oil and food from the equation; hence the expectation for a meagre core inflation print of 3.7%. 
Having misplaced our crystal ball this week, it seems a safe bet to assume 'the trend is your friend'. We have seen the Rand steadily appreciate across the board since the beginning of its recovery in late November 2021. Right now, markets are playing it safer than usual and the fact the Rand has not sold off as dramatically as it might have some years ago on the back a world power invading its neighbour gives us some comfort. With the Rand having traded sporadically below R15/USD, it gives us the courage to think we may see the ZAR consolidate here for the time being.
Our range for the week is R14.75/USD – R15.10/USD.
Have a great week ahead.