SA Inc's Dream-Team In Focus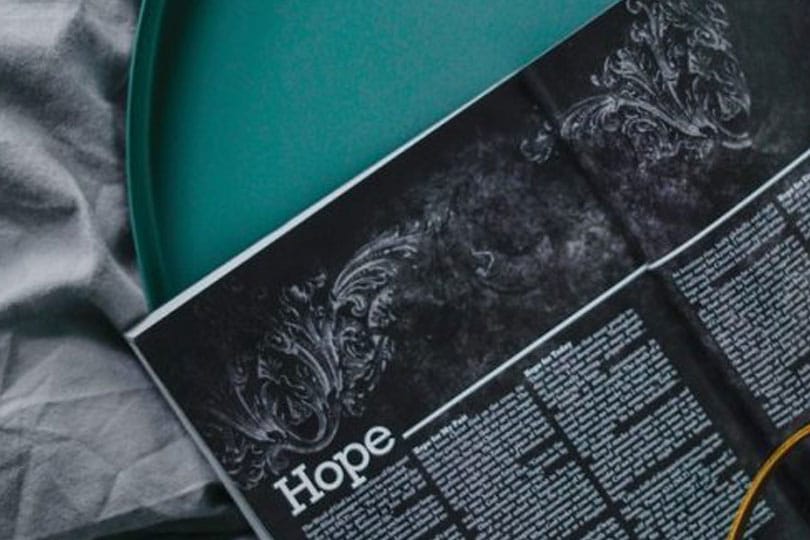 What we know
This was another fairly quiet week, as risk aversion due to the US-China trade wars and concerns around Syria abated, allowing the market to focus more on economic data releases.
The big figures locally were inflation data and retail sales. The former came in lower than expected, due in part to a decrease in tertiary education fees, as well as tobacco prices not yet reflecting the most recent increase in excise duties. Retail sales meanwhile were stronger than anticipated and these two data points together appeared to give the ZAR a boost, enabling it to break below the 12.00 vs the USD, a level which has proven hard to break of late.
Global data was also ZAR supportive, with stronger than anticipated Chinese GDP being released – the read-through here being that Chinese demand would be positive for commodity prices and in turn benefit the ZAR. In addition, news of an upcoming reduction in Chinese banks' reserve requirements, is seen as being stimulatory for the economy. US data was also decent led by retails sales, although Industrial Production was a bit softer, while Sterling was on the back-foot on Wednesday as the market responded negatively to weak inflation number.
President Ramaphosa's announcement earlier in the week of a "dream-team" tasked with heading abroad to secure R 100 billion in investment over the next 5 years, also added to the positive tone. It's certainly very hard to picture his predecessor being able to conceive of and implement the same! The market also continued to take heart from recent (and anticipated) improvements in the state of the country's SOE's.
What others are saying
16 April 2018

Business Tech: Two very different views on where the rand could end in 2018
"Absa forecast that the rand/dollar is expected to fall further over coming months, dropping to R11.00 before the end of June and then rising steadily to R11.30 and R11.50 respectively by the end of the third and fourth quarters…Similarly it forecast that the rand/pound  rate is predicted to fall to R15.29 before the end of June before rising to R15.82 and R16.33 before the end of the third and fourth quarter, respectively."
17 April 2018

ETM Analytics – Morning Insight
"…the fact that Moody's has raised concerns about developments in Turkey and the impact that the weakness of the TRY could have on inflation is something to be concerned about. Although trouble in Turkey has thus far being ignored, it is worth keeping a watchful eye on EM sentiment related to this, for any chance of contagion."
18 April 2018
Daily Maverick – Trump says CIA chief met Kim in North Korea, as peace deal mooted
"Mike Pompeo met with Kim Jong Un in North Korea last week. Meeting went very smoothly and a good relationship was formed. Details of Summit are being worked out now," Trump tweeted."Denuclearization will be a great thing for World, but also for North Korea!" he added, regarding efforts to persuade North Korea to abandon its nuclear weapons ambitions.
19 April 2018

CNBC Central Banks – South Africa's new president is lifting investor sentiment: Central bank chief
"Investor sentiment and financial markets in South Africa have strengthened under the leadership of new President Cyril Ramaphosa", said the country's Reserve Bank Governor Lesetja Kganyago."… While the country has been enjoying steady portfolio investment, foreign direct investment will take longer… Once a suitable domestic environment is created, Ramaphosa's goal will be achievable," the central bank head said.
RMB Global Markets Daily Report
"With no real data other than US businessoutlook figures, we can expect the market to focus on earnings out of the US.We've seen equities rally and Treasuries retreat, giving the market the greenlight to invest in riskier assets. We expect foreign demand to continuesupporting local bonds, but we will also see small profit-taking at theselevels. Therefore, bonds should continue trading at these levels, with decenttwo-way flows, while the R186s flirt around the 8% level."
What we think
It remains difficult to have much conviction of where the ZAR might trade in the short-term given the number of variables and factors pulling the ZAR in opposite directions.
Looking through the recent geo-political issues and global data releases, we still believe that the main drivers of the ZAR in the coming months will be:
the fate of the USD and whether it manages to bounce off it's recent under-performing levels, and
continued signs of improvement in SA economic releases and political processes and institutions.
We will of course see how this plays out in due course; however, for now we anticipate range bound trade between 11.83 and 12.19.
---
Have a great weekend!