Market News 29 March 2021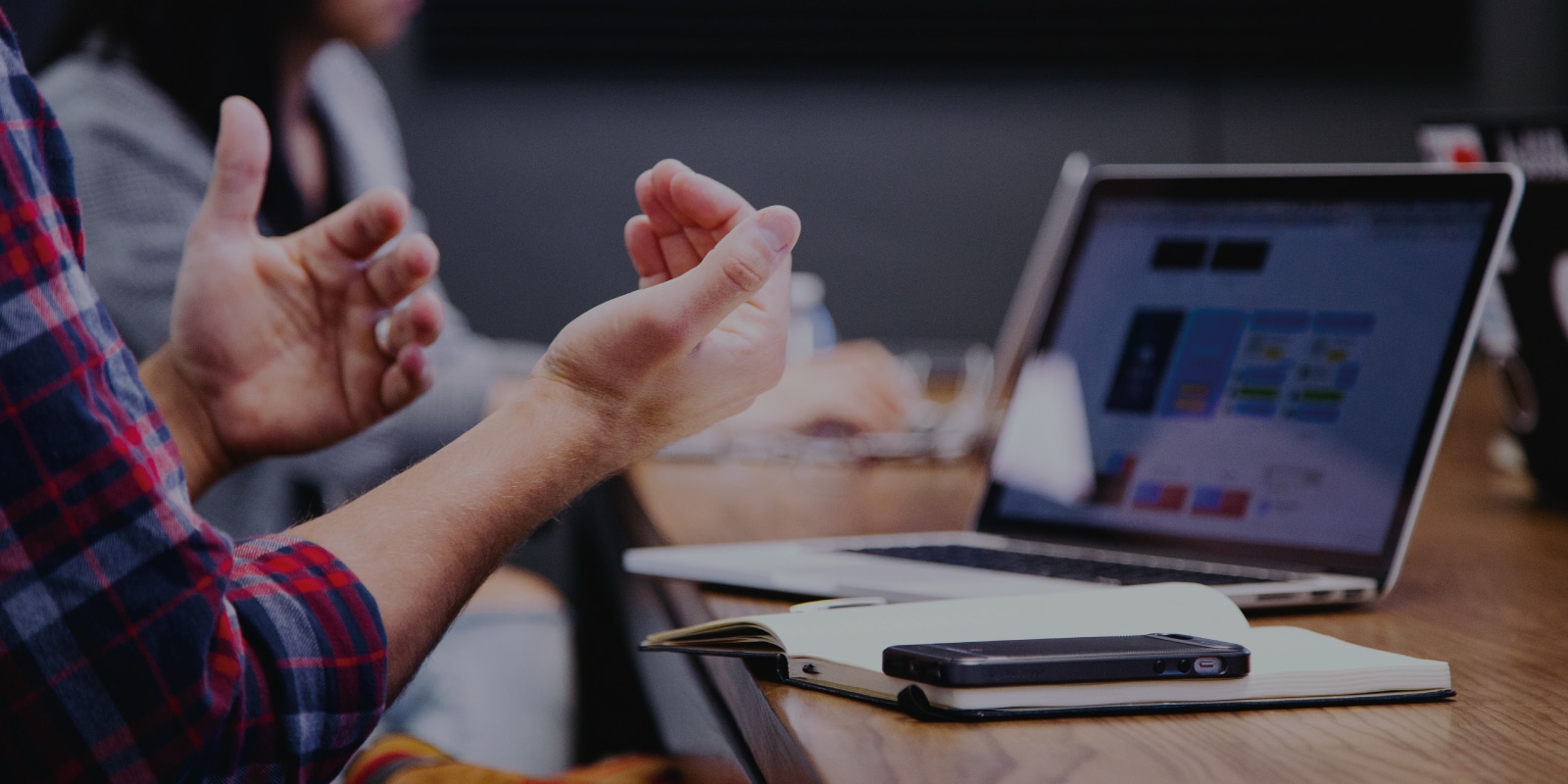 What we know
The Covid-19 pandemic and the extraordinary stimulus unleashed has re-written the role of central banks. Now that economic recovery is picking up, there's a global tussle over the spoils and just how much power monetary authorities have to surrender. Last week the Rand was soothed and the outlook for it smoothed on Thursday after the (SARB) upgraded its forecasts and gave the currency market a not-so-subtle hint that it has no objections to a strengthening of South Africa's exchange rates this year. The rand popped post the Reserve Bank's MPC. Well, that description is only apt if a 10c move is considered meaningful amid the limited flow through the markets. The unit was stable for the rest of the week, possibly playing catch-up to its EM peers, given its relative immovability despite the volatility. With the strengthening in the US dollar, we're now priced at about the same USD/ZAR levels as we were end of last week.  
Right now, the US Fed is the only deity whose wrath — and gyrations — emerging markets truly fear. Yet America's boom isn't an unalloyed positive. While the world wants a strong U.S. economy, it shouldn't come at the risk of overheating. Moreover, a stellar performance in China, too, might dissuade investors from piling into emerging economies. We're starting to see evidence of such a shift. An almost year-long rally in developing-market currencies is beginning to stall and dollar-denominated debt declined for a fifth straight week. With many nations' borrowing costs at or near record lows, the scope for additional reductions is limited. Even if the Federal Reserve is years away from hiking, investors are now betting that some emerging-market central banks will have to move before then.  
Pronounced currency depreciation is probably a greater risk than a spurt of inflation for SA. But even here, the moves aren't likely to be dramatic. While the MSCI Emerging Market Currency Index fell in January and February, the first back-to-back decline since the start of the pandemic, these very slight retreats are hardly alarming and miles away from the 3.5% rout suffered in the throes of the pandemic last March.
Moving to domestic news, vaccinations are picking up pace, but if the ongoing third wave of infections overwhelms the population, even sporadic, localised lockdowns will make the recovery sluggish. Many are worried that they will, once again, be barred from accessing their favourite tipple at will, further there are rumours that interprovincial travel and church gatherings are to be restricted. For the government authorities it is a truly difficult position to be in though – but with third waves already putting some European countries' health systems under pressure, it will be a definite concern here in SA.
What others say
Bloomberg – Suez Canal Blockage Is Rare Accident Along Key Maritime Route
"

The latest closure has halted the transit of about 185 ships, according to Richard Meade, London-based managing editor of Lloyd's List Maritime Intelligence. Among the queue are 40 bulk carriers hauling commodities ranging from crops to dry goods like cement and 17 crude oil tankers, Bloomberg data show.

"
Business Insider – US stocks fall after a $30 billion wave of selling tied to hedge-fund Archegos rattles traders
"

The sell-off appears to have been caused by Archegos Capital, run by the South Korean billionaire Hwang, which uses a long-short equity strategy that reduces exposure to movements in the overall market.

"
Business Live – ANC NEC locked in tense meeting likely to decide Magashule's fate under step-down rule
"

The meeting comes more than a month after the NEC adopted the guidelines on criminally charged individuals. At its NEC meeting in February, the party reaffirmed that those facing corruption charges should voluntarily step down from positions in the party and the government. If they refused, the party could suspend them.

"
Daily Maverick – 'It's such a botch': SA's vaccine delays and Covid lockdown proved deadly – Prof Alex van den Heever
"

The government had tapped into the Unemployment Insurance Fund, (UIF), using half of it (R50-billion) for its Covid-19 support framework – but because contributors could only be identified when they claimed, it took up to three months to benefit anyone. Besides this, the UIF's top structure had been suspended for "dodgy dealings" – "part of our government story during this period.

"
What we think
Last week we said "…With the Fed's assertions, interest rates have lost their sway on global markets. Focus should now shift towards the various vaccination programs and global growth prospects."
Much of last week's early gains were attributed to the overhang from the unwinding of TRY/ZAR positions following the turmoil in Turkey last week. That has since stabilised, with TRY/ZAR navigating a narrow channel of 1.86-1.90. 
Looking ahead, we expect intraday volatility to pick up in the markets this week as liquidity conditions dry up ahead of the Easter long weekend, and month-end flows lead to a repricing of risk assets. 
Our range for the week remains 14.70 –15.10.
---
Have a great week!