Market News 28 June 2021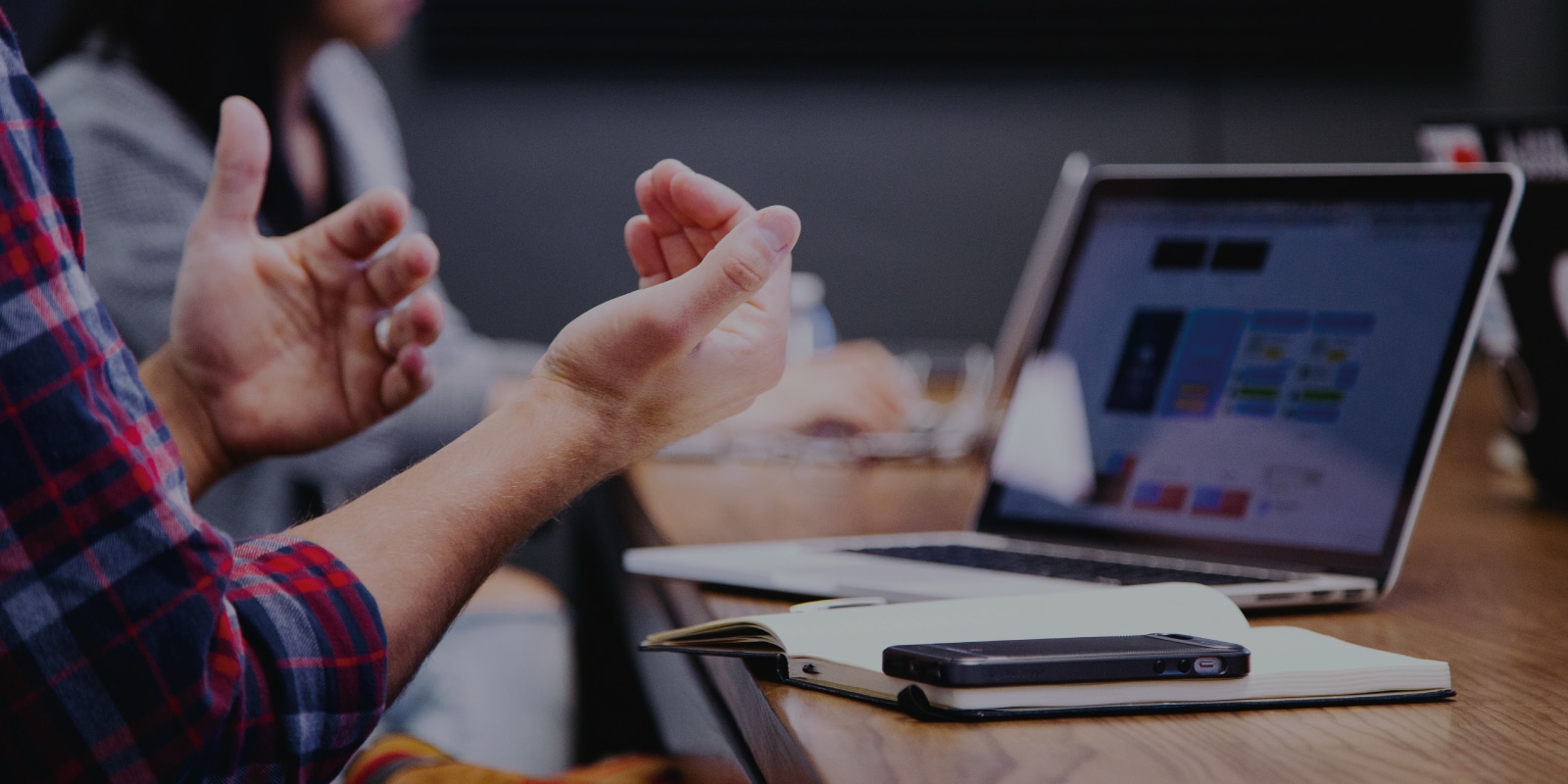 What we know
New Covid-19 infections batter the country – Gauteng more specifically – leaving untold human misery in its wake; the current third wave casts a pall over South Africa's promising second-half economic outlook.
President Cyril Ramaphosa came out on Sunday evening announcing that SA is moving to Level 4 lockdown. A collective sigh of exhaustion could be heard all across the country, as citizens continue to ask themselves if previous sacrifices to thwart the spread of the virus were in vain. While wearing masks indoors and out isn't the worst demand, the fact that many businesses that had only just found their footing again, are having to close with only hours of notice – a huge emotional and financial cost to owners and staff.
This wave of infections could not have been a surprise to anybody. One need not have been a scientist to predict that the winter months, when people are more likely to congregate indoors, would come with a worsening Covid-19 situation. When he addressed the nation, President Cyril Ramaphosa spoke about South Africans suffering from "pandemic fatigue". Combine that with the government's delayed vaccination programme, there could only be one result. And yet Gauteng, the province that accounts for a quarter of the population and 40% of the economy, was caught unprepared. As we look for a way out of this self-inflicted blow, finding the balance between "saving lives and livelihoods" is something that has to be front and central in any discussions.
Generating value out of misfortune is commonplace for market participants. The whiplash experienced by global financial markets in the wake of last week's US Fed meetings has largely unwound, enabling the Rand to modestly regain some of the ground it lost in the midst of the mini-taper tantrum. But it has lost ground against its emerging market peers, coming in at third place for the year to date, with a gain of 3.2% after being overtaken by the Brazilian Real.
The hawkish turn from the Fed has many wondering whether its new strategy of 'Average Inflation Targeting' adopted last September was really just some elaborate form of forward guidance that would be dropped at the first sign of genuine concern over inflation.
Conventional US Fed tightening, as we've highlighted in our previous market reviews, tend to be Dollar positive and, in turn, could make it tougher for the Rand to extend its period of outperformance, which saw the ZAR rise against all major developed and emerging market rivals throughout the second quarter.
Those emerging market currencies that were seeing increased demand, particularly in forward markets as a result of the higher rate of interest they offered, are now offering a weaker reward when compared with the market's expectations for the US Dollar.
However, there are reasons for why the Rand could still remain relatively well supported even if the US Dollar recovers further elsewhere, and not least among them is the ever-nimble monetary policy stance of the SARB.
What others say
Financial Times – Central bank head confident South Africa can weather global interest rate rises
We shouldn't worry about a taper tantrum," Kganyago said. "We could worry about a data tantrum", or investors reading too much into the latest economic data as a signal of imminent rate rises, he added.
Business Live – Alcohol sales ban a huge blow to industry hard hit by Covid-19 lockdowns
Government's failure to procure vaccines quickly enough, which left SA exposed to a new wave of infections into the third quarter, was identified by economists as one of the biggest risks to an economy that shrunk in 2020 by the most in a century and lost more than 1-million jobs.
Bloomberg – China crackdown reshapes the market: The week in Bitcoin
That's been said for a while, but now the evidence is here. Top executives like Binance's Changpeng "CZ" Zhao and FTX's Sam Bankman-Fried say Bitcoin miners are pulling the plug on operations in China. That's backed up by a look at the hashrate, a measure of the computing power used in mining and processing. A measure of the hashrate on BTC.com shows it down almost by half in two and a half weeks.
MoneyWeb – Why asset values dread the Fed
The extent of the impact varies by sector. For example, the effect is more severe on shares with long-dated cash flows, such as technology companies that are currently loss-making but are being priced as though they will be dominant in 10 years from now. A change to the yield curve drives higher volatility in these shares, which is why tech-heavy portfolios have greater risk but also the ability to generate greater returns.
What we think
In our previous market review we stated, "Though the US interest rate may well come out as in line with expectations, the market will search the Fed's minutes for any concerns the board may have regarding the longevity of inflationary pressures to the economy."
While we currently don't expect any interest rate hikes in South Africa this year, 2022 could well see the SARB begin hiking, given its past hawkish bent, even before the US does, which is currently seen likely to be only in 2023. With a growing number of its emerging market peers starting to deliver hawkish hikes, the pressure will be on the SARB to deliver a hawkish hold.
The default view is that the SARB is prepared to tighten if needed to bring inflation down to its 3.00% target (inflation currently running at 5.9% YoY) and this is likely to help the Rand retain some support.
The rebound in the Rand over the coming days will likely be more dependent on external factors (global risk appetite and oil market developments) although it remains to be seen how the markets digests the latest move to Level 4 restriction.
The recent US FOMC meeting suggests the Fed's trigger-finger will be a little twitchier when it comes to tapering; but unless the NFP figure, coming up on Friday, comes in close to the one-million-mark, financial markets will probably be set for fairly low volatility this week. And the US has a public holiday July 5th to celebrate Independence Day.
Our range for the week is 14.10 – 14.55.
---
Have a great week!