Market News 25 May 2021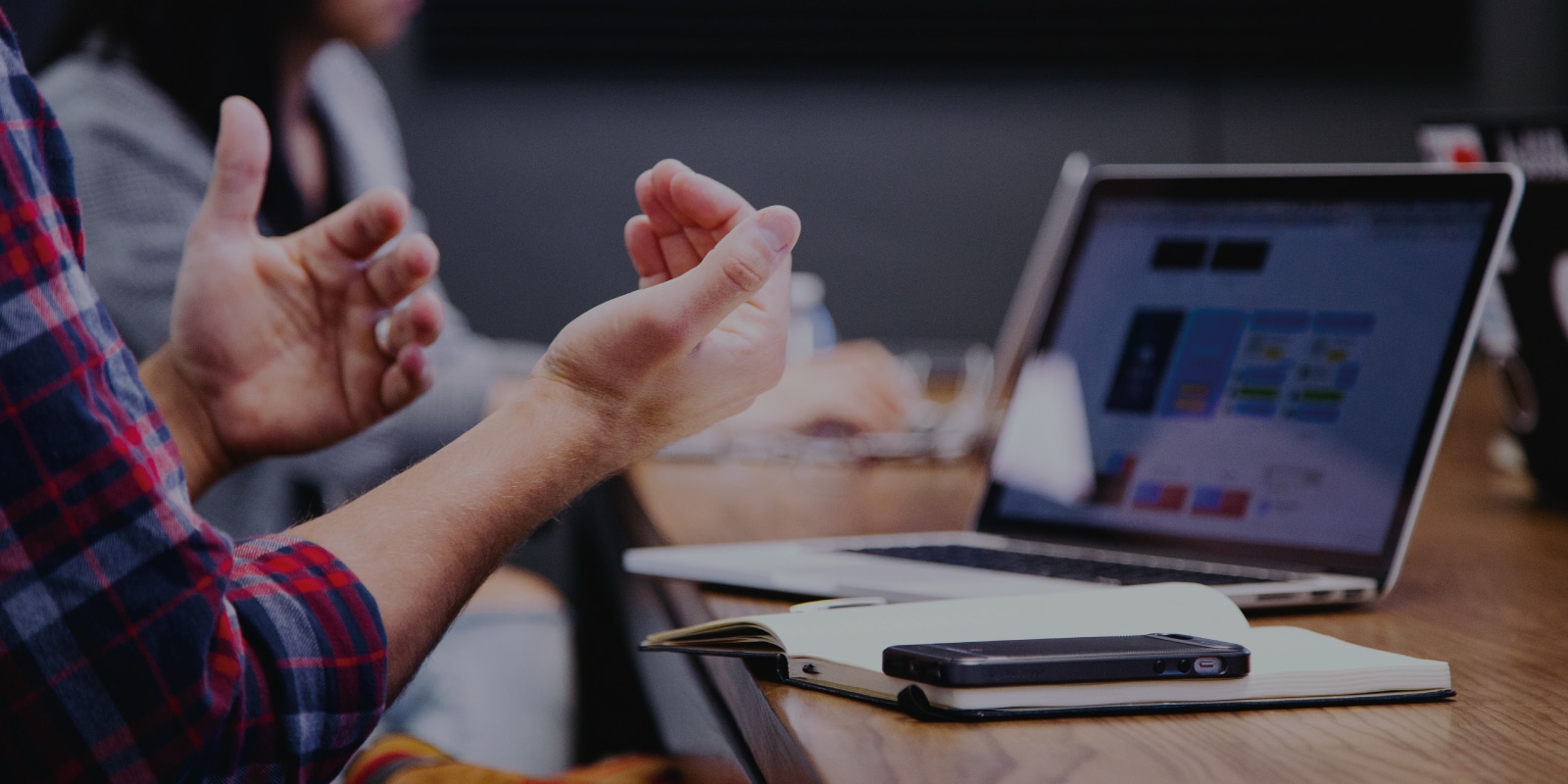 What we know
Two South African household names who have both been knee-deep in trouble for some time, have had further pressure placed on them this past Monday. Although both would detest being likened to one another, Ace Magashule and Markus Jooste stand accused of some rather unscrupulous behaviour and would struggle to find willing volunteers to switch places with them given their current circumstances.
Jooste has somehow, for the longest time, escaped any kind of punishment, besides having a few choice words painted on the wall of his home. In March, after more than 3 years, German authorities finally charged Jooste and now the South African Institute of Chartered Accountants (SAICA) has finally spoken up and labelled him as "discreditable, dishonourable, dishonest, irregular or unworthy" and charged him on 4 counts. Naturally, the actual legwork is still left to the National Prosecuting Authority who leave much to be desired at present.
Rumours broke yesterday afternoon that the ANC's Top 6 would be meeting to discuss the current thorn in their side and how they would deal with the last bout of public defiance. The meeting should well have adjourned by now, but it seems the Top 6 are keeping their cards close to their chest. Things can go one of two ways for Magashule:
His worst-case scenario would end with him being suspended from the party following his lackadaisical attempt to dethrone President Ramaphosa. This crack of the whip by Ramaphosa would surely strengthen his mandate and allow for much greater reform going forward.
If Magashule survives the meeting unscathed, he would still be in an untenable position with a heavily damaged public image and ego. His usually extremely vocal support group has diminished considerably as they come to the realisation that Ramaphosa means business and that outright defiance will not be tolerated.
The Rand has seen short term gains on the back of domestic political developments, though the majority of strength can be attributed to our mineral and resource sector. Exporters took advantage of climbing commodity prices due to resurgent global demand, specifically in China. Resource prices faltered this week with a sharp pull-back from recent highs as China sought to soothe skyrocketing commodity prices. China signalled concern over "excessive speculation" in the market, anxious this would ignite inflationary fears once again. The Chinese State Planner held talks with key commodity companies and detailed that they would be monitoring any market violations, speculative trading or abnormal transactions.
US Fed members spoke last night and re-affirmed their stance once again that they see current spurts of inflation as transitory and that any further inflationary pressure would be momentary. Any uncertainty in the market has been eased for the time being and sees the US Dollar Index (DXY) fall back below the psychological level of 90.00. The Rand has taken this in its stride and is pushing lower and testing key support at R13.80.
What others say
Reuters –A chill Fed, cool inflation, and a long list of reasons not to worry (so far)
"With inflation fears buzzing in markets and political circles, Federal Reserve officials have laid out long, itemized lists for why they feel a recent jump in the price of many goods won't spiral into a larger problem."
IB Times – Pfizer, AstraZeneca COVID-19 vaccines highly effective against India variant: Study
"COVID-19 vaccines from both Pfizer and AstraZeneca are highly effective against the B.1.617.2 strain first detected in India, a study conducted by Public Health England (PHE) found."
The Guardian – Chinese commodity prices fall as authorities warn of 'excessive speculation'
"China has signalled a crack down on "excessive speculation" that is pushing up the price of raw materials including iron ore and copper, amid mounting concerns over rapid growth in inflation."
Al Jazeera –Turkey removes another Central Bank deputy governor
"Turkey removed one of four central bank deputy governors on Tuesday, two months after President Recep Tayyip Erdogan fired the central bank governor."
What we think
Last week we said that "While there is still a long way to go, progress on this front [vaccine rollout] would support the Rand and assist with a retest of previous lows and possibly a major support level at R13.80. For now, the Rand seems to have consolidated its position and we expect to be rangebound for the short-term."
USD volatility has fallen with the VIX returning to normal levels through last week. This has been aided by US inflation fears subsiding and seen the Rand trade in tighter ranges than we are used to. Emerging markets remain in favour as global markets continue to heat up as pent-up demand is finally realised. One cannot help but feel the Rand wants to go further, though we cannot justify it given the strong support levels at R13.80.
There is plenty of data out of the US this week that will certainly drive local rates. Given the sub-par US releases recently, any sign of a return to previous numbers would see the USD correct and move the Rand towards R14.00 plus.
Our range for the week ahead R13.80 – R14.10.
---
Have a great week!