Market News 24 March 2021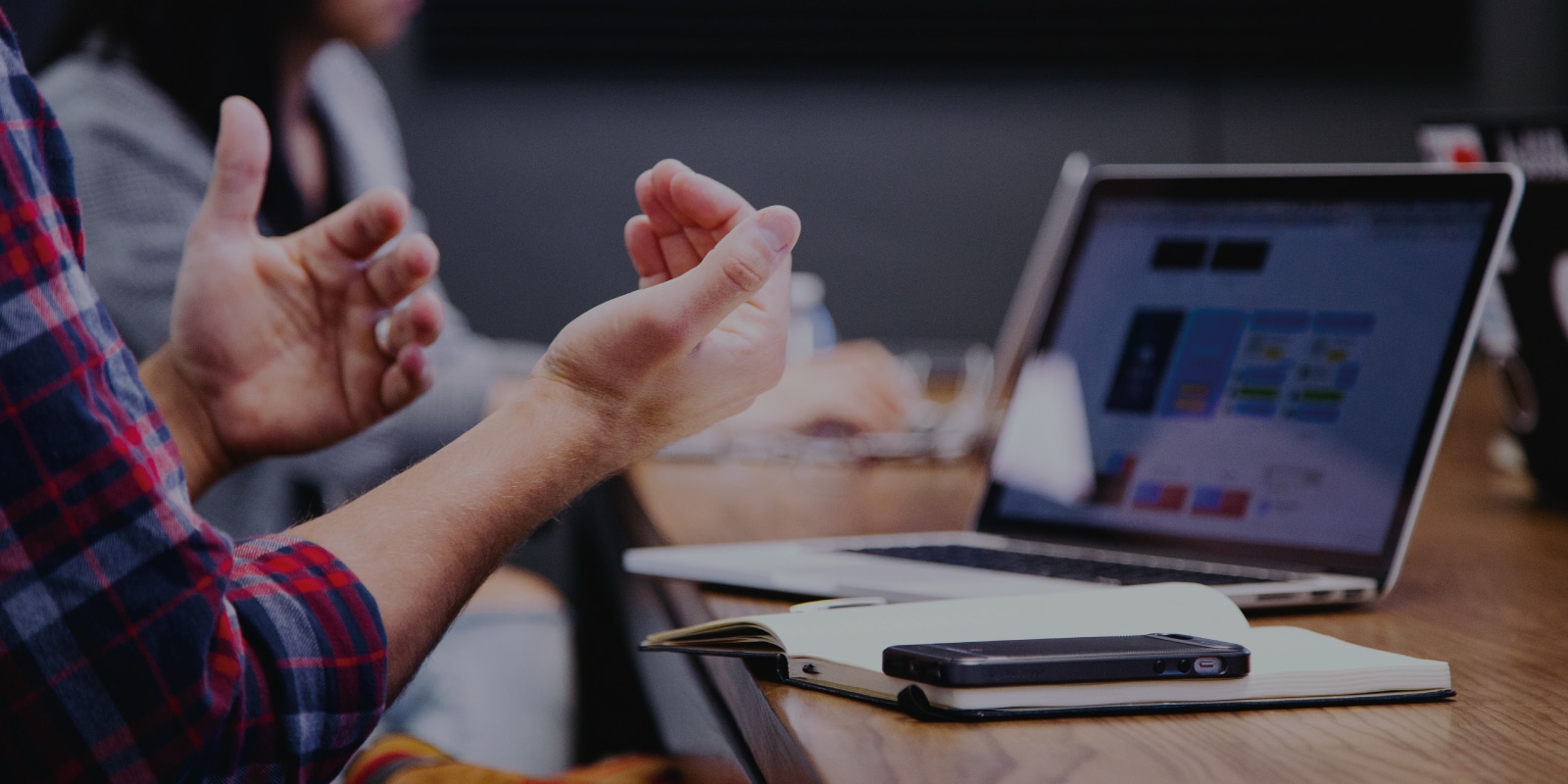 What we know
Given Eskom's track record, it would be remiss not to be sceptical of their announcement that load-shedding was set to abate by Saturday. Any South African worth their salt would've made alternative arrangements to guarantee their beer stayed cold and braai meat fresh.
Instead of the usual, we were gifted an electricity filled long weekend in exchange for the news doled out by the AA, who announced an enormous fuel price increase of R1.12/L petrol and 92c/L diesel. Hardly a fair exchange since load-shedding will most certainly be back with a vengeance this winter. Our only respite would be that the oil price significantly came off its recent highs and that riskier assets maintain their favour in order to hold off any further Dollar gains.
The US Fed finally brought some closure to the market last Wednesday when Powell put the collective market's mind at ease – maintaining their dovish stance, Powell announced the majority of members project keeping interest rates on hold until the end of 2023.
Even after considering the US vaccination program, the extremely robust manufacturing data released by the Philadelphia Fed and positive non-farm payrolls this year; inflation is expected to remain soft for the rest of 2021. This commentary subsequently saw the Dollar sell off as the market had been eagerly awaiting confirmation of the return of inflation.
Riskier assets rallied overnight reaping the short-term gains before consolidating stronger by Friday's close. As exciting as all this may be, I think we have all heard enough of yield curves and interest rates for now; Powell's speech should have brought a sense of calm and stability to the market, albeit for the short-term.
Following on from Powell, Kganyago will address the public this Thursday where we doubt we will hear anything all too different – given the Fed's policy and rate forecasts as well as the fact that our inflation only managed to tickle the lower end of the SARB's 3% – 6% band in January. Consensus is that the MPC will hold rates at 3.5%. It remains unlikely that we will see any significant inflationary pressure this year as Eskom and our sortie of SOE's continue to hold us underwater, stifling any real possibility of a swift economic recovery.
What others say
Reuters – West sanctions China over Xinjiang abuses, Beijing hits back at EU 
"The United States, the European Union, Britain and Canada imposed sanctions on Chinese officials on Monday for human rights abuses in Xinjiang, in the first such coordinated Western action against Beijing under new U.S President Joe Biden."
Bloomberg – A year later, US is still charting the long way back to normal
"After the worst economic collapse in almost a century, the U.S. is now on the cusp of the biggest boom since the Reagan years."
Aljazeera – Turkish lira plunges after Erdogan sacks central bank chief
"Turkey's lira plunged 15 percent to near its all-time low on Monday following President Tayyip Erdogan's shock weekend decision to sack a hawkish central bank governor and install a like-minded critic of high interest rates."
Pound Sterling Live – Stay bullish on South African Rand: Soc Gen
"Foreign exchange strategists at a leading European investment bank say they are compelled to retain an optimistic stance on the South African Rand's outlook."
What we think
Last week we wrote that "yields are wagging the dog; commodities, FX, stocks, and seemingly everything in between are responding directly to movements in US Treasury yields."
With the Fed's assertions, interest rates have lost their sway on global markets. Focus should now shift towards the various vaccination programs and global growth prospects. The US is making significant progress and is ahead of schedule to reach their 100million vaccinations in 100days. Biden hopes to put in place his next vaccination goal shortly and keep the momentum up.
Employment numbers and GDP releases will be under scrutiny, most notably those out of the US and China. Biden would have hoped for a better start to the US-Sino relationship, but has been on the back foot since day one. Biden has not been helped now as the EU has jumped onboard by sanctioning a number of Chinese officials. How he manages the situation going forward could swing things dramatically.
As mentioned already, we do not see the SARB adjusting rates any time soon, but we will definitely be looking at the tone of the meeting and see if there is any shift towards a more hawkish stance later this year.
Our range for the week ahead 14.70 –15.10.
---
Have a great week!