Market News 24 July 2020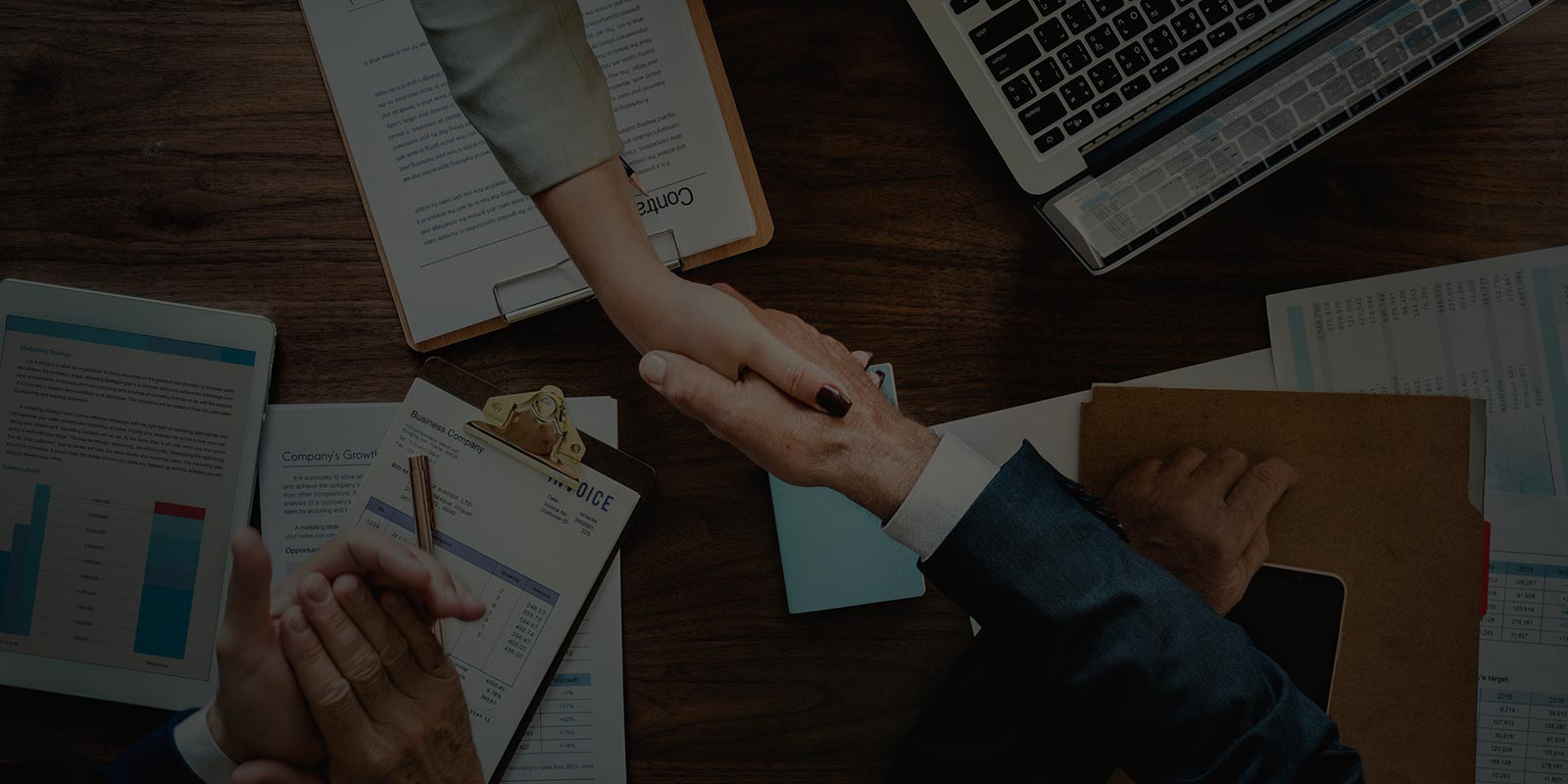 What we know
Well that was certainly the most exciting week we've had for some time, with some fairly sharp moves in the ZAR against the major currencies, in particular the USD. Having started the week at 16.70 and eking out a small gain on Monday, by Wednesday afternoon we had gained over 2% to touch as low as 16.35. We then saw some consolidation between 16.40 and 16.50, before some risk-off leading into the MPC rate decision yesterday – the sell-off has continued this morning and, having briefly moved above 16.80, we're trading at 16.75 at the time of writing.
USD back in the doldrums
It's not always clear whether USD weakness is linked more to the state of the US economy and markets (and hence investors' view of the USD) or its status as a safe-haven, and it would seem as though both forces were in play this week.
As the EU agreed to a EUR 750 billion recovery fund this week, it was not hard to contrast this unity of action and intent, with the continuing economic, social and political fall-out in the US. We saw this sentiment play out in the market, as the USD traded at its weakest level vs the EUR since October 2018.
At a global level, the EU action was also seen as a positive, stabilising force for the global economy at large, which allowed riskier assets and emerging markets to rally. To illustrate the importance of this, as an example, the EU is a larger export market for South Africa than China – greater stability and confidence in the outlook for the EU will therefore improve the likely demand for SA goods.
As things stand, sentiment against the USD has soured this week to the point that we're seeing it trade at March's lows, which were previously seen in September 2018.
Small Vaccince Victory
There's been a meme going around recently where a patient asks their doctor "when will the virus be over?" and the doctor's reply (depending on which version you see) is "I don't know, I'm a doctor, not a politician / journalist". So while everything we read and hear regarding the possibility of a vaccine any time soon should necessarily be taken with many grains of salt, the news has been more encouraging of late, to the point where one suspects it has helped contribute to improved risk appetite in markets.
Again, it's important for markets not to get ahead of themselves or to think that a global economic recovery will necessary be quicker than was anticipated a few months ago. Indeed, a number of scientists remain of the view that all we are seeing at present are encouraging signs of being able to control the virus better in the medium-term, rather than any thoughts of being able to completely eradicate it. Please note that we are not trying to be overly pessimistic here but rather to warn against over-exhuberance when so much uncertainty exists.
The SARB continues to play its part
Given local inflation has now dropped below the bottom end of the SARB's range, there was little doubt that a 0.25% rate cut was going to be announced on Thursday. In fact, the risk of a worse than expected GDP forecast and hence perhaps a 0.50% cut, dominated trading in the lead-up to the announcement yesterday afternoon, prompting the ZAR weakness. As it transpired the slightly larger forecast GDP contraction for the year and expected 0.25% cut calmed trader sentiment and allowed the Rand to rally from 16.70 back to 16.50, before drifting weaker again into the close of business.
A U-shaped week
It's been a common theme of late that, despite our fairly high conviction view, the ZAR continues to defy our expectations and trade stronger. For the first few days of the week this was again the case as the ZAR moved firmer, briefly testing the best levels seen in early June. A move beyond that proved to be a step too far, however, and the rejection of the rally at that point turned out to be the spark of the sell-off we have seen since.
What others say
20 July 2020
Zero Hedge – The real unemployment rate is 21%… and heading higher
"It is somewhat less than reassuring that the "official" unemployment rate of around 12% is roughly half of the "real-world" unemployment rate. As always in the wonderful world of statistics, especially politically potent ones, it depends on what you measure, what you don't measure / act as if it doesn't exist, and how you measure what you do measure."
21 July 2020
MoneyWeb – EU reaches 'historic' deal on post-pandemic recovery after marathon summit
"French President Emmanuel Macron said the deal was "truly historic" and that he was convinced the recovery plan and budget could meet the challenge of the coronavirus pandemic."
22 July 2020
Business Maverick – The looming Brexit cliff – what it means for South Africa
"One of the objectives of the transition phase was to allow the parties time to conclude a Free Trade Agreement. Although there have been a series of scheduled talks, not much progress has been made in getting to an agreement. Negotiating trade agreements is famously complex, politically and technically, and typically takes years of negotiation."
23 July 2020
Bloomberg – South Africa's fifth rate cut may signal bottom of cycle near
"The monetary policy committee voted to lower the repurchase rate to 3.5% from 3.75%, Governor Lesetja Kganyago said Thursday. Of the five members on the panel, three favored a 25 basis-point cut and two wanted to hold. The key rate is at the lowest level since it was introduced in 1998."
24 July 2020
BBC News – Trump scraps Republican convention in virus 'flare-up'
"In a "socially-distanced" conversation released on Thursday, Mr Biden and his former boss, ex-President Barack Obama, poured scorn on Mr Trump's deflection of blame back in March. At that time Mr Trump said: "I don't take responsibility at all", when asked about delays in Covid-19 testing."
What we think
Last week we wrote that "nothing has changed our view that we should not be this strong, and that the Rand should be weaker given the concerns about government's ballooning debt, the impact of the coronavirus and now load shedding on an already weak economy. We expect the Rand to remain particularly volatile and our bias remains to the downside."
It doesn't get any easier telling clients you think the Rand is too strong, only to see it spend the next few days strengthening further! So even while we once again traded stronger than our range throughout the week, we aren't surprised that the best levels failed to hold.
Referring back to the chart in the first section, the downward (orange) channel in which we've traded since late June appears as though it may be broken, which in turn could signal the end of the recent rally. Combining this technical view with our fundamental outlook, means that we again favour a move to 16.90 and then beyond 17.00 in the near-term.
Our range for the week ahead remains 16.90 – 17.30.
---
Have a great weekend!