Market News 23 November 2020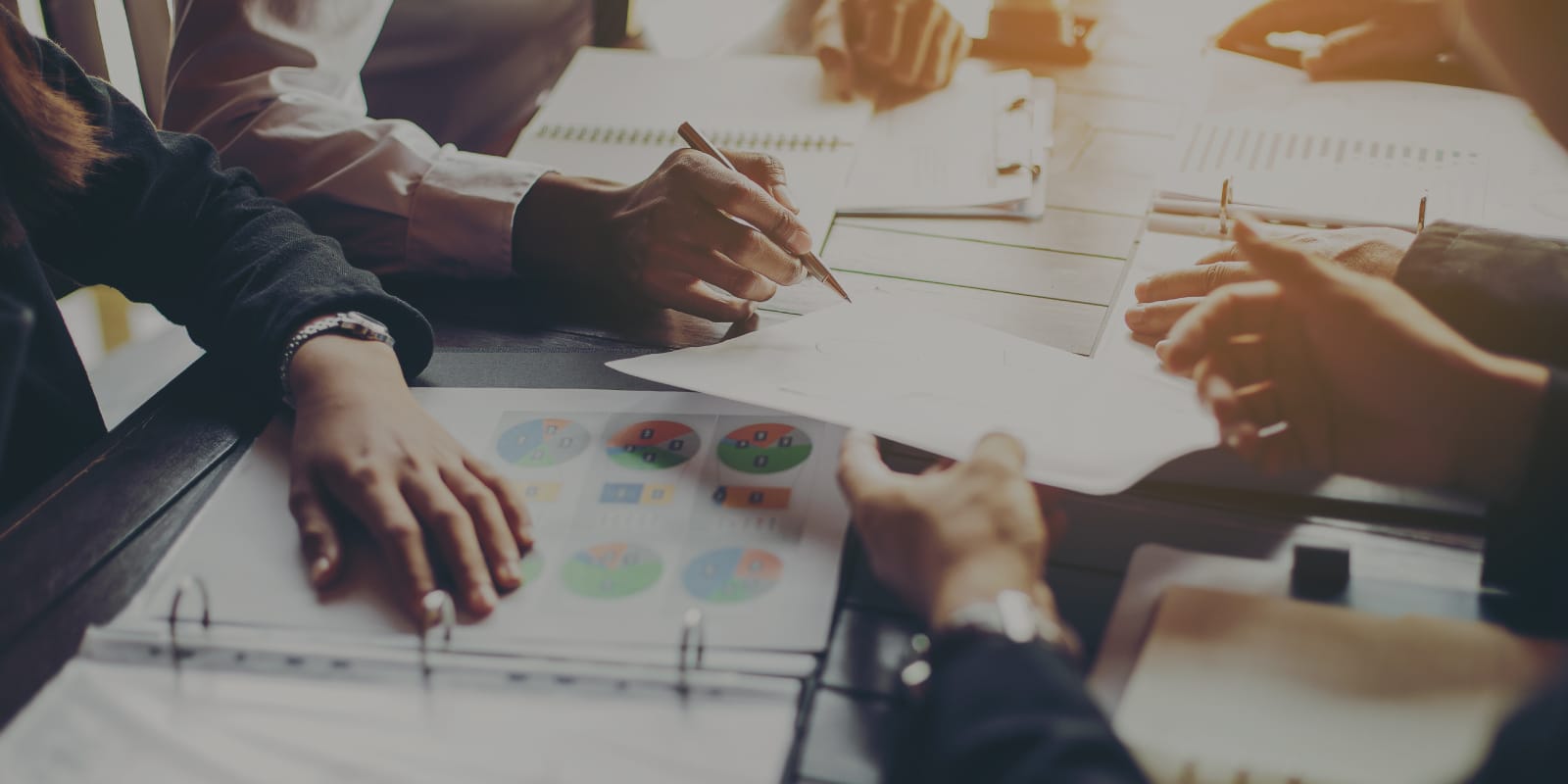 What we know
The Rand is potentially on track for mixed trading this week, marking the second week in a row where performances have alternated between gains and losses. With risk appetite improving on the back of coronavirus vaccine development news, the ZAR has been slowly climbing higher as market participants jettison the low yielding safe-haven currencies. This comes in as the SARB voted to keep interest rates unchanged citing inflation which remains below the midpoint of the 3%-to-6% target and market expectations for even weaker price pressures ahead.
Ratings downgrades
In a move that Finance Minister Tito Mboweni described as 'painful', rating agencies Fitch and Moody's pushed South Africa's credit rating deeper into the scrap heap of junk with downgrades announced late on Friday. The moves were also unexpected: most economists certainly did not anticipate that Moody's would pull the trigger again. But it did and so did Fitch, delivering a double-barrel shotgun blast into South Africa's widening fiscal hole.
The cut by Moody's takes South Africa two notches below investment grade status, while Fitch's brings it three levels below. Both also maintained negative outlooks, which means the next move would also likely be down. S&P also rendered judgement on Friday, maintaining its "junk" rating with a stable outlook.
Moody's said it now forecasts South Africa's "government debt to GDP to rise to 110% by the end of fiscal year 2024 – including SOEs guarantees – equivalent to a 40-percentage point increase from fiscal 2019". That is a massive rise in a relatively short period of time off a high base.
How will the markets react? We will know on Monday. A spike in bond yields is possible, and the rand could lose some of the ground it has recently clawed back. Some things are certain: South Africa's debt burden is set to become more onerous, and regaining investment grade status has just become even more difficult.
USDZAR price action (January – November 2020)
The daily USDZAR shows the pair just a handful of pips away from breaking below 15.22 for the first time since early March. A confirmed break and open below the big figure will likely open the way to further losses with the next level of horizontal support seen in early February around 14.99. The 50 day and 100 simple moving averages are negative – while the series of lower highs and lower lows from the April 10 high remain in place. While it remains true that until the current range breaks, the USDZAR is simply playing pong, investors may want to be on alert for a break during the Thanksgiving holiday week – thin liquidity can often lead to sharp moves.
FED may feel inclined to do more
America's still-divided Congress has repeatedly failed to agree additional fiscal support for the U.S. economy even before the November 03 election appeared to make a 'lame duck' administration of the one which currently occupies the White House. If there is any stimulus that comes from Washington in response to fresh acts of economic self-flagellation by U.S. cities and states, it may ultimately be of a limited kind and not first without a stop-start and ever acrimonious political process taking place first.
This is obviously not conducive to investor confidence in the growth outlook, nor for further upside in stocks and emerging market currencies, although there is a consensus in some parts of the market and among analysts that argues a possibly inevitable Federal Reserve (Fed) response to this set of circumstances will be dilutive of and harmful to the Dollar. As a result, many forecast continued declines for the greenback and further gains for the Rand in the months ahead.
The logic is that a divided US Congress is expected to be less efficient at providing fiscal stimulus, which will require monetary policy to do more of the heavy lifting, i.e. rates should remain lower for longer. In addition, it's expected that tensions between China and the US may ease now that electioneering is over.
What others say
Financial Times – Trump running out of chances to overturn election defeat
"Mr Trump's attempt to cling to office has been dealt several blows in recent days; Georgia Republicans confirmed Mr Biden won their state, a conservative judge in Pennsylvania tossed out a Trump campaign lawsuit, and one of his lawyers touted increasingly bizarre conspiracy theories. The lawyer, Sidney Powell, was "practising law on her own", the Trump campaign said on Sunday, a little over a week since Mr Trump announced she was aiding his efforts and only three days after Ms Powell appeared at a Trump campaign press conference."
FX Street – Dollar index drops on coronavirus vaccine optimism
"The dollar index, which tracks the greenback's value against majors, dropped during Monday's Asian trading hours as optimism over the possibility of an early rollout of coronavirus vaccine weighed over the haven assets. The DXY fell over 0.10% to 92.21, having ended the preceding week with a nearly 0.4% loss."
Biz News – SA braces for pain: govt warns two ratings downgrades will hit economy, jobs
"According to Moody's, the downgrade reflects the impact of the pandemic shock, both directly on the debt burden and indirectly by intensifying the country's economic challenges and the social obstacles to reforms. Furthermore, South Africa's capacity to mitigate the shock over the medium term is lower than that of many sovereigns given significant fiscal, economic and social constraints and rising borrowing costs."
Business Tech – JSE chief executive on investment and bright spots for South Africa
"The unemployment figures stand at 43.1% on the expanded definition, which includes discouraged work-seekers who have given up looking for jobs. Speaking in an interview with Bloomberg TV, Fourie said that some of the key fundamentals that need to be addressed by government include the country's 'fiscal cliff', low-growth and the high unemployment rate.

"The minister of finance recently presented his medium-term budget speech where he has made substantial commitments and unprecedented constraints in public sector spending," she said."
What we think
The USD/ZAR will prove an interesting battleground the next few days because it certainly has proven it has the capability of sustaining its bearish trend even as global risk appetite displayed nervousness the past week.
Of course, this means that forecasts become even more difficult than usual and our range for the week is therefore a pretty wide 15.22 – 15.60.
---
Have a great week!