Market News 22 May 2020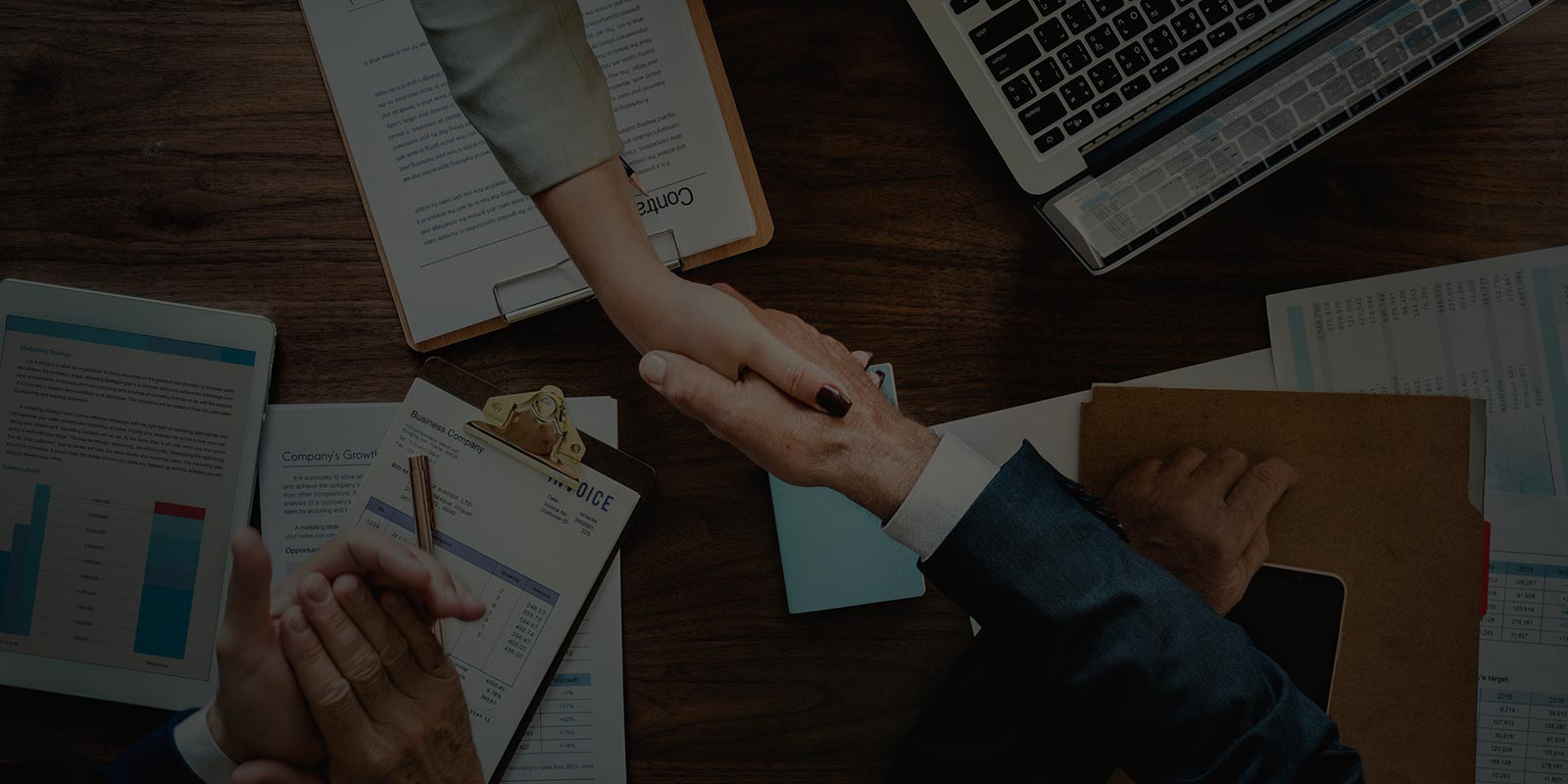 What we know
As things stand we're heading for our best weekly performance for the Rand since the second week in April and, encouragingly, it was one-way traffic for the past few days as the ZAR moved stronger with no real signs of a significant sell-off.
Quiet is good
This week felt like one of the calmer ones of late, with little in the way of major headlines or data releases. The main points we note include:
Some positivity around the potential for, and timeline of, a vaccine for COVID-19
• AstraZeneca has stated that it could supply a potential Oxford University coronavirus vaccine from September;
• Biotech firm Moderna revealed that the first human trial of its vaccine triggered an immune response in people, and protected mice from lung infections with the coronavirus;
• U.S. officials, scientists and global pharma giants in general are hopeful a vaccine to prevent COVID-19 will be ready in the first half of 2021.
Markets remain near recent highs and risk appetite picks up
• While we question the degree and speed at which many global equity markets have already regained much of their recent losses, this week saw them continue to hold onto their gains. Notwithstanding last night's sell-off, oil prices have also rallied sharply.
• Emerging market currencies enjoyed a good week in general, with the ZAR up 4.4% as at the time of writing, and second only to the Brazilian Real of our major peers.
The SARB's MPC cutting rates by another 0.50%
• This move was widely expected and leaves the SARB with a bit more wiggle room to cut another 0.50% later in the year should it be required to give the economy a further boost. In their words "in this highly uncertain environment, future decisions will continue to be highly data dependent, sensitive to the balance of risks to the outlook and will seeks to look through temporary price shocks."
• With the repo rate at 3.75% it is now negative in real terms (the interest rate less the inflation rate) – although the yield differential has lessened over the past few months, our rates still remain relatively attractive compared to developed countries.
ZAR breaks through recent trading range
For some time we've been saying that an absence of any major news or fundamental events could work in favour of the Rand during its recent period of consolidation. Reduced uncertainty and volatility typically allow investors and traders increased confidence in decision-making and trading positions, while at the same time encouraging risk appetite to improve somewhat. In other words the longer we persisted without any negative shocks, the more likely it became for the Rand to strengthen beneath the lower end of its trading range.
Although that support of 18.20 – 18.30 held early in the week, on Wednesday morning we finally saw a move down through it and thereafter there was surprisingly little resistance between 17.80 and 18.20, as the ZAR surged all the way to 17.51 before finally encountering some profit-taking.
What others say
18 May 2020

Money Web – Oil rises above $30 for the first time in two months on output cuts
"There's still a risk, however, that oil's recovery could be derailed if the pandemic worsens. Federal Reserve Chairman Jerome Powell warned that stocks and other assets that have rallied sharply in the past month would suffer "significant declines" if there were setbacks in the fight to contain the virus. The US economic recovery could stretch through the end of next year, he said in comments broadcast on American TV on Sunday night."
19 May 2020
Daily Maverick – Springboks use World Cup final scoreline to raise money for feeding scheme
"The Springboks beat England 32-12 in last November's final to win the World Cup for a third time and many of their top players have already launched their own initiatives to collect food for the hungry, notably captain Siya Kolisi."
20 May 2020
Bloomberg – Cape Town seeks to procure its own power within six years
"Cape Town, along with other major cities such as Johannesburg and Pretoria, wants to boost the amount of energy it gets from renewable sources and reduce its dependence on Eskom at the same time. The state utility has subjected South Africa to bouts of power cuts since 2008 as it struggles to meet demand."
21 May 2020
Zero Hedge – "Completely bonkers" – US bike sales boom in pandemic as Americans hit parks
"During this time, tens of millions of folks were laid off and filed for initial claims, and the lucky ones were able to work at home, which resulted in an unprecedented collapse in fuel consumption as automobiles were not needed. Employed or unemployed, millions flocked to local parks and trails, as they reconnected with nature as a stress reliever."
22 May 2020
BBC News – Coronavirus: Flexible working will be a new normal after virus
"Tech giant Microsoft trialled a four-day working week last year in Japan which was deemed successful in terms of employee feedback and productivity. It says it now has a "hybrid workplace strategy as worksites slowly start to open"."
What we think
Last week we wrote that "…global events and the performance of the USD remain the main drivers at present, with domestic developments still taking a backseat. As such, in a climate of great uncertainty, conviction levels outside of the current 18.00 – 19.00 trading range remain low. If pushed, we'd favour a slightly firmer ZAR on a short-term view".
So, while the direction of this trade was not particularly surprising, the extent of the move certainly was. In particular, we would have expected a pause around 17.80, rather than the rush through to 17.51.
The pull-back since therefore does make sense to us and we'd be comfortable seeing more trade in the 17.70 – 18.00 before making a strong call on the short- to medium-term outlook:
• The longer we are able to hold below 17.80, the more bullish we would become for a medium-term range of 17.20 – 17.80.
• To the weaker side, previous support at 18.20 now becomes a fairly strong resistance level and it's certainly possible that we may see that level retested in the coming weeks, particularly as China / US tensions seem set to heighten following China's recent pronouncements regarding Hong Kong.
Our range for the week ahead is therefore 17.60 – 18.20.
---
Have a great weekend and stay healthy!