Steady On In A Quiet Week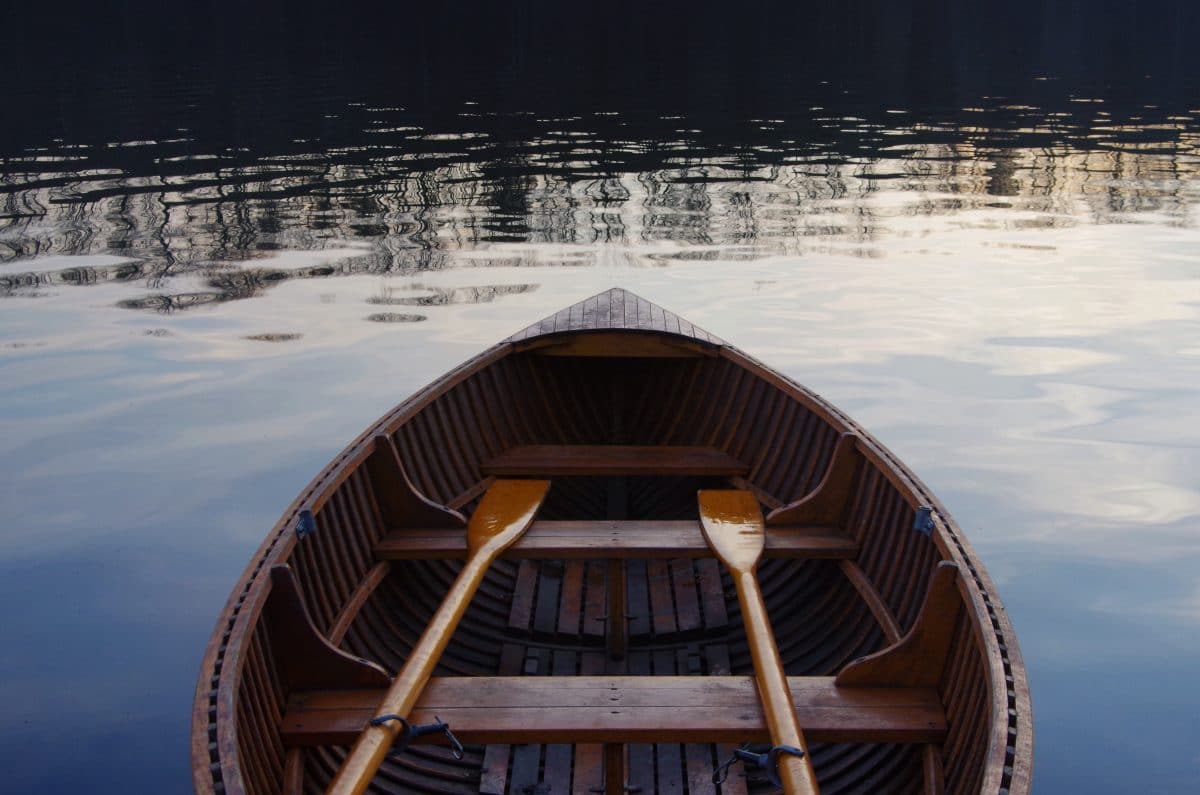 What we know
What was looking to be a really great week for the rand has been diminished somewhat over the past 24 hours, as gains of just over 3% have been reduced to  around 1% at the time of writing.
It was actually a quiet week in terms of news containing obvious Rand drivers. The main story to start the week was the fact that Moody's chose to delay any update on their SA outlook until after next week's Medium-Term Budget.
Retail Sales figures came in slightly better than expected on Wednesday, with predictably little effect on the currency. Thursday, however, saw Mining and Gold Production miss forecasts fairly significantly. It may be coincidence, but the Rand weakness started within 10 minutes of the data being published. Having traded at just under 14.20, we spent the rest of the day drifting weaker to touch as high as 14.49 in overnight trade.
International economic data saw US Retail Sales figures miss, while Industrial Production was broadly in-line. The UK, however, published some poor data: a weak Employment Change figure, slower inflation and soft Retail Sales, none of which is particularly welcome against the backdrop of the incredibly drawn-out Brexit saga. Finally, weak Chinese GDP early this morning put a further damper on current sentiment.
The main market-moving release came in the form of Wednesday's FOMC September meeting minutes. The more hawkish tone of the minutes again bumped up expectations with regards to the ongoing US hiking cycle, sparking a USD rally and dampening Emerging Market sentiment.
So, ultimately, the week was broadly split in two: a ZAR rally along with its Emerging Market peers (led by Turkey and Argentina), followed by some risk-off sentiment in the face of a strengthening USD.
What others say
15 October 2018
CNBC – Retail Sales Edged Up Amid The Biggest Drop In Spending At Restaurants And Bars In Nearly 2 Years
"The Commerce Department said on Monday retail sales edged up 0.1 percent last month after a similar gain in August. Economists polled by Reuters had forecast retail sales increasing 0.6 percent in September."
Reuters – South African Rand Rallies On Moody's, Stocks Track Asia Lower
"A decision by Moody's to delay its review on South Africa's sovereign debt buoyed the rand to its strongest in a week as it rallied for the third straight session against the dollar on Monday… The dollar has fallen away and under pressure amid inflationary concerns. Moody's delay in giving decision on our sovereign debt staved off risk-off sentiment and rather prompted risk sentiment," said Afrifocus Securities portfolio manager Cheslyn Francis.
16 October 20018
Money Web – SA Could See Rating Uptick On Reforms, Moody's Says
"South Africa expects Moody's to release its ratings review after next week's medium term budget policy statement (MTBPS)," Dondo Mogajane, the Director General of the National Treasury said on Tuesday.

Moody's also said it expected the new South African Finance Minister, Tito Mboweni, to keep the government's broad policies intact in the medium-term budget speech due next week."
Market Watch – US Job Openings Hit A Record 7.1 Million, Exceed Number Of Unemployed Americans
"The numbers: The number of job openings in the U.S. rose slightly to a record 7.14 million in August, reflecting strong growth in the economy and the best labor market in decades… The quits rate tends to rise when the economy is strong and workers feel more comfortable leaving one job for another. Job switchers often end up receiving higher pay since companies have to sweeten the pot to entice them."
Times Live – Petrol Price Set To Rise 'Substantially'' Even Worse For Diesel
Commenting on unaudited mid-month fuel price data released by the Central Energy Fund' the AA said, "International oil prices remain stubbornly high and it is possible that current tensions involving Saudi Arabia' one of the world's biggest oil producers' could place more pressure on fuel prices. More welcome news is that the rand is working in South Africa's favour' and the recent firming of our currency against the US dollar has taken some of the bite out of oil's rally."
Business Insider – 6 Reasons why the Rand is back from the dead
"For a long time, emerging market currencies have been shunned amid concerns about Turkey and Argentina. But a new Bloomberg survey among more than twenty fund managers shows there are more professional investors who are bullish about the prospect of emerging markets, than those who are negative."
Business Report – SA Retail Sales Jump As Spending On Consumer Goods Rises
"Sales rose 2.5 percent year-on-year in August after increasing 1.4 percent in July," the statistics office said. "The expansion was much more than the 0.3 growth forecast by a Reuters poll, and was the highest rate of growth since May 2018."
Business Day – Rand Pulls Back From Two-Week Highs As Dollar Shakes Off Losses
"The rand staged a mild retreat from a two-week high on Wednesday morning, as the dollar clawed back its recent losses. The recovery in the greenback came despite US President Donald Trump deepening his criticism of the US Federal Reserve for raising interest rates."
Bloomberg – South Africa's Ramaphosa Hasn't Tamed Rand's Wild Streak: Chart
"After a period of relative calm following the election of Cyril Ramaphosa as president of South Africa, the rand's historical volatility is reasserting itself. Actual price swings in the rand in the past six months have been wider than the average during his predecessor Jacob Zuma's nine-year, scandal-ridden reign, and are now the highest of any emerging-market currency except Argentina's peso and Turkey's lira. The rand has shed 15 percent since Ramaphosa took office."
18 October 2018
Business Day – SA Remains Africa's Top Pick For Foreign Investors
"The country remained in the top position for the second year running with a score of 93 out of 100, supported by strong financial market infrastructure and a robust legal framework. Despite this, the report warns that SA's macroeconomic performance deteriorated in the past year as it plunged into recession for the first time since the global financial crisis, exposing SA to rising financial risks. This could result in the country being challenged for the top spot by the likes of Kenya, Nigeria and Botswana."
What we think
Last week we wrote that "we are particularly encouraged by the ZAR's behaviour over the past few days. Despite market sentiment in generally being fairly dim, the Rand never really felt as though it was going to have any kind of real blow-out… We believe that the positive ZAR momentum of recent days should continue into next week and as such are hopeful that we could re-test the 14.10 to 14.20 level again."
Well, there is absolutely nothing that has changed our view from last week. We actually see the pullback into the 14.40's as healthy and, perhaps necessary, for the currency to make a concerted move towards the 14.00 level. In the absence of any unforeseen shocks or news, our range for the week ahead is 14.00 – 14.45.
---
Have a great weekend!