Market News 19 July 2021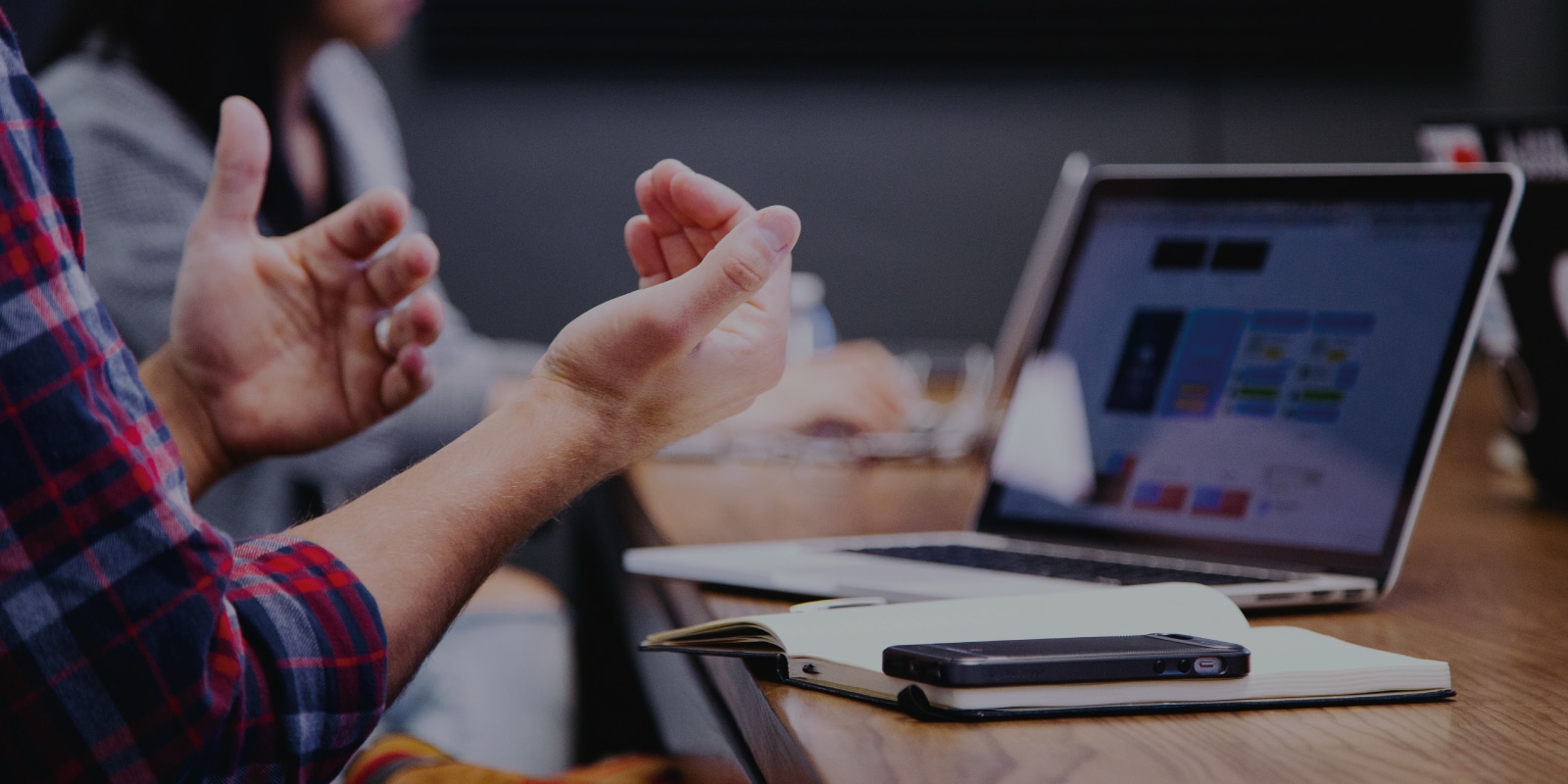 What we know
The Rand, in trademark fashion, weakened rapidly as chaos unfolded during the course of last week, only to regain most of its losses shortly thereafter. The announcement that the military would be deployed alongside local police forces in an attempt to bolster their numbers and effectiveness certainly played its part, especially since there had been very little done very slowly from the onset. The concerted effort of civilians in the affected areas, however, should not be understated – their unification against the rising lawlessness was a sight to behold and helped to stem the viral growth of widespread looting across KwaZulu-Natal and Gauteng.
Ramaphosa finds himself between a rock and a hard place; his handling of the situation has left much to be desired, especially regarding the speed of the government's response to prevent any further damage to crucial infrastructure and private property. The President would have wanted to avoid Marikana 2.0 and any resemblance of a pre-1994 South Africa where armed forces were deployed on a whim to quell any unrest, for that is a dark road we do not want to travel down again.
Although the Rand has clawed back a large percentage of its losses since the unrest began, there has been a fundamental shift in the socio-political environment domestically which leaves the Rand open to further kneejerk movements should there be any other domestic flare-ups. The past week has certainly highlighted the frailty of Ramaphosa's new dawn and the reduced legitimacy of his power across cultural lines in South Africa – we expect further tests of his resolve in the not so distant future and do not look forward to the resultant Rand behaviour.
What others say
Times Live – Impact of violence, looting will be felt most by the poor in coming months: Cyril Ramaphosa
"President Cyril Ramaphosa has made an impassioned plea for South Africans to work together to mitigate the effects of unrest and riots that destroyed property and led to the loss of more than 200 lives."
Aljazeera – 'I want to dance': All COVID curbs lifted in England
"The British government has lifted all pandemic restrictions in England – including rules on mask wearing and social distancing – despite scientists' warnings that the move will further drive an already surging pandemic and risk creating new variants."
Bloomberg – OPEC+ makes deal to boost output as Gulf allies call truce
"OPEC and its allies struck a deal to inject more oil into the recovering global economy, overcoming an internal split that threatened the cartel's control of the crude market."
MoneyWeb – SA's riots insurer in spotlight after days of carnage
"As calm begins to return to South Africa following days of violent riots that caused billions of rand in damage, questions are being asked about who will foot the bill."
What we think
Last week we wrote that "…we expect the Rand to continue trading on the back foot against the dollar. At the very least, until things quieten down somewhat, it is very hard to see the Rand being able to start clawing back its recent losses. From a foreign investor perspective, we feel that decisive (and potentially forceful)action by President Ramaphosa would be the most positive outcome, albeit politically fraught."
Although under significant pressure still, the Rand seems to be doing much better than anticipated given the rather bleak backdrop. It seems that international investors were amenable to the action taken by the SA government, although in the greater scheme of things this could still just be a by-product of the conditions offshore and was used as buying opportunity by EM investors who are still in Risk-On mode.
This week is dull on the international news front, though it will be interesting to see this Wednesday how our local vaccine pipeline is progressing when SAHPRA briefs parliament. They will also update on the vaccination pace locally which has undoubtedly been slowed this past week due to constraints on the national logistics chain. Most notably, we have our CPI out on Wednesday which will give the SARB something to think about heading into their MPC meeting with the minutes to be released on Thursday –expectations are for a hold on rates (again) though Kganyago's comments will give insight into how the committee views the recent unrest and its effect on future policy.
Our range for the week: R14.35 – R14.70.
---
Have a great week!