Market News 19 April 2021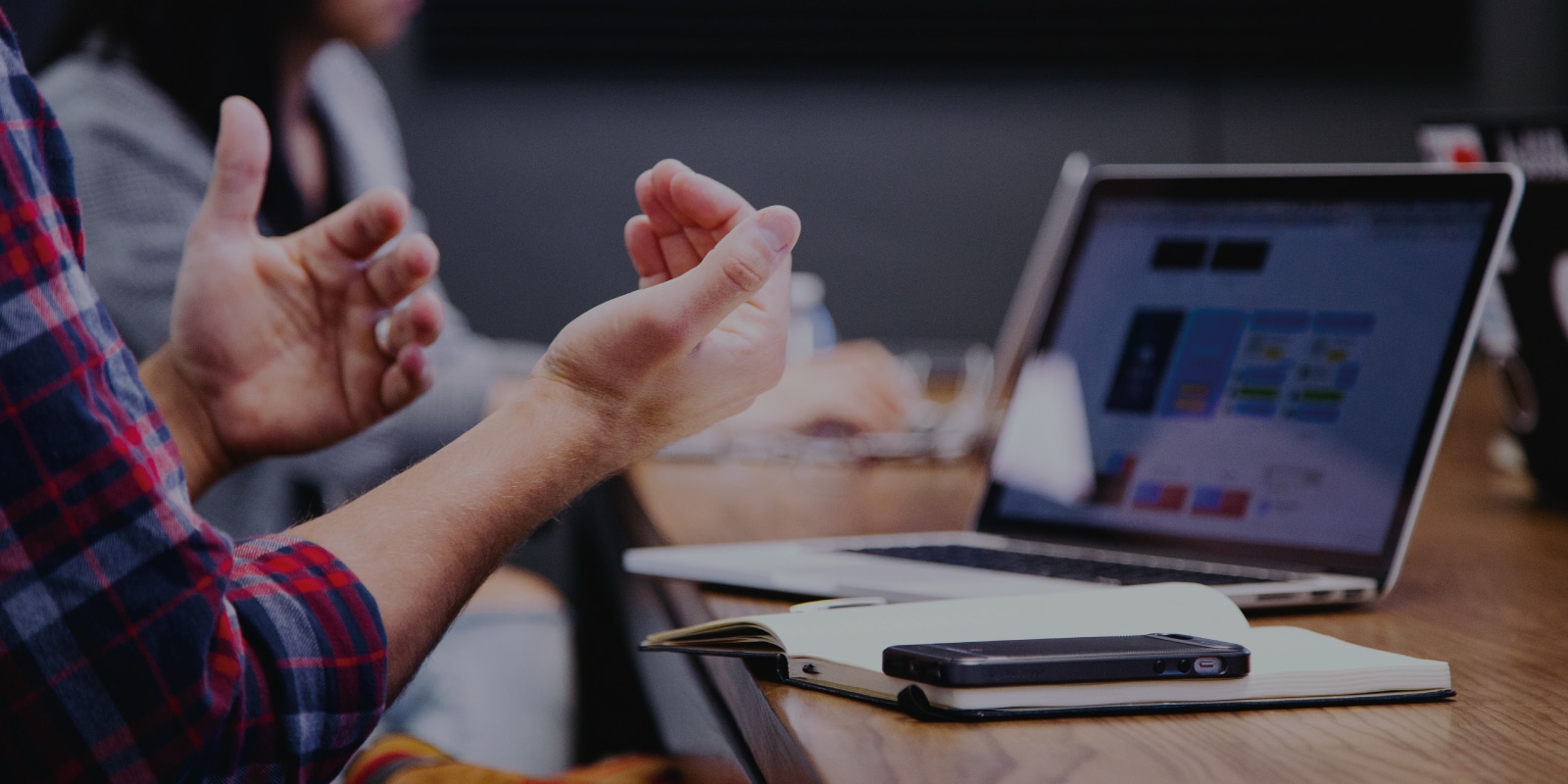 What we know
The old Keynesian adage that markets can stay irrational for longer than one can remain solvent comes to mind when we look at last week's exchange rates. While it could be argued that last week's emerging market rally may not have been irrational, volatility was rampant.
The Rand appreciated just over 3% in 3 days only to surrender 50% of those gains during Friday's session. Whether it's realistic and makes fiscal sense or not, the American people want it: a 4th stimulus cheque. Google announced that "searches for a fourth round of payments increased by 2,750%".
While it is not currently tabled, Biden's next bill focuses on infrastructure and so this 4th cheque may not materialise. This while the US Fed remains steadfast on their view as asserted by Powel last week; monetary policy seems set to remain loose as Fed members stress their assessment that inflation will remain under control regardless of how much money they print.
Locally, Kganyago reaffirmed the SARB's accommodative monetary policy stance, "so long as it has the room to do so". He may as well have said they have their finger on the trigger, ready to compensate for any moves out of either the US or EU, in a copycat manner. Unfortunately that is the nature of the game for a developing country whose course is so easily altered by international developments.
The USA has now administered 200 million vaccine doses; taking 89 days to oversee the first 100 million and only 36 days for the following 100 million. The accelerated vaccine rollout is now so advanced, they are pricking roughly 1% of the population every day!
While the pause in the use of the J&J vaccine may have hampered our efforts locally, SAHPRA recommended this weekend that the pause be lifted, albeit on the back of stricter screening and monitoring of recipients.
The bilateral relationship between the US and Russia took some strain last week when Biden formally blamed the former USSR for the SolarWinds hack and imposed new sanctions on them. Naturally there has been some tit for tat; with each nation kicking out the others diplomats.
The Publics Servants Association (PSA), representing 235,000 workers, has now threatened strike action that would cripple the already seemingly defunct public sector. The 0% wage increase offered by Treasury has clearly been a tough pill to swallow – this could well be due to the fact that when you have lofty expectations of CPI + 4%, it must be hard to believe you're the one who is delusional.
What others say
NY Times – US imposes stiff sanctions on Russia, blaming it for major hacking operation
"After years of wrist slaps under President Donald J. Trump, the new measures are intended to have a noticeable effect on the Russian economy."
Reuters – South African variant may 'break through' Pfizer vaccine protection, but vaccine highly effective, Israeli study says
"The coronavirus variant discovered in South Africa can break through the protection provided by Pfizer Inc and BioNTech's COVID-19 vaccine to some extent, a real-world data study in Israel found. However, the variant's prevalence in Israel is very low and the vaccine remains highly effective."
IOL – Sahpra recommends government lifts pause on J&J vaccine roll-out
"The South African Health Products Regulatory Authority (Sahpra) recommended on Saturday that the government lift the pause on administering Johnson & Johnson's Covid-19 vaccines, given that certain conditions are met."
AP News – Navalny's team calls protests amid reports of failing health
"Associates of imprisoned Russian opposition leader Alexei Navalny called Sunday for massive protests in the heart of Moscow and St. Petersburg on Wednesday, saying Navalny's health is deteriorating severely during a hunger strike."
What we think
We previously wrote that "…last week's Rand price action reflects an inflection point for the currency market and dominant trends of 2021, the Rand's ongoing strength and resilience throughout could be indicative of an underlying need or desire to appreciate further."
After reaching new highs, US Treasury yields have regressed, coinciding with a global swing towards risk on that saw the Rand rally through previous support levels of R14.40 and test new lows of R14.15. With strong data prints coming out of China, the US and the EU; the scene is set for the continuation of strong global economic recovery in the long term.
This week is lining up to be fairly dull news wise with no major events on the calendar. In the short term we anticipate markets to cool off as investors take some profit and for prices to regress towards the mean.
Our range for the week ahead, 14.15 – 14.50.
---
Have a great week!