Market News 18 May 2021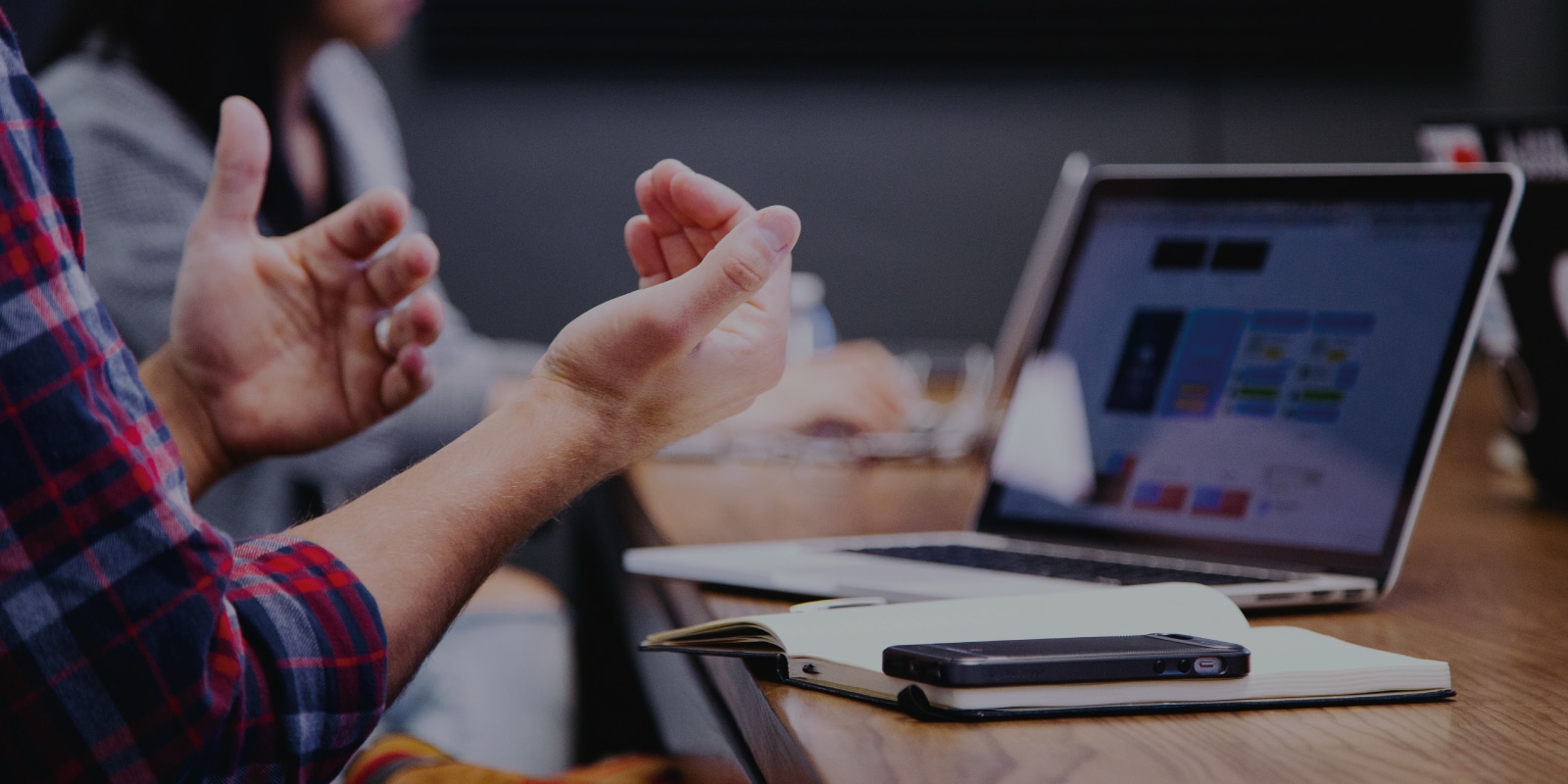 What we know
Long-haul transport in South Africa has become a reasonably profitable enterprise following the degradation of our rail system, which used to be a key pillar in our economy. A symptom of the change however has meant that travelling on the N1 has become a most unenviable task. For those brave enough, you join hordes of trucks on one of the longest and most dangerous stretches of road in SA.
This past weekend I unfortunately joined this club and came to what turned out to be a massive backup; a truck had veered off the road in the early morning and travelled some 70 meters into the veld before toppling over and exposing its cargo. It was quite a sight as trucks, bakkies and sedans pulled over and their occupants scuttled off into the bush to re-appropriate cases of Appletiser. All the while, a single traffic officer looked on complacently from the side of the road; likely aware that he was safer at a distance instead of trying to get between the pirates and their treasure.
Sadly, this incident serves as a rather apt analogy for how, through tenders, our national treasury is raided with contempt. One needn't look for too long or too hard before a new scandal rears its ugly head. The latest being the government's emergency power programme where a Turkish firm has advanced to become a preferred bidder for 61% of the 2,000 MW on offer. It comes as no surprise that the firm has a questionable shareholder with ties to politically influential persons.
The dim and distant light at the end of the tunnel, is that phase 2 of vaccinations is under way in SA but at a far smaller scale and slower pace than initially hoped for. Vaccinations are expected to climb steadily come the end of May as healthcare workers become familiar with the Pfizer vaccine procedure and as further sites are brought online.
SA anxiously awaits the release of the US Food and Drug Administration's (FDA) report on the Johnson & Johnson (J&J) vaccine with the report expected to be released later this week. Stock is currently being held in Aspen Pharmacare's facility in Gqeberha (PE), waiting to be distributed domestically alongside the Pfizer doses. If the J&J vaccine is cleared, it would significantly bolster supply to vaccination sites, take much of the undue pressure off our health care workers and lastly, be cause for a bit of optimism locally.
While there is still a long way to go, progress on this front would support the Rand and assist with a retest of previous lows and possibly a major support level at R13.80. For now, the Rand seems to have consolidated its position and we expect to be rangebound for the short-term.
The only caveat being that we have now re-entered the nightmarish world of load shedding once again. Given that the minimum storage temperature of the J&J vaccine is -20°C, it would be fair to question if distribution networks are capable of maintaining the cold chain and prevent any disruptions that would render the vaccines ineffective. The Health Department has 'assured' the public that this will not happen though I must say that the thought of receiving a 'placebo' vaccine does not rank highly on my wish-list.
What others say
Daily Maverick – Powerships: How the multibillion-rand tender was (legally) rigged
"Karpowership SA, the Turkish-led consortium tipped as a preferred bidder for an estimated R225-billion energy deal, was dealt an extraordinary series of aces during the tender process."
Financial Times – Emerging markets: risk, reward and Covid
"At the height of a pandemic, as growth stutters across the developing world and governments struggle to replicate the success of vaccine rollouts in advanced economies, it may seem odd even to pose such a question. Yet, it seems to be one that many investors are not only asking, but answering with a "yes"."
Bloomberg – The World Economy is suddenly running low on everything
"A year ago, as the pandemic ravaged country after country and economies shuddered, consumers were the ones panic-buying. Today, on the rebound, it's companies furiously trying to stock up."
Daily Maverick – Phase Two of Covid vaccine roll-out starts off by prioritising old age homes
"A well-placed source with first-hand knowledge regarding the J&J vaccine said it was possible that the US Food and Drug Administration would issue a report on Monday, 17 May, or Tuesday, 18 May, which will unblock the release of the vaccines at the Gqeberha facility."
What we think
Last week we wrote that "…the Rand continues to grind ever lower, taking any sell-offs in its stride and recovering quickly.  This means that, while our medium-term view still favours a move weaker towards 14.50, the short-term still sees the potential for gains…"
The US had a bit of a wobble last week; gasoline shortages on the East Coast due to a cyber-attack coupled with the very disappointing non-farm payrolls number saw the Dollar on the backfoot and a marked uptick in gold and the Japanese Yen. This together with some positive political news out of SA has seen the Rand at lower levels, touching R13.95 before retreating and consolidating above R14.10.
This week will we see the Rand taking direction almost solely from the US as traders scrutinise data releases intimately, hoping to diagnose the above recent developments and chart a path forward for inflation and equity markets. US unemployment claims and the Philly manufacturing index could give some insight following the dismal non-farm payrolls last week.
Our range for the week ahead 13.95 – 14.20.
---
Have a great week!