Market News 16 November 2020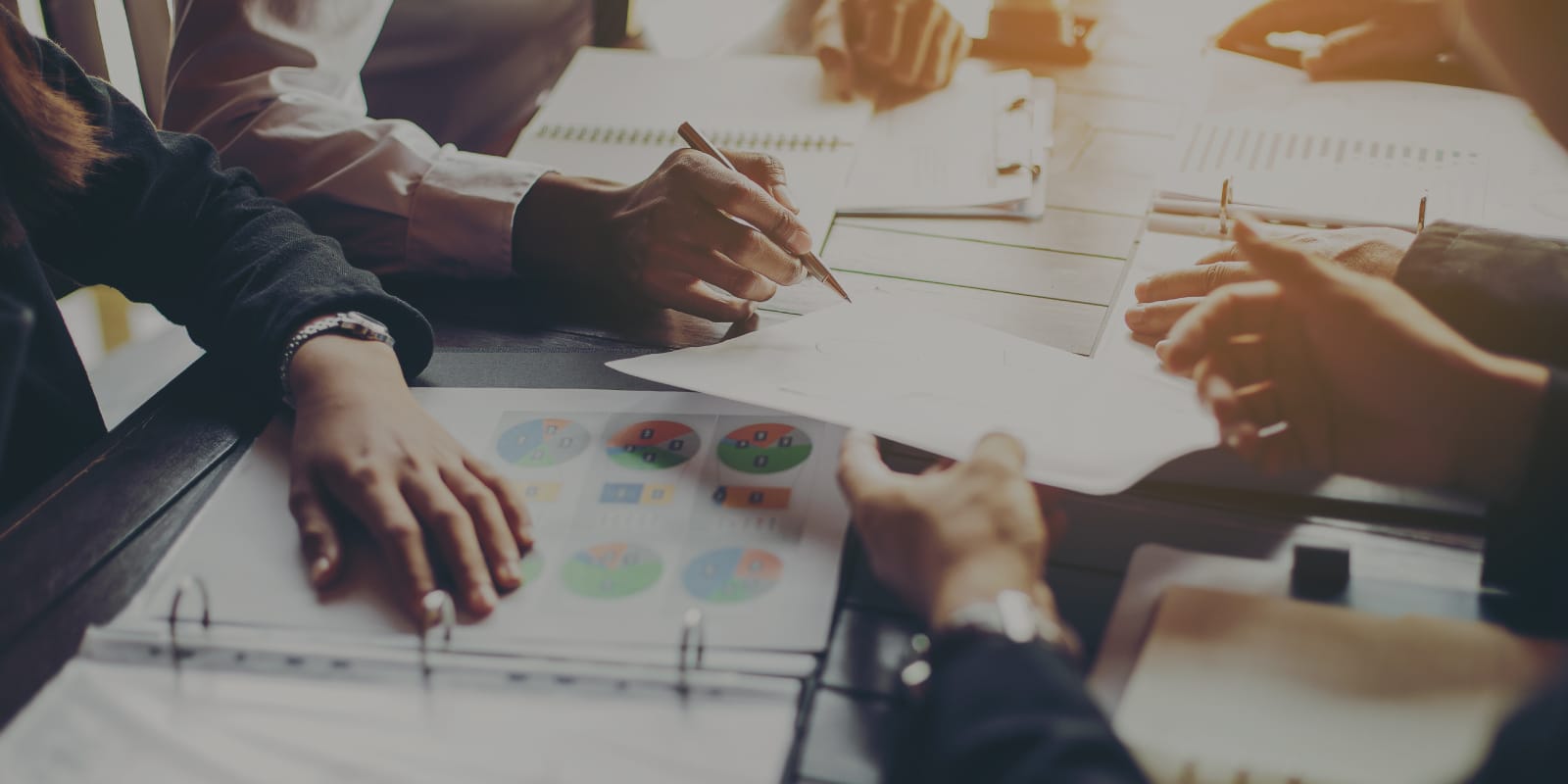 What we know
As the dust settles around the US presidential election, the Rand has all but erased its coronavirus-inspired losses against the Dollar which began in March as market expectations for a changing of the guard in Washington solidify. Despite tamer price action last week, the Rand remained the best performing major emerging market currency for the last month and is widely tipped to advance further in the months ahead due to a range of international factors, but also the sheer scale of its earlier losses.
Political uncertainty lingers
Approaching the election, mountains of investment research went into analysis of what would happen in the event of a contested election, in which Trump lost but refused to accept the result. There was general agreement that this was a nightmare scenario. The old cliché is true, that markets hate nothing as much as uncertainty.
We appear to be in the presence of the nightmare scenario. The polls were wrong to predict a Biden landslide, his victory hinged on narrow margins in a series of states, and the president has refused to accept defeat. The great majority of elected Republicans are with him, and so are the many millions egging him on via social media. Trump has mobilized the Department of Justice to help and has also — ominously in the eyes of liberals — fired his Secretary of Defence. This is already having repercussions as the administration is refusing to release the funds that would allow Joe Biden to move on with planning his transition, as set out by law. His refusal to concede has been headline news across the media.
The markets could not care less, though. Emerging markets are up since the election, and so are bond yields. Market volatility, as measured by the VIX index, has fallen almost without interruption since election day. The only reasonable explanation is that the markets do not take Trump's effort to deny reality seriously. He has produced no evidence thus far, and needs to prove a conspiracy across several states, involving both Democratic and Republican officials, that led to tens of thousands of illegitimate votes being counted. So, as far the steely-eyed investors are concerned, he can be ignored.
Vaccine news in focus
The dual factors of the outcome of the US election and last week's positive development from Pfizer regarding its coronavirus vaccine candidate have been game-changers for the global economic outlook and especially for growth prospects in emerging markets.
An equitable distribution of a vaccine could enable more countries to reopen borders, facilitating a recovery of global tourism and a return to more normal levels of interaction and economic activity. A comprehensive vaccination program will take many months, supporting our view that a permanent and substantive removal of pandemic restrictions globally will only begin in 2021.
We continue to believe that the recovery from the damage done by coronavirus containment efforts and a widely anticipated as well as prolonged Dollar decline will help lift the Rand into next year but in the meantime, the ebb and flow of investor risk appetite and technical backdrop on the charts will both be key influences on the currency.
What others say
BBC – US results: How will this endless election end?
"Their calculation is simple. Few Republicans want to draw the ire of a man who can unleash the wrath of his base with the flick of a Twitter finger. So despite the president's electoral defeat, Republicans appear content to stand aside and let the president insist he won with the "legal votes", until the seemingly futile legal challenges are resolved and the results certified."
MoneyWeb – JPMorgan touts 'sweet spot' in emerging markets
"Once the U.S. election is resolved, Amoa said emerging-market investors will be focused on two things: The virus and the vaccine. Any positive developments there would bolster risk sentiment further. For now, she finds the rebound in purchasing manager indexes across the developing world encouraging."
MoneyWeb – Rand buoyed by Biden to best level in months
"A Biden win is expected to see the dollar weaken as he has promised a larger COVID-19 US economic stimulus package. The Democrat leader is also anticipated to end Trump's trade war with China. "It is expected that a Biden win would most likely bring some stability versus the erratic behaviour we have come to know from Trump, and, as a result, support riskier assets," said Bianca Botes, executive director at Peregrine Treasury Solutions."
Business Tech – South Africa can't afford to go back into lockdown: Premier
"In a digital briefing on Thursday (5 November), Winde said that he was concerned that a number of European territories had re-entered lockdown – especially countries such as Germany which had previously been seen as a leading example in its COVID-19 response. Winde said that the country's economy can only recover and begin to claw back jobs if it continually makes the management of COVID-19 a 'habit', and understanding risk areas."
What we think
Looking ahead, not much is happening in terms of economic data this week, with the main focus expected to be on any further vaccine news.
Next week has a lot of key figures coming out, which might not look very important in isolation given how markets are more focused on the global macro setting, but which are key for the SARB deciding its next monetary policy move. From retail sales to core inflation rate reports, ZAR investors should be paying close attention to these figures as the coronavirus risk is far from over.
Our view going into this week is that equilibrium is developing in the aftermath of the strong bearish momentum the USD/ZAR has demonstrated the past few weeks. We should see a consolidated range of 15.25 – 15.70 and it is possible that financial institutions are taking a wait-and-see approach regarding global risk appetite in the short term.
---
Have a great week!