Market News 15 May 2020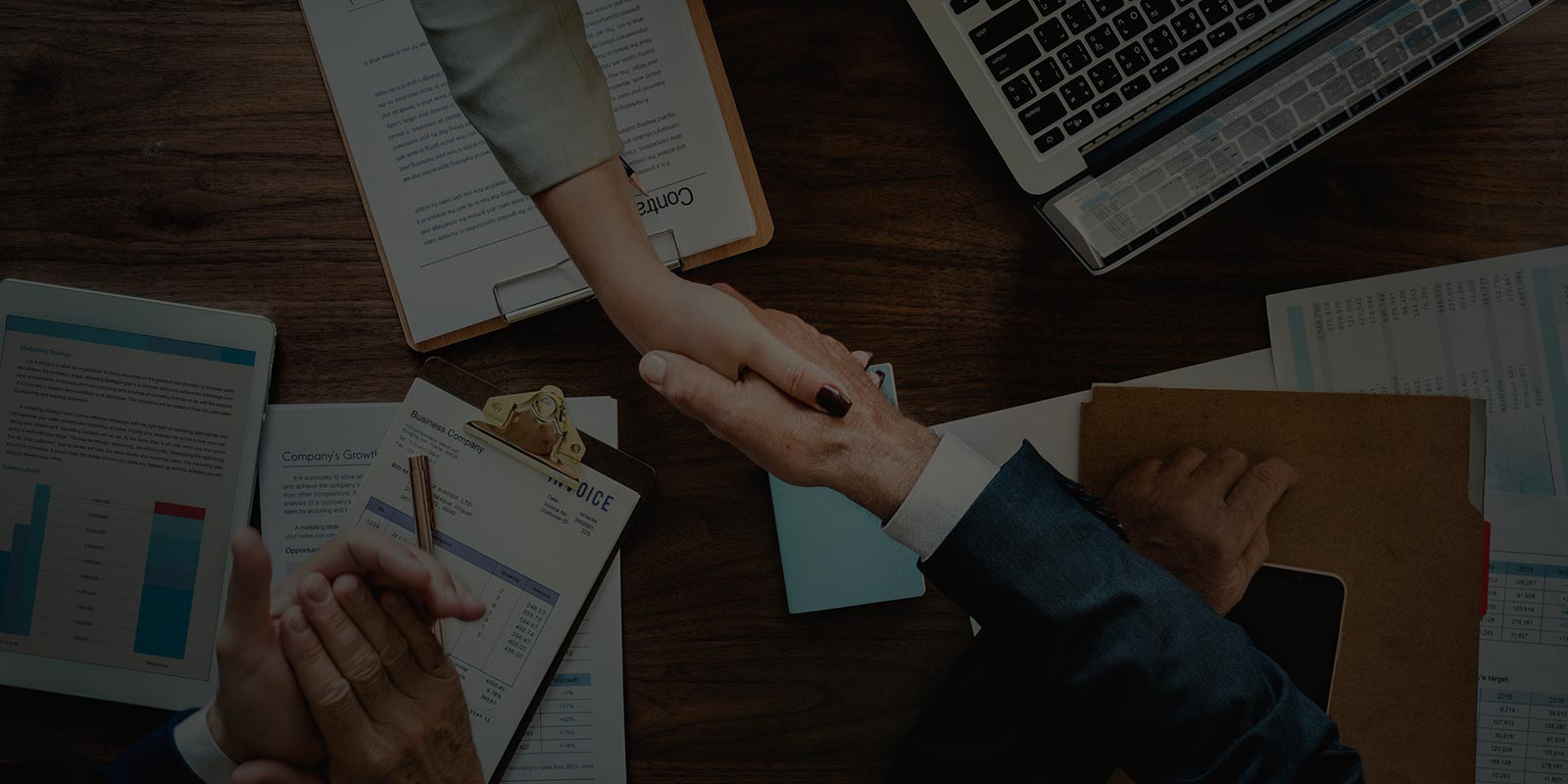 What we know
It's been a very quiet news week and everyone just seems to be in somewhat of a holding pattern while seeing how the gradual easing of restrictions in most countries plays out. Both globally and locally, the next 4-6 weeks may be incredibly significant in terms of understanding what lies in store for the rest of the year.
Caution, a lack of detail, and infections starting up again
Even in the absence of major developments, the headlines are predictably dominated by virus-related stories. While no-one has a grasp on a clear overall picture given all the uncertainty, we felt the following themes were notable:
1) Caution remains the order of the day (unless you're DJ Trump or one of his acolytes) both in terms of easing restrictions, increasing testing and being alert to any sign of flare ups. The UK in particular is trying to baby-step its way to normality, despite elements of frustration creeping into society there. Wednesday saw confirmation that SA is doing the same, with President Ramaphosa continuing to follow a patient strategy with regards to the rolling out of Level 3. The idea that any benefits achieved by the various lockdowns may be undone by acting too hastily is one with which we agree – it may be that this happens irrespective of the approach taken; however, we cannot blame those who err on the side of caution.
2) Whereas there are many who are critical of a bit of a free-for-all approach in the US (governors have largely been given the freedom to act as they see fit with regards to their states) those seeking a more co-ordinated approach such as the UK are also being singled out for mixed messages and a lack of clarity. Boris Johnson was immediately taken to task for this following his address on Sunday and, in practice, the images of busy tube trains with passengers not wearing masks on Wednesday were possibly testament to this. Similarly, it didn't take long at all for Cyril to be criticised for the lack of scientific explanations, statistics and a clear timetable during Wednesday evening's announcement.
This puzzles us, as we assume these leaders are trying to do their best in a climate of incredible uncertainty and chaos, and the public, commentators' and media reaction seems to be a case of damned if you do, damned if you don't: if they put forward hard statistics, forecasts and schedules, and these turn out to be inaccurate or the dates are shifted, they will be lambasted for these inaccuracies and for making u-turns on their promises. It seems incredibly harsh to not see that this is a very fluid situation and allowing leaders some flexibility in their decision-making is prudent and responsible.
We actually found the President's announcement refreshing in his acknowledgement that mistakes were made during Level 4 and hopefully the next 2 and a bit weeks of preparation for Level 3 will ensure that these aren't repeated.
3) Markets don't seem to have cared too much, nor has it been massively focused on by the media, so perhaps we're over-reacting; however, we've noted the stories from Germany, South Korea and Wuhan regarding infections returning where they were previously thought to have stopped. This only adds to the argument that the old normal (if it does reappear) may be a long, long way off.
A final thought on the past few weeks: it didn't take long for the pandemic to be politicised very quickly, did it? Unity and a sense of common purpose was (apparently) evident in the early days of this crisis. Partisanship was set aside in the US, everyone rallied behind Johnson in the UK and even the EFF and DA stopped sniping at the ANC for a while. Now the Democrats are smelling blood following what really does seem to be a botched couple of months from Trump (and Republicans are lining up to defend him) and Labour didn't hesitate to criticise Johnson's lack of clarity.
Locally John Steenhuisen is calling our lockdown dilemma an "ANC lockdown crisis". This is ludicrous and some people are getting quite bored of seeing the DA simply pointing fingers at all that the ANC does wrong – it's easy now in hindsight to tell us how clever your alternative would have been.
We're not suggesting opposing views aren't valid and that those in power are necessarily making all the right moves; however, we are quite tired and skeptical of the typical claims that the opposition always seems to know, and would have done things, better, especially when there are political points to be scored.
ZAR consolidation continues
There's little sign of it becoming any easier to call the short term moves in the Rand, even as volatility remains slightly lower than what we've seen of late. The week saw us start just above the 18.30 level against the USD and despite an early test of our support level around 18.20 we touched 18.52 on Tuesday morning, only to find ourselves as strong as 18.16 a few hours later. Unfortunately, that proved to be as good as it got and after a bit of a pause in the 18.48 – 18.60 range, we finally pushed higher on Thursday to as high as 18.75, as global equity markets sold off. Yet just when it seemed we were heading for a downbeat close to the week, a fight-back in stock markets last night saw the ZAR rally 2% to trade at 18.34 this morning. At the time of writing the Rand is at 18.57.
None of these moves fall outside of the consolidation since April that we described last week and we refer to the same chart below. The likelihood of a break-out increases as time passes and while the direction of such a move remains to be seen, the key levels remain 18.20 and 18.70. A decisive move through either of these would bring 18.00 and 19.00 into play respectively.
What others say
11 May 2020

Money Web – Rand at rock bottom has nowhere to go but up
"The currency slumped to a record low against the dollar in April, roiled by a slew of bad news: an ever-widening fiscal gap and soaring government debt; credit-rating downgrades leaving the country deep in junk territory; expulsion from a major bond index tracked by trillions of dollars of funds; and the implosion of the economy amid a strict coronavirus lockdown."
12 May 2020
BBC News – South Africa's coronavirus lockdown: Doubts creep in
"But we are now over six weeks into what remains one of the toughest lockdowns on earth, the government's health experts are predicting that the peak of the epidemic may still be two or three months away, infection numbers are surging in some regions, and the shocked silence and prompt conformity that greeted Mr Ramaphosa's early diktats has been replaced by an increasingly sceptical, angry, and politicised debate."
13 May 2020
Reuters – Fed's Powell warns of prolonged economic weakness, calls for more fiscal support
"The U.S. central bank has slashed interest rates to near zero and set up a broad network of programs to ensure financial markets continue to function during the pandemic. It has also established precedent-setting lending facilities for companies and the first-ever corporate bond purchases."
14 May 2020
MoneyWeb – Most parts of the country could move to Level 3 by month-end
"Ramaphosa's address came after the government faced public criticism and pressure to open up economic activity, in particular the revision of restrictions under Level 4 lockdown, which does not allow for full e-commerce activity or the sale of alcohol, cigarettes and summer clothes."
15 May 2020
Bloomberg – Oil Set For Third Weekly Gain On Supply Cuts and Demand Recovery
"The outlook for global oil markets has "improved somewhat," according to the International Energy Agency, while Goldman Sachs Group Inc. and BP Plc see gasoline use rising. OPEC+ has cut daily exports by almost 6 million barrels during the first 14 days of this month, according to Petro-Logistics."
What we think
Last week we wrote that "…the ZAR continues to feel as though it wants to trade with a firmer bias (whether we believe this should be the case is another discussion) and in the absence of any surprising news or developments this could continue to be the case in the short-term…Our range for the week ahead is 18.20 – 18.60."
Once again we saw our range hold nicely and the bulk of trade took place between 18.30 and 18.50. We saw four fairly short-lived attempts to break 18.20 earlier in the week and while yesterday's sharp weakening was of concern as it brought 19.00 into the picture, the subsequent recovery means that as things stand we're pretty much in the same place we were a week ago.
While we still think the ZAR is showing quiet a bit of resilience at the moment, global events and the performance of the USD remain the main drivers at present, with domestic developments still taking a backseat. As such, in a climate of great uncertainty, conviction levels outside of the current 18.00 – 19.00 trading range remain low. If pushed, we'd favour a slightly firmer ZAR on a short-term view, while noting that in the medium-term we'll probably still see weaker levels in the weeks and months to come.
Our range for the week ahead is 18.30 – 18.70.
We thank you for your ongoing support and look forward to assisting you.
---
Have a great weekend and stay healthy!