Hurry Up And Brexit!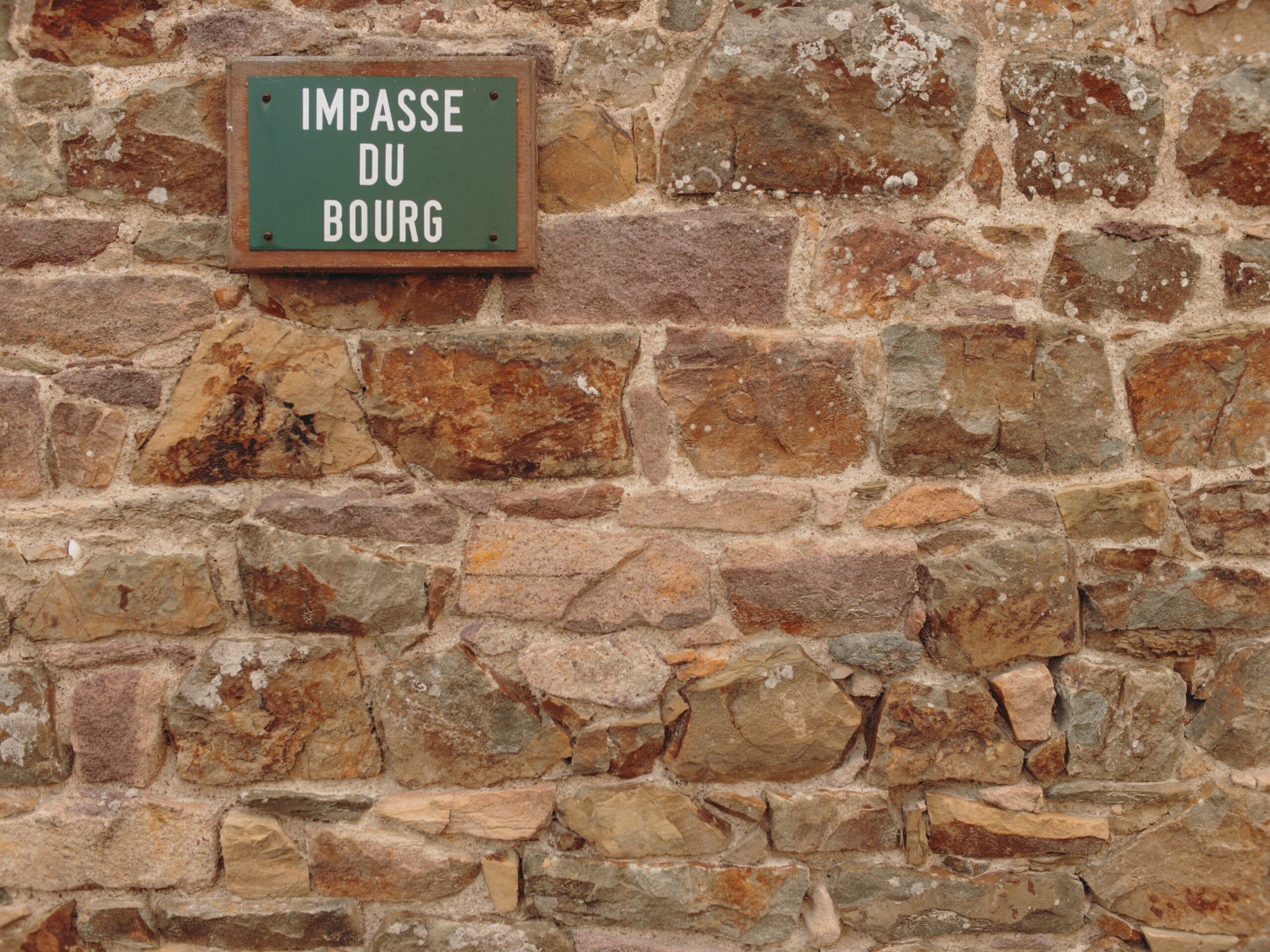 What we know
It was another quiet week in terms of local news and data, although for those who are interested in Brexit developments, there was plenty to keep an eye on.
South African data releases were limited to Business Confidence, Mining Production and Gold Production, all of which were somewhat weaker than anticipated. In terms of "bigger picture" stories, Eskom load-shedding once again provided a cloud to sentiment, while we were also offered a reminder that the Constitutional amendment allowing for land expropriation without compensation is coming… just after the elections.
As the week draws to a close, we suggest that the ZAR remains fairly directionless, as it consolidates after last week's sell-off. While we managed to reach a best level for ZAR.USD of 14.22 on Tuesday, it was short-lived and the subsequent weakening into the 14.40's encountered little resistance.
Globally, it was mostly about Brexit, with a hat-trick of votes surrounding the issue taking up much of Sky News' broadcasting time. Ultimately, while the positive take-away is that the likelihood of a disorderly "no-deal" Brexit has significantly declined, significant uncertainty remains the order of the day, with yet another vote regarding May's deal likely to lead to a further three-month extension.
Sterling's behaviour this week was something to watch, as intra-day volatility spiked significantly, albeit well short of the levels to which we are accustomed as an emerging market currency. Despite gaining 2.2% against the USD and 1.3% against the EUR, we remain cautious about going bullish with regards to the Pound at the moment.
In the background, the ongoing US-China trade talks continue to garner attention. While many question how long this may run, the fact remains that we are getting ever closer to a resolution, the terms of which remain unclear. As concerns increase regarding certain data points which hint at global growth slowing, the impact of the stand-off potentially worsens.
What others say
11 March 2019
MoneyWeb – South Africa's Land Expropriation Debate – The State Of Play
"Plans to change the nation's Constitution to make it easier to seize land without paying for it. Lawmakers have also introduced separate draft legislation that outlines the circumstances under which the state can do this."

"African National Congress says amendments are needed to address racially skewed ownership patterns dating back to colonialism and white-minority rule."
Fin24 – Bearish Signals Are Stacking Up For The Rand Ahead Of Moody's, Elections
"The South African currency is already down 1.8% this month, adding to February's 6.8% loss. It has all but erased its year-to-date gain."

"The rand has been back on its perch as the developing world's most volatile currency. It's one-month implied volatility climbed to the highest in nearly a month, overtaking Turkey's lira, as options traders anticipate wider price swings in the run-up to the Moody's rating review on March 29."
12 March 2019

Business Day – Theresa May Secures 11th-hour Brexit Assurances From EU
"Theresa May won legally binding Brexit assurances from the EU on Monday in a last-ditch attempt to sway rebellious British legislators who have threatened to vote down her divorce deal again."

"There will be no third chance…There will be no further interpretations of the interpretations; no further assurances of the re-assurances."
Yahoo Finance – Boeing 737 Crashes Liability
"Causes of two fatal Boeing 737 MAX 8 passenger jet crashes in less than six months, both now under investigation, are expected to amount to hundreds of millions in liability for Boeing Co. (BA)."

"The economic impact on Boeing is just absolutely devastating if they don't fix this immediately."
13 March 2019
RMB Global Market Sales – May We Exit? No, You May Not
"The UK Parliament's rejection of the second iteration of Theresa May's proposed Brexit deal has deepened Britain's political crisis, raising the prospects of a no deal or possible reversal of the referendum altogether."

"Take two tonight as MPs cast a free vote on whether to exit the European bloc without a deal."

"There is a wall of data over the next few days that will inform the pace of global growth, not least Chinese production and retail sales and the Bank of Japan's policy decision. This, paired with Brexit uncertainty, has rendered the market skittish, disallowing risk assets and, notably, the rand from consolidating recent gains."
Business Day – Business Confidence Plunges To Two-Year Low
"Business confidence is as low as it was when SA was downgraded to junk status by S&P and Fitch in 2017… with more than seven out of 10 business people dissatisfied with current conditions and sentiment dented in four of the five business sectors."

"This is only slightly higher than the low of 27 reached in the second quarter of 2017 and in the first quarter of 2009 following the global financial crisis."
14 March 2019
FNLondon – 'Not A Silver Bullet' – City Reacts As MPs Reject No-Deal Brexit
"UK parliament has declared by a clear majority that the country should not leave the European Union without a withdrawal deal in place, setting up a further vote tomorrow on a delay to the Brexit process."

"Such an extension would undoubtedly require the United Kingdom to hold European Parliament elections in May 2019. I do not think that would be the right outcome."
Bloomberg – Morgan Stanley Says It's Time For A Bet On South African Stocks
"Morgan Stanley argues that the potential rewards for investors mean the country's stocks are worth the risks."

"Investors are turning more optimistic; a recent survey indicated that foreign equity investors are more likely to add South African stocks than reduce in the next six months."
15 March 2019
Investec Morning Reports
"At the moment, the world remains in a somewhat goldilocks state. Growth is not quite as strong as it was before, but the authorities appear to have a handle on it… the stimulus efforts applied recently may not be sufficient to prop up the unsustainable. It is against this backdrop that investors need to come to terms with the ZAR's vulnerabilities and its sensitivities to another global downturn. It is also the reason why as 2019 unfolds, that the ZAR will find it progressively more difficult to sustain bouts of appreciation."
Bloomberg – South Africa's Newest Power Plants Lead To Latest Blackouts
"The cost of Eskom's new Medupi and Kusile plants has ballooned to more than 300 billion rand ($20.7 billion), up from an original projection of 109.6 billion rand."

"In addition to the Medupi and Kusile outages on Thursday, a unit at the Matla station in Mpumalanga also tripped – together accounting for over 2,000 megawatts."
Fin24 – Amending Section 25 Of The Constitution: Five Questions Answered
"The Ad Hoc Committee to Amend Section 25 of the Constitution effectively kicked the political football of expropriation without compensation into touch…. changing the Constitution is no simple task and can't be done on a whim."

"While there have been 17 amendments to the Constitution since it was passed in 1996, this will be the first time that the Bill of Rights is amended."
What we think
Last week we wrote that "As we often say following fairly sharp moves weaker, we would now rather take a wait-and-see approach rather than any knee-jerk reactions. We do suspect that these levels may be somewhat overdone and, while any recovery may not be immediate, we would rather keep an eye out for some kind of consolidation to offer guidance as to a short-term outlook."
Sentiment has certainly shifted against the ZAR, as it seems to be struggling to find any impetus for a sustained rally at the moment. We remain of the opinion that the weakness over the past few weeks is overdone and we continue to watch the current period of consolidation with interest.
Unfortunately, it does seem as though we are lacking the potential for a positive catalyst or good news in the short-term that could lead to a ZAR rally, especially when one considers the Moody's announcement and our elections on the horizon.
Despite this, we are still hopeful that, should global conditions not deteriorate, we may see a move back down to the low 14.00's. Our range for the week ahead is thus 14.10 -14.50.
---
Have a great weekend!