Market News 15 June 2021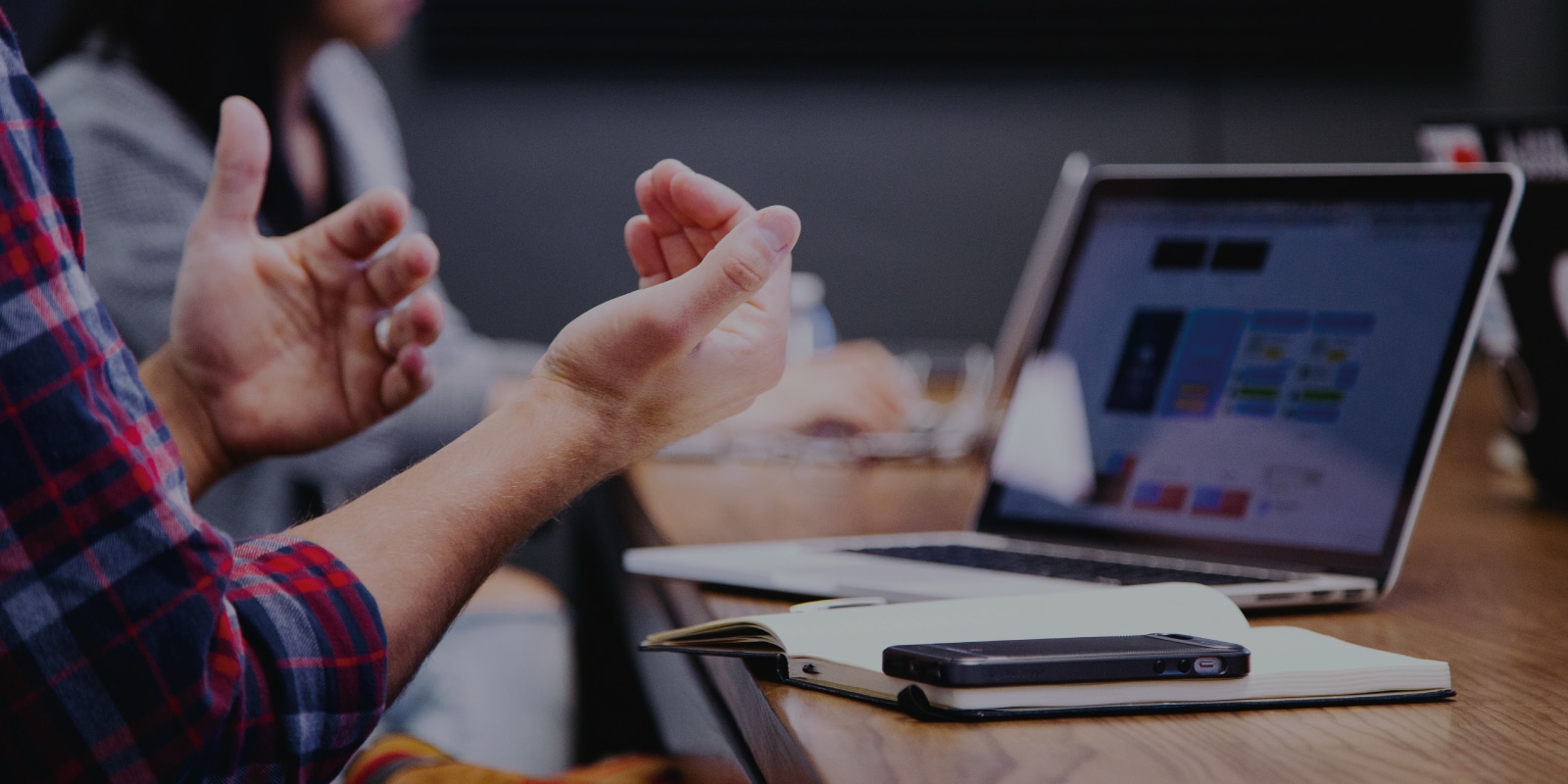 What we know
The announcement of load shedding strikes a somewhat dead nerve, drawing exasperated grunts of despair at best, or otherwise an indifferent eye-roll these days. So, in an unexpected turn, President Ramaphosa gave life to the distressed private energy sector. By extension the sector was given a foothold; although 100MW of embedded generation is nothing remarkable in the greater scheme of things, it paves the way for the sector to scale up their operations as well as for larger corporations to go off the grid and sell their excess power back into the grid. Undoubtedly, this could be cause for celebration should it be gazetted without too much further tampering from government officials.
The US Food and Drug Administration (FDA) finally released their report on the J&J vaccine after the longest wait on Friday. The findings were not the slightest bit positive, given all 2 million local doses are to be discarded due to contamination at the Emergent manufacturing plant. Barring any other surprise revelations, another 2 million doses should arrive in South Africa within the next 2 weeks for distribution as we strive to vaccinate all over 60 year olds by the end of August.
What others say
Reuters – US Senate Republicans to discuss details of new infrastructure plan
"US Senate Republicans are due to hear details on Tuesday about a bipartisan proposal to revitalize America's roads and bridges, which lawmakers believe could win support from the caucus as a part of President Joe Biden's sweeping infrastructure plan."
Al Jazeera – China nuclear reactor: French partner calls meeting over leak
"French energy giant EDF said on Monday that it has called a meeting with its Chinese partner after learning of a build-up of noble gasses in one of the Taishan nuclear power plant's reactors."
Times Live – Is a commodities super cycle under way?
"The so-called Steel and Metal Fabrication Master Plan agreed by the government and stakeholders in the industry that contributes R600bn to GDP "provides a blueprint for the industry to re-energise itself and expand production," the department said on Sunday in a statement posted on its website."
What we think
Last week we wrote that "the threat to the Rand's constructive outlook, in our view, is a change in global market conditions, possibly involving a signalling for interest rate policy tightening by the US Fed which would aid the US Dollar".
The US Fed will once again be in the spotlight this Wednesday (Youth Day) evening as they announce their interest rate decision. As has become the norm, consensus is that rates will be held flat at 0.25%. We don't expect any deviation from this while the Fed's stance remains that inflation is 'transitory' and will normalise after the recent uptick.
Although more than 80% of Rand trading is facilitated offshore, one cannot discount the effect a public holiday in SA can have on liquidity and subsequently lead to wild price action. Given how sensitive the market was last week around less than surprising data prints, we anticipate more of the same. Though the interest rate may well come out as in line with expectations, the market will search the Fed's minutes for any concerns the board may have regarding the longevity of inflationary pressures to the economy.
With Covid cases increasing so dramatically domestically, stay home and stay safe.
Our range for the week, 13.65 – 14.00.
---
Have a great week!